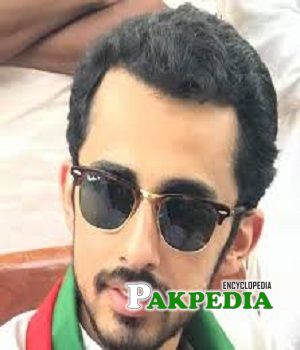 Mohiuddin Khosa biography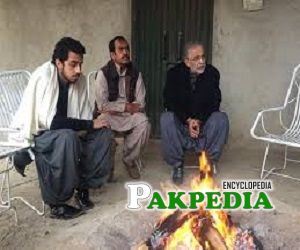 Mohiuddin Khosa family
Grandfather of Mohiuddin Khosa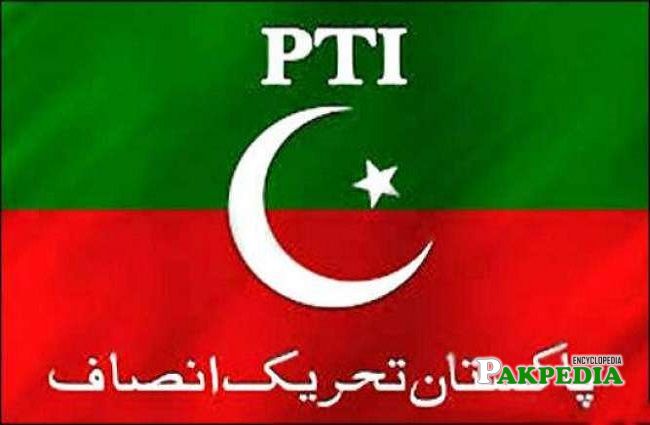 Pakistan Tehreek e Insaf
Mohiuddin khosa in Mazak raat
Mohiuddin Khosa biography
Sardar Muhammad Mohiuddin is one of the youngest Politicians of Pakistan who has started his political career in 2018 by contesting the General Elections 2018 from his city Dera Gazi Khan. Though he is new in politics but is quite familiar with it due to his political background so after completing his LLB degree he stepped into the Politics to serve the country like his ancestors.
Date of birth
He was born on 10th August 1987 in Dera Ghazi Khan where he spent all his life. Currently, he still resides there with his family.
Mohiuddin Khosa family
He belongs to the Political background where his grandfather Zulfiqar Khosa is a Pakistani political leader, senator and former Governor of Punjab who belongs to the Baloch Khosa tribe. He also served as the governor of Punjab for a few months. His (Mohiuddin) uncle Dost Muhammad Khosa is also a Pakistani Politician who was affiliated with Pakistan Muslim League N till 2018. Currently, he is attached to Pakistan Peoples Party. 
Political Career
He started his political career in 2018 after contesting the General Elections 2018 from Dera Ghazi Khan. He was chosen to the Provincial Assembly of Punjab as an applicant of Pakistan Tehreek-e-Insaf from Constituency PP-291 Dera Ghazi Khan-VII in Pakistani general decision, 2018 and is now serving as one of the youngest Parliamentarians of Pakistan.