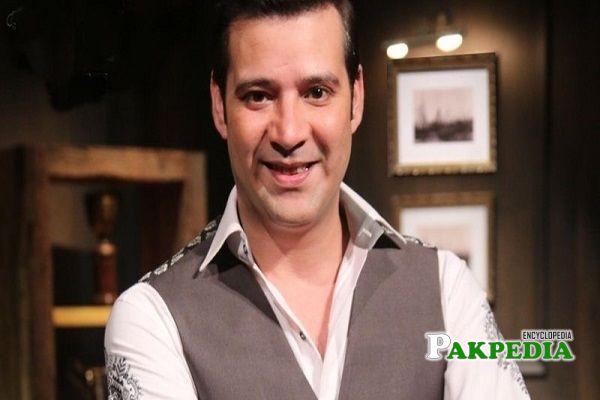 Moammar Rana Biography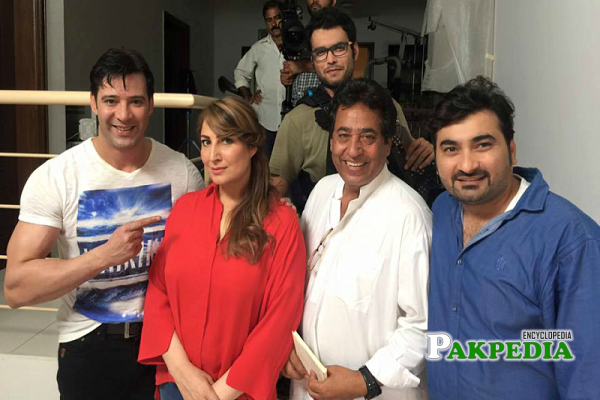 Moammar on the set of his shoot
Moammar Rana with his wife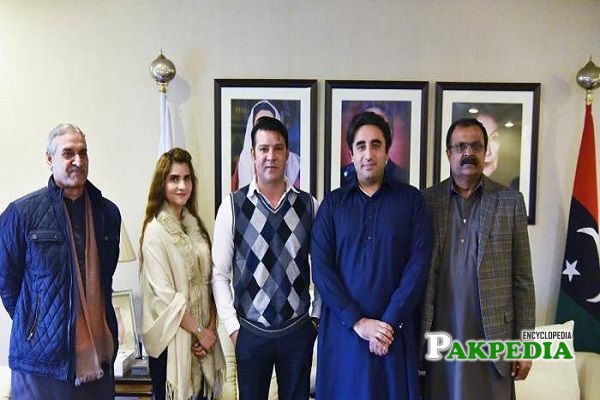 Moammar Rana join politics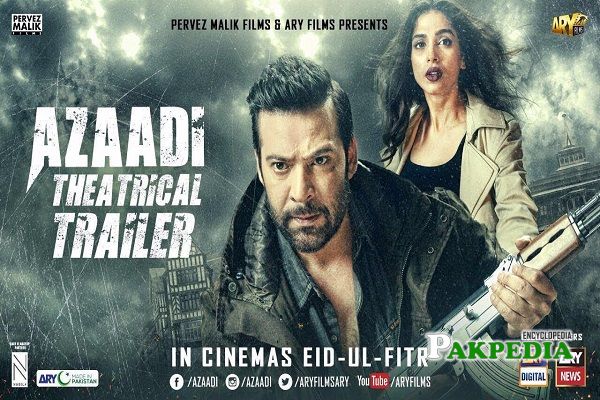 Moammar Rana Movies
Moammar Rana Biography
Moammar is a senior and accomplished Pakistani film and television actor who is likewise a model and film director. He remained the part of multiple Urdu and Punjabi films, where he showed his versatility by playing various characters. Even after several years, he still appears as the main lead, and the way he performs on screen is unmatchable. Though he belongs to the cricket dynasty yet, he followed his dreams and became an actor at a very young age.
Moammar date of birth
He was born on 26th February 1974 in Lahore. Currently, Moammar residing in the same city with his family.
Moammar Rana Family
He belongs to an educated and talented family. His father, Shafqat Rana, is a former Pakistani cricketer who remained a part of various Test matches. He was the right-hand batsman. His uncle Azmat Rana was likewise a Pakistani cricketer who served in the cricket field for a long time. His other uncles Shakoor was an umpire while Sultan Rana served as a cricket administrator after playing a few matches. His two cousins Mansoor and Maqsood Rana likewise belong to the cricket field.
Showbiz Career
In Movies
Moammar kicked off her showbiz career by appearing in films. His debut movie 'Kudiyon Ko Dale Dana' went on the floors in 1996, and since then, he ruled the box office by appearing in various Urdu and Punjabi movies. He has been seen sharing the screens opposite various talented actors, including Sonya Hussain, Saima Noor, Resham, Nargis, and many others. In 1998 at the peak of his career, his movie 'Choorian' became the super hit movie of all time by collecting 20 crores at the box office. Syed Noor directed the movie.
In 2018 he appeared in the movie 'Azaadi' opposite Soniya Hussain that was an action thriller film. The film collected more than ten crores and became a hit. Moammar is recently working on many other movies that will come on the floor till 2020.
In Dramas
Rana likewise appeared in various serials opposite various other actors. His drama 'Dil Diya Dehleez' that was based on a novel was one of the hit serials of all time. In 2014 he appeared in drama serial 'Mehram' opposite Ayesha Khan and Zahid Ahmad. If we talk about versatility, then Moammar Rana is the fits name that came in our minds. He can still give a tough competition to all the senior and talented junior actors.
As a Director
Moammar made his debut as a director in 2016 by directing a Pakistani movie 'Sikander.' It was a romantic action thriller film whose cast includes Shoaib Akhter, Moammar, Farhan Ally Agha, Mathira and Saba Faisal. 
Moammar Rana Movies
Kudiyon Ko Dale Dana
Choorian
Ik Pagal Si Larki
Deewane Tere Pyar Ke
Duniya Dekhe Gi
Kursi Aur Qanoon
Pal Do Pal
Nikki Jai Haan
Mujhe Chaand Chahiye
Jungle Queen
Badmash Gujjar
Angaray
Toofan
Yeh Dil Apka Hua
Naag Aur Naagin
Toofan
Dobara
One Two Ka One
Koi Tujh Sa Kahan
Jhoomar
Fire
Ek Second... Jo Zindagi Badal De?
Kabhi Pyar Na karna
Haseeno Ka Mela
Jugni
Channa Suchi Muchi
Bhai Log
Saya e Khuda e Zuljalal
Sikendar
Azadi
Market
List of Dramas
Hawa pay Raqs
Uss Paar
Dil Mera Mera Nahi
Suhana
Kaisi Hain Doorian
Meray Paas Paas
Banjar
Dil Diya Dehleez
Ankh Salamat andhay log
Laaj
Nazar
Roshan Sitara
Ishq Ibadat
Judaai
Mehram
Social Media Handles
His social media accounts include