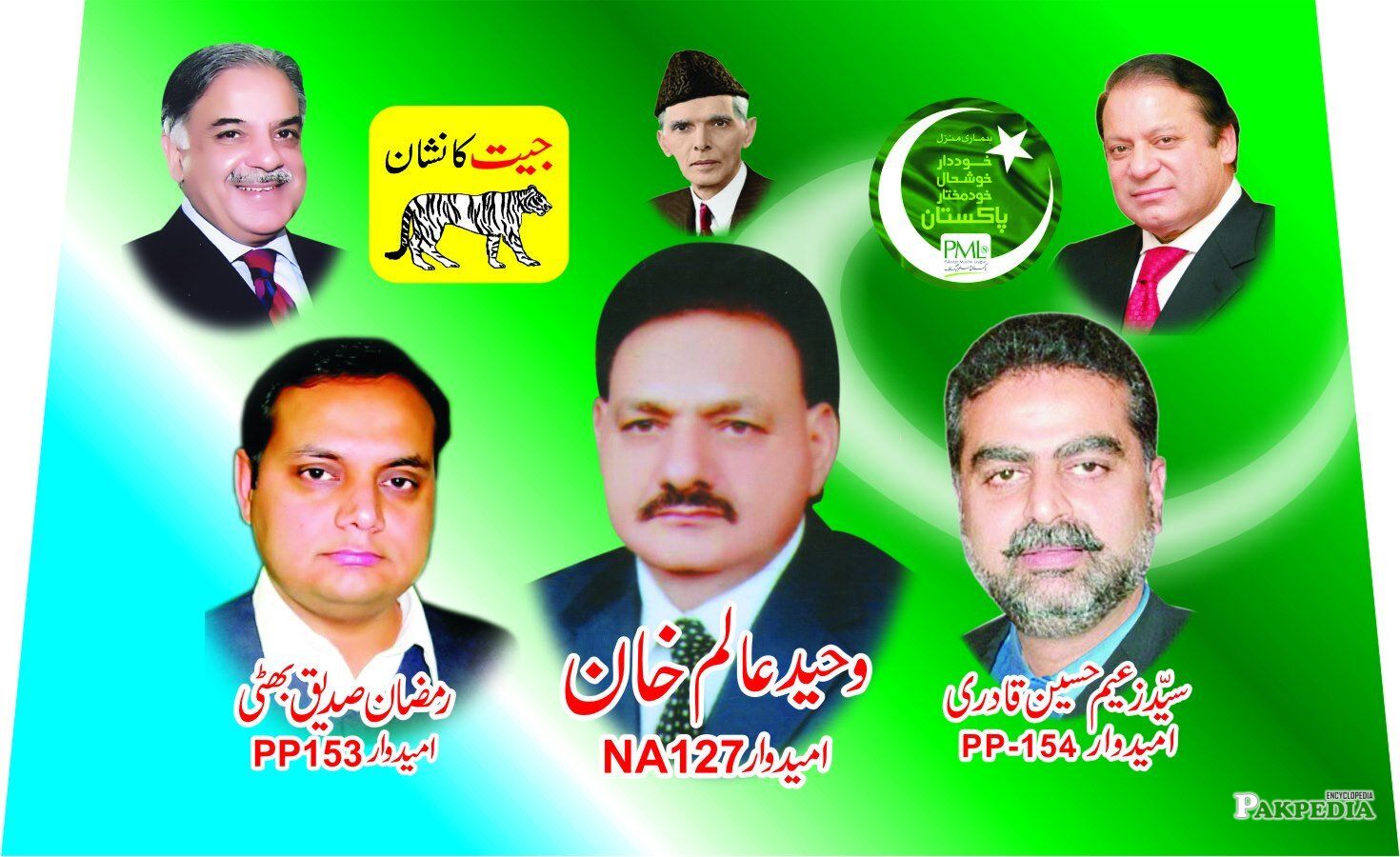 Waheed Alam contested the general elections from NA 125
Waheed Alam in a wedding of Mohammad Asif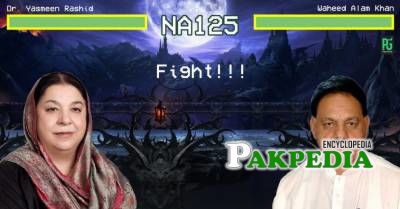 Waheed Alam contested the elections against Dr Yasmeen rashid
Waheed Alam during a media press confrence
Waheed Alam Khan Biography
Wahid Alam is a very passionate member of Pakistan Muslim League N since 2013 when he was elected as an MNA for the first time. He was born on 1st April 1949 in Anarkali Lahore from where he completed his masters in Economics. He is the son of Mohammad Shareef and is a father of a Single Son. His brother Naveed Alam Khan died in 2015.
Waheed Alam Khan Career
Before taking an oath as an MNA Waheed Alam  also served as a Nazim of UC-72 (Anarkali) in his home town. In 2013 he contested the General Elections as a member of Pakistan Muslim League N from the Constituency NA-127 (Lahore-X) and won the seat by securing maximum votes. In 2018 General Elections he was reelected again as an MNA and again gave defeat to his competitor.
NA-125 General Elections 2018 Result
Pakistan Muslim League-Nawaz applicant Waheed Alam Khan conquered PTI's Yasmeen Rashid in the General Elections 2018 from the Constituency NA 125, as indicated by authority results. As per reports Pakistan Muslim League-Nawaz's (PML-N) Waheed Alam Khan packed away 122327 votes while Yasmin Rashid got 105857 votes. Somewhere around 353, surveying stations were set up in the voting public.