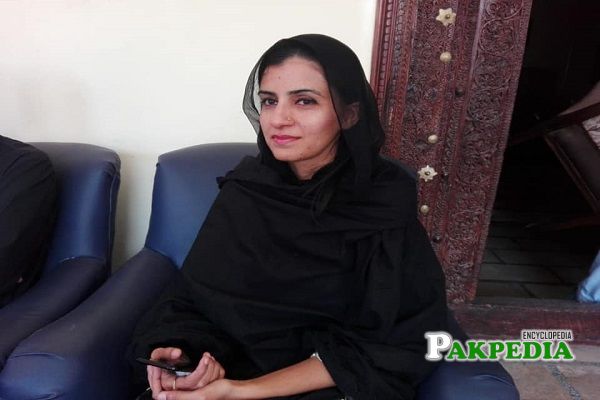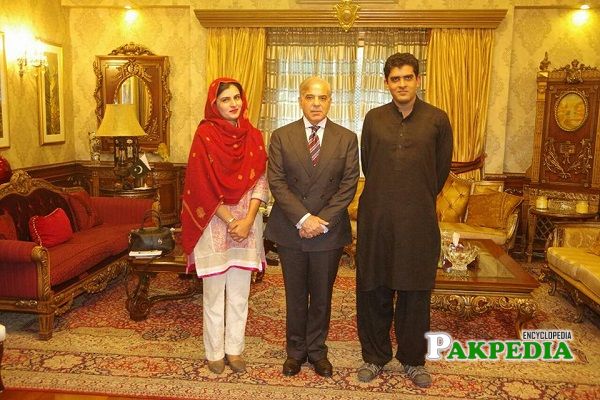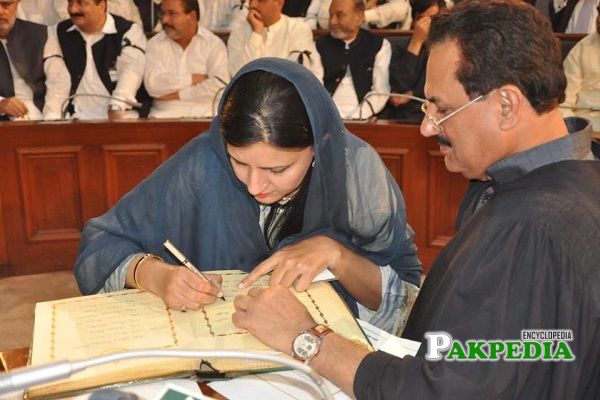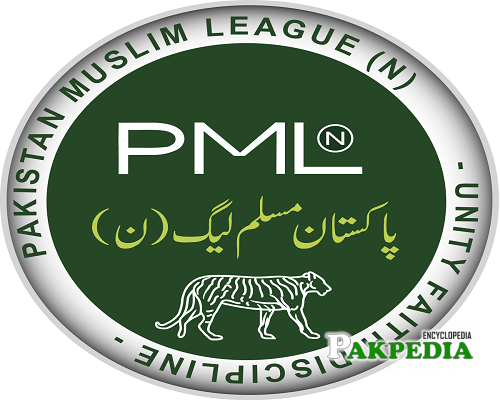 Mehwish Sultana Biography
Mehwish hails from Chakwal is a Pakistani Politician who is currently working as a member of the Provincial Assembly after winning the Pakistan General Elections while being affiliated with Pakistan Muslim League N. She has returned to the Punjab Assembly for the second time. Previously she functioned as Parliamentary Secretary for higher education and District Coordinator for Women Chakwal.
Mehwish date of birth
She was born on 30th August 1980 in Chakwal. Currently, she still resides there with her family.
Education of Mehwish
She holds the degree of Master of Business Administration in Information Technology which she attained from the Pir Mehr Ali Shah Arid Agriculture University, Rawalpindi.
Mehwish Sultana Family
She was born in the house of Sultan Muhammad Hayat who was named Raja Sultan Azmat Hayat. His father Raja Sultan served as a member of the Provincial Assembly in the past while her grandfather Sultan Nadir Hayat served as the vice president of Salt range Muslim League and actively participated in the independence movement.
Political Career
She ran for the seat of the Provincial Assembly for the first time in 2013 Pakistan General Elections on a reserved seat for women while being attached to Pakistan Muslim League N and gave defeat to her opponent by securing maximum votes. She took an oath on 29th May 2013 and was appointed as Parliamentary Secretary for higher education and Member Energy Board, Govt of Punjab. She also served as a chairperson chief minister of social welfare board chakwal and district coordinator for women chakwal.
After completing her tenure she is re-elected as a member of the Provincial Assembly on a reserved seat from the same party.
Social Media Handles
Her social media account incorporate