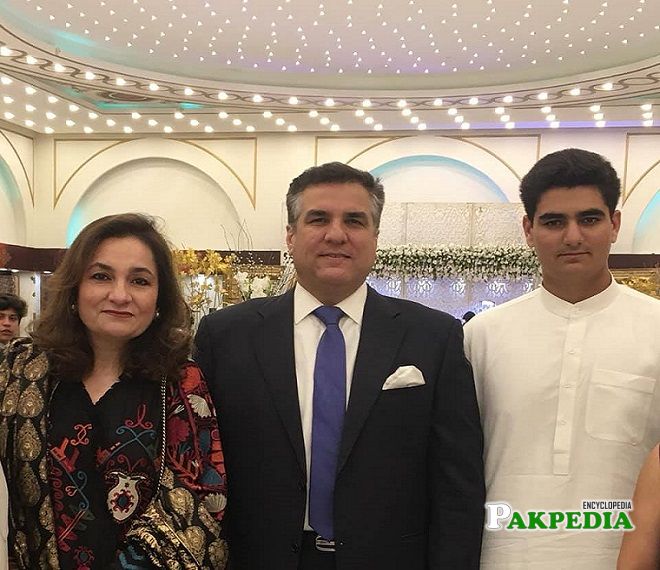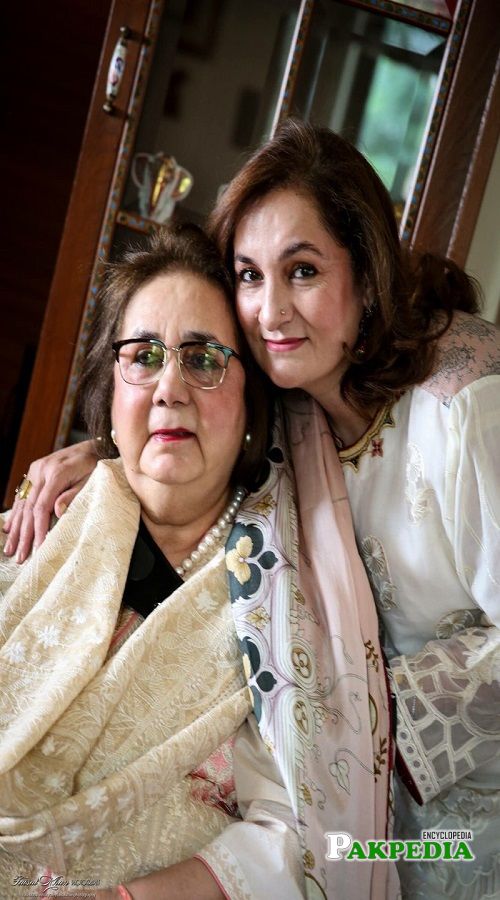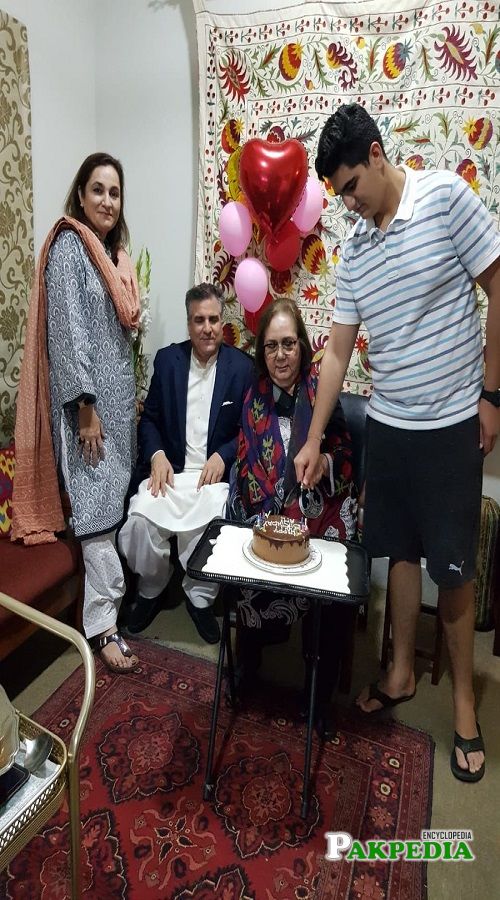 Mehnaz Aziz Biography
Mehnaz Akbar Aziz is one of the most decent and elegant Pakistani politicians who is associated with Pakistan Muslim League N and is elected as a member of the National Assembly after winning the General Elections 2018. Other than serving as a Politician he is also an educationist and Founding Director Children's Global Network. She also served in uniting partners for exchange towards change and an all-encompassing way to deal with training in strategy making.
Education of Mehnaz
She holds the degree of MSc in Anthropology which she attained from the Quaid e Azam University, Islamabad. She also did master's in Gender and Development from the Institute of Development Studies, Sussex University.
Mehnaz Aziz Family
She got married to Daniyal Aziz a long time ago who is likewise a Pakistani politician who served as Minister for Privatisation for almost a year. He is also associated with the same party. His father in law Anwar Aziz Chaudhry is a Pakistani politician who was the Federal Minister of Railways in 1990. Other than a politician he was also the swimmer.
Political Career
Mehnaz Akbar was first seen in the politics when she was issued a party ticket for a member of the National Assembly in General Elections 2018 from the Constituency NA-77 (Narowal-I). He won the elections by securing 106,366 votes and gave defeat to her opponent Muhammad Tariq Anis who was contesting as an independent candidate. She was fielded by her Husband Daniyal in the Elections who himself got disqualified from the Elections by the Supreme Court.
Social Media Handles
Her social media accounts incorporate