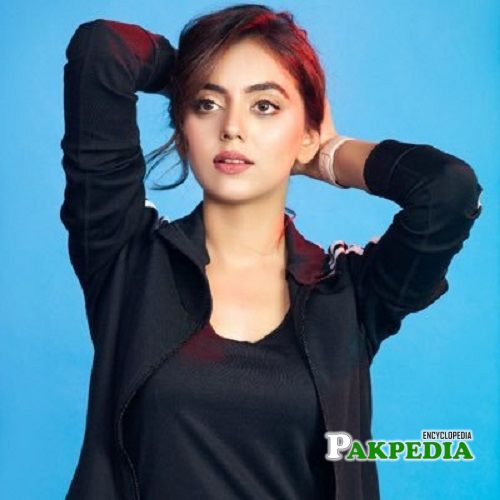 Maryam Noor Biography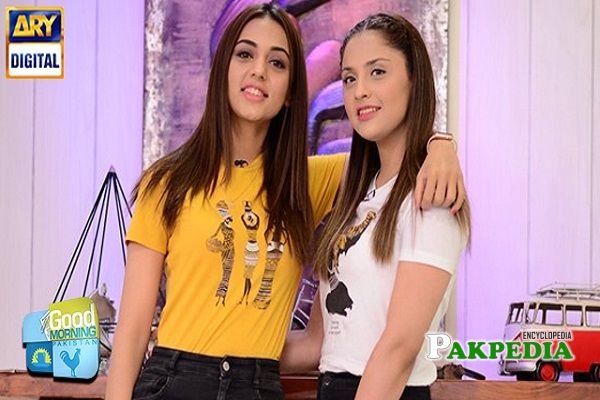 Maryam Noor sister
Maryam Noor actress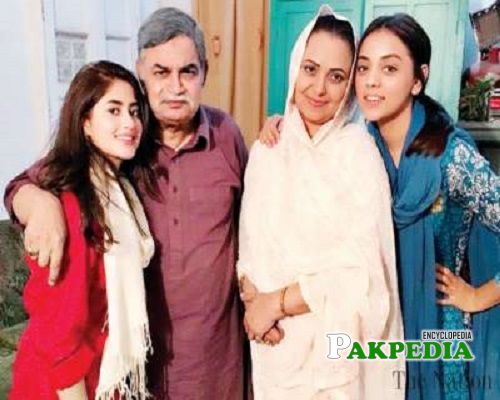 Maryam Noor Drama List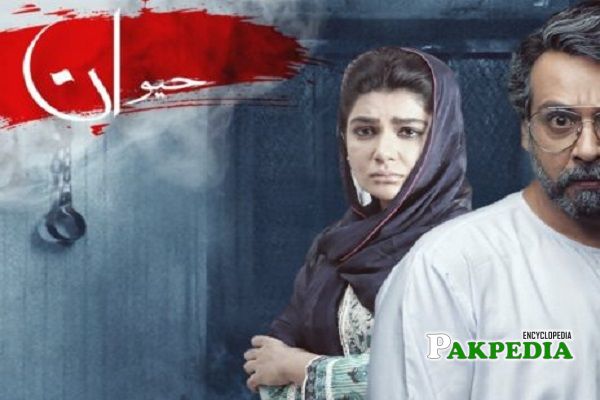 Maryam Noor Dramas
Maryam Noor Biography
Maryam is a new promising actress of the Pakistani Showbiz industry who has just stepped into a drama industry and has captured the attention of so many people with her magnificent and remarkable acting. Though Maryam belongs to the non-artistic family yet the way she is showing her acting skills in every other serial is commendable. She is soon going to be the next big thing in the industry. Maryam belongs to an educated family of 2 sisters and 3 brothers.
Maryam date of birth
She was born on 31st August in Karachi. Currently, Maryam is living in the same city with her family.
Education of Maryam
She holds the degree of LLB that she received from Karachi. She is likewise a lawyer by profession.
Showbiz Career
Maryam is the most passionate young upcoming superstar of our industry. A very few people know the fact she is also a lawyer by profession and she has a dream of becoming a judge one day. Other than acting she is also fond of singing and wants to become a singer too. Maryam made herself recognizable after her powerful performance in drama serial 'Haiwan' and 'Ab Daikh Khuda Kia Karta Hai.' She has done many big projects until now and is busy doing many other serials.
Maryam Noor Dramas
Noorulain
Silsilay
Ma sadkay
Abb dekh Khuda keya karta hai
Haiwan
Chand ki Pariyan
Ro Raha Hai Dil
Kashf
Malaal-e-Yaar
Social Media Handles
Her social media accounts include