Mariyah Moten Biography
Mariyah Moten with Pervaiz Musharaf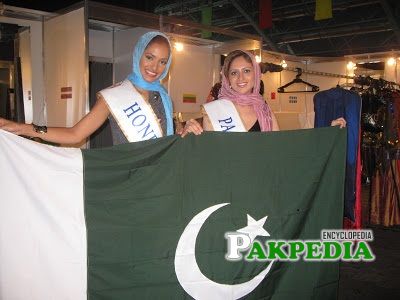 Mariyah representing Pakistan in different beauty pageants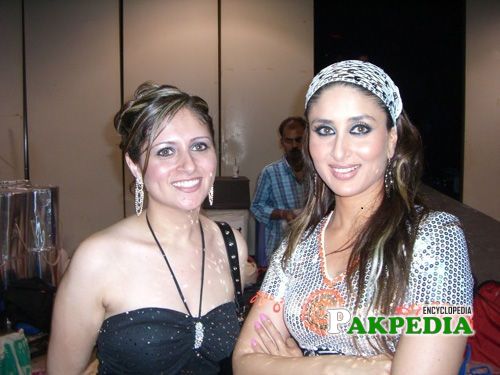 Mariyah with Indian actress Kareena Kapoor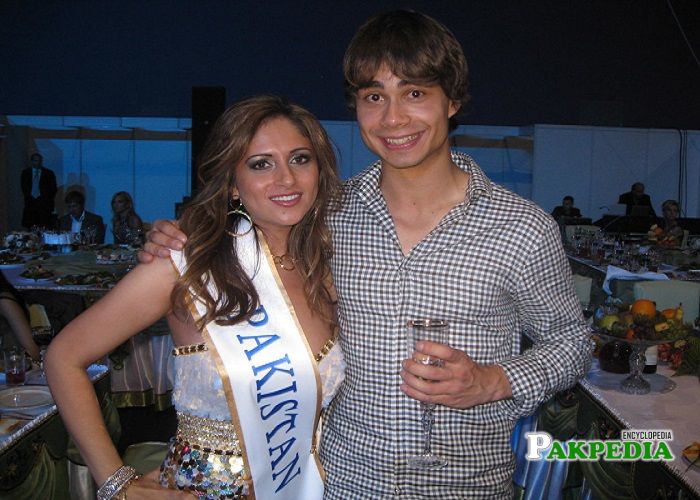 Mariyah in a Miss Pakistan World beauty pageants
Mariyah Moten Biography
Mariyah is a famous Pakistani American Model who is known for her bold and captivating personality. She was being criticized for participating in the Miss Bikini of the Universe pageant for which she became the hot topic for so long that it earned her the Best In Media/Miss Press title. She is a strong independent woman who is vigorous, compatible and accomplished. She is married to an American.
Mariyah date of birth
She was born on 18th January 1984 in Karachi after which she moved to the United States and spent all her life there. Currently, she still resides there with her family.
Education of Mariyah
She did all her Schooling and further education from the United States. She holds the degree of Bachelors in Hotel Management which he obtained from the University of Houston.
Showbiz Career
She started her Modeling career by taking part in a Miss Pakistan World where she became the 4th Runner up and gained much attention from all over the world. Later she participated in a Miss Bikini of the Universe which is an international event organized in China. She was being criticized badly for representing Pakistan by wearing bikinis. Because of this contention, Mariyah won the Best In Media/Miss Press title for being the most shot and talked with a contender in the whole show. After this show she participated in many other International shows.
Social Media Handler
Her social media accounts incorporate