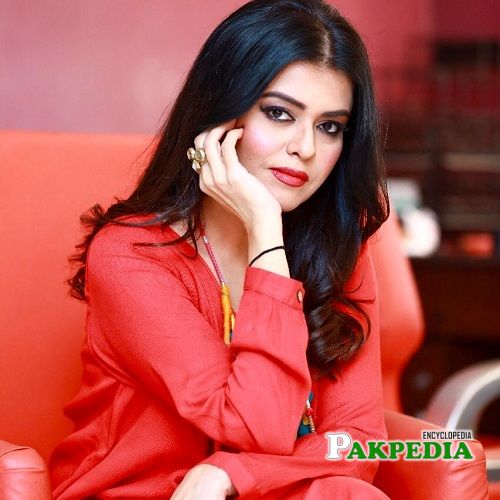 Maria Wasti Biography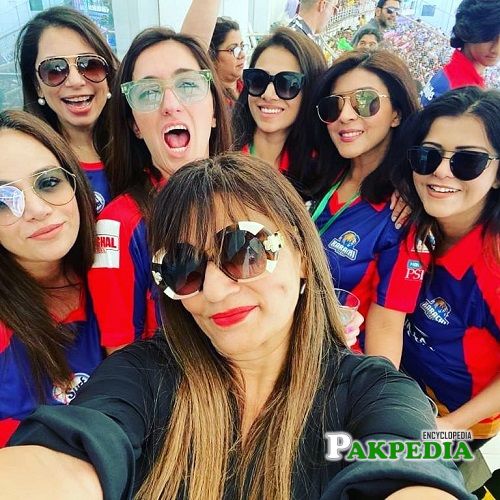 Maria Wasti actress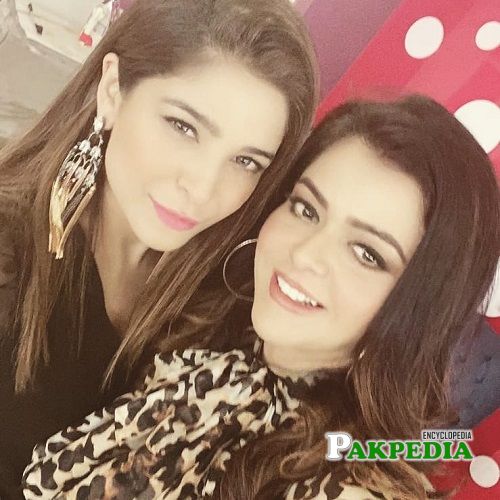 Maria Wasti and Ayesha Omar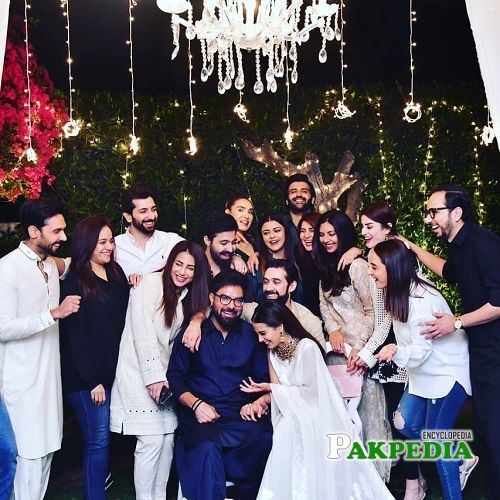 Maria Wasti Facebook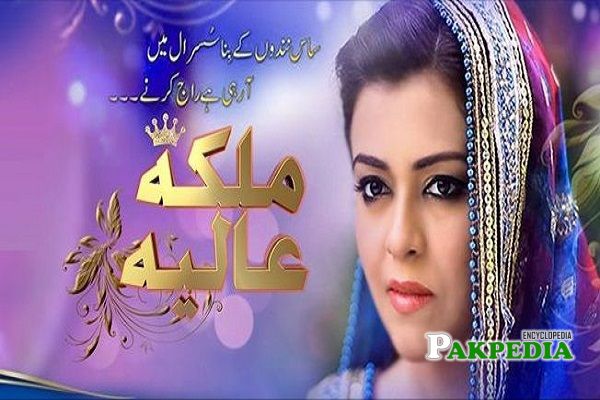 Maria Wasti Dramas
Maria Wasti Biography
Maria is a senior and accomplished Pakistani television and host who is a part of the showbiz industry since the 1990s. Maria remained a part of various Pakistani dramas and also opened a production house in 2002. Though her family wanted her to choose the doctor profession yet she followed her passion and joined the Showbiz industry. Maria is considered one of the exceptional hosts who knows hoe to snatch everyone's attention.
Maria date of birth
She was born on 14th August 1980 in Dar es Salaam, Tanzania that is a city in East Africa. She spent a few years there and later moved to Pakistan with her family. Currently, Maria is living in Karachi with her family.
Education of Maria
Maria obtained her early education from Lahore. Soon after completing her education she joined the entertainment industry.
Maria Wasti Family
Maria belongs to artistic family background. Her uncle Rizwan Wasti is a notable film and television actor. He likewise served as a radio broadcaster at the start. Her Aunt Tahira Wasti is likewise a prominent television actress and writer. Maria is still unmarried.
Showbiz Career
As an Actress
Maria had to struggle a lot to fit herself in the showbiz industry like every other actress. Once she proved herself people started accepting her and she started appearing in various prominent roles. Her serials 'Bano Qudsia' and 'kallo' proved to be her unforgettable serials where she did a commendable job. Undoubtedly Maria has always demonstrated herself with her powerful acting in every other serial. She was also honored with the best actress award.
In 2008 she made her big-screen debut by appearing in the movie 'Pakistani Ramchand' directed and produced by Mehreen Jabbar. The film was based on the true story of a boy who accidentally crossed the border between Pakistan and India. Later she appeared in another movie of Pashto in 2009.
As a Host
As a Host maria received the immense acknowledgment. In 2015 she got a chance to host a show 'Sunrise from Istanbul' that took place on a boat in Istanbul. She invited various celebrities from Showbiz to become a part of her show. Currently, she is hosting a Pakistani game show 'Coron Mein Khel' that airs on Bol network. Previously it was hosted by Reema Khan.
Maria Wasti Dramas
Aashiyana 
Ahsaas
Aurat Ka Ghar Konsa
Baadlon Par Basera
Babban Khala Ki Betiyaan
Boota from Toba Tek Singh
Dharkan
Kaali Aankhain
Kabhi Kabhi 
Neend
Sarah Aur Ammara
Barish Kay Ansoo
Behkawa
Bojh
Buri Aurat
Dil
Jalebiyan
Kaise Huaye Benaam
Kalmoohi
Khuda Ki Basti (remake)
Kuch Dil Ne Kaha
Kaun
Malika-e-Aliya
Malkin
Naik Parveen
Ruswa
Sheeshay Ka Mehal
TV3 Karachi
Court Room
Aangan Bhar Chandni
Aey Ishq Hamain Barbad Na Ker
Band Baje Ga
Diya Jaley
Khandaan
Khoat
Kuch Ankahi Baatain
Meri Ladli
Moorat 
Riyasat
Tere Liye
Teri Chah Mein
Tujh Pe Qurban
Kitni Girhain Baqi Hain
Love Kay Liye
Rehaai
Thori door Saath Chalo
Woh Chaar
Kitni Girhain Baaki Hain (Season 2)
Jab Hatheli Per Chand Likhna
Dhund
Siskiyaan
Aik Aur Sitam 
Bhook
List of Movies
Ramchand Pakistani
Yarana
List of Shows
Sunrise From Istanbul
Cororon Mein Khel
Social Media Handles
Her social media accounts incorporate