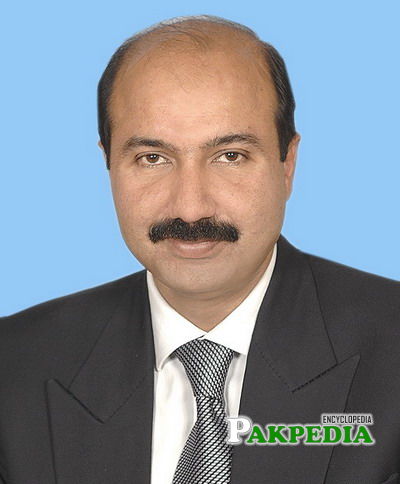 MNA
With Nawaz Sharif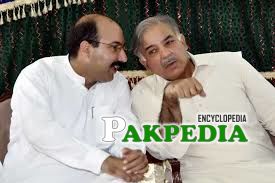 With Shahbaz Sharif
Politician
While Talking to Media
Biography
Mr Malik Shakir Bashir Awan is Member of the National Assembly (MNA) of Pakistan and Chairman of Standing Committee for National Food Security and Research.malik Shakir Bashir Awan hails from Distt
Khushab
.
[1]
Biography
Malik Shakir Bashir Awan is a well educated and held in high regards amongst the party members. His qualifications justifies his appointment to the position of member of National Assembly.
Political Career
Bashir Awan has a political career in 2000 as Union Nazim (chairperson) of a local body in Padhrar, his home village, in Khushab district. He went to become Naib (vice) District Nazim of Kushab, serving in this post till 2005. In 2008, Mr Awan was elected to the National Assembly as a representative of the Pakistan Muslim League-Nawaz (PML-N), the ruling party of Pakistan. Now in his second term as MNA, Mr Awan is carrying forward the political legacy of his father, Malik Bashir Awan, who was Member of Provincial Assembly of Punjab from 1988--1990.
[2]
Political Career
Member of the National Assembly
In the next elections in 2013, it came as no surprise when he was given the ticket to contest in the elections. PML N wasn't disappointed this time around either as he was able to defeat his
PTI
rival this time around and secured his place in the National assembly from NA-70 seat. It is, however, of no doubt that his career with regards to elections has been a success.
[3]
MNA
Contact Information
Permanent Address: 3-A, Civil Lines Jauharabad, Distt. Khushab.
Local Address: J-405, Parliament Lodges, Ibd.
Contact Number: +92 454 720727, +92 454 720737 +92 454-710624,
Mobile Number: +92 300 6079924[4]  Contact Information