Mahnoor Baloch Biography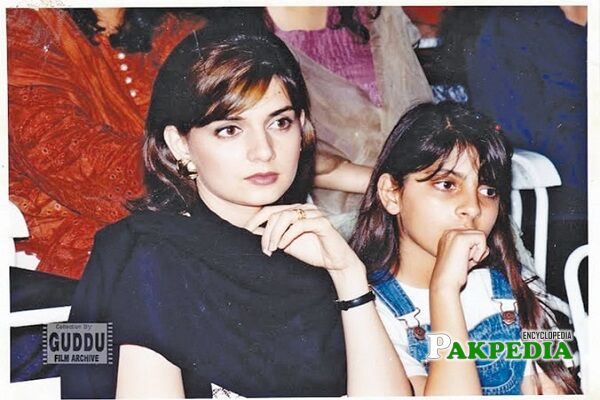 Mahnoor Baloch Family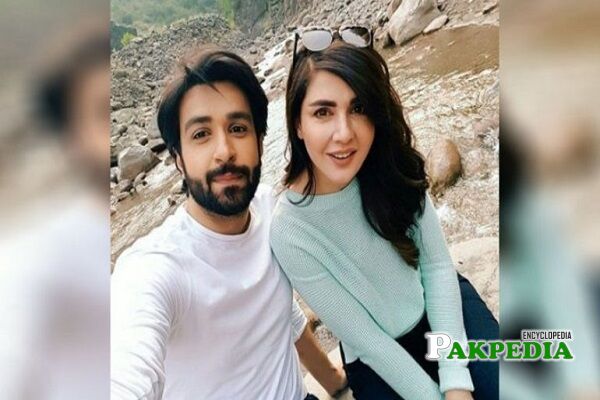 Mahnoor Baloch Dramas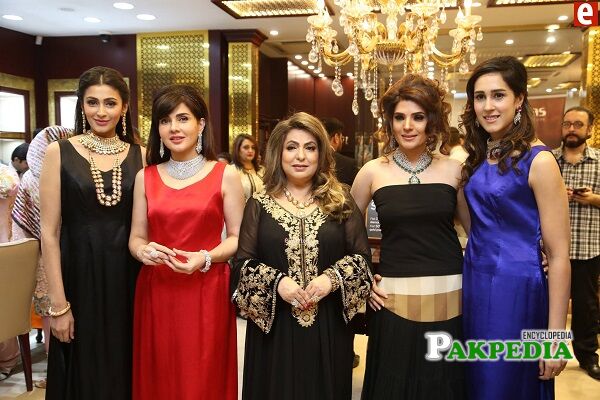 Mahnoor Baloch age
Mahnoor Baloch Biography
With age-defying and stunning looks, she is an ideal combination of actress, model, and director. Her fan following is very high. Mahnoor wanted to be a psychiatrist but couldn't pursue her passion as she got married at an early age. She also knows how to sketch and has shown her sketching skills in many talk shows. But very few people know about her sketching talent. In 2012 she received the Lux Style Award for her work in 'Talafi'. Besides all this, she is also working as a social activist.
Mahnoor Baloch age
This beauty queen was born in Texas, the USA, on 15th February 1970. She belongs to a Sindhi family. Currently, Baloch is living in Karachi with her family.
Education of Mahnoor
She could not get an education due to her early marriage.
Mahnoor Baloch Family
She married her cousin Hamid Siddiqui at the age of 15. She made this marriage to fulfill her father's wish. She is a mother to a daughter Laila. Laila's marriage took place in 2015, and in 2016 Mahnoor became a young grandmother.
Showbiz Career
Lollywood Career
Mahnoor started her showbiz career with modeling in 1980. Famous brands selected her for  TV advertisements for their products. In 1993 she turned her attention to acting and got a  role in Sultana Siddiqui's drama serial 'Marvi'. In her next serial 'Dusra Asman', she played the role of Abid Ali's daughter. In 2000 she started her work as director and producer. Her first directed serial was 'Lamhay'. After Lamhay, she directed another drama serial, 'Pathjhar Ke Chaoon'. In 2013 she performed in a Geo Television's Eid special play 'Come On Hum Dum' as Mohib Mirza's wife. 
Mahnoor made her debut on a big screen in 2013 with the Pakistani Sports film 'Main Hoon Shahid Afridi' directed by Syed Ali Raza Usama and produced by Humayun Saeed. The movie did a collection of more than 5 crores at the box office. 
Hollywood Debut
In 2013 she got an opportunity to perform in a Hollywood drama film 'Torn' directed by Jeremiah Birnbaum. It was her Hollywood debut. She played the role of a mother, Maryam, who lost her son in a bomb detonation at a shopping mall. 
Mahnoor Baloch Dramas
Lamhaay
Dosra Asman
Shidat
Anhoni
Sila
Kbhi Kbhi Payar Mein
Chandani  Ratain
Yeh Zindagi
Pathjhar Ke Chaaon
Janay Kiyun
Ab Ghar Janay Do
Nur Pur Ke Rani
Noor Bano
Muhabbat Rooth Jaye Tu
Ladies Park
Mehar Banoo Aur Shah Banoo
Talafi
Mera Saein 2
Ishq Ibadat
Pachtawa
Pal Mein Ishq Pal Main Nahe
Khoobsurat
Apne Apne Love Story
List of Movies
Main Hoon Shahid Afridi
Torn
Social Media Handles
Mahnoor social media accounts incorporate