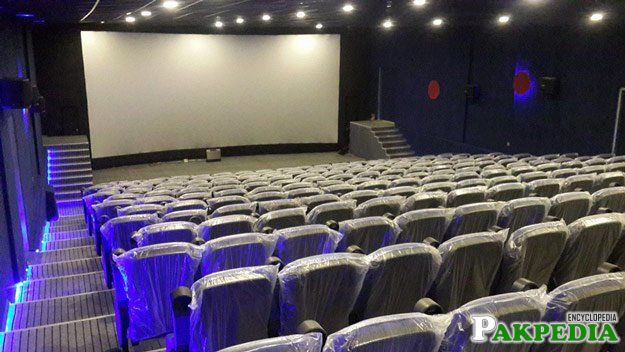 Abbottabad Cinema inside the Hall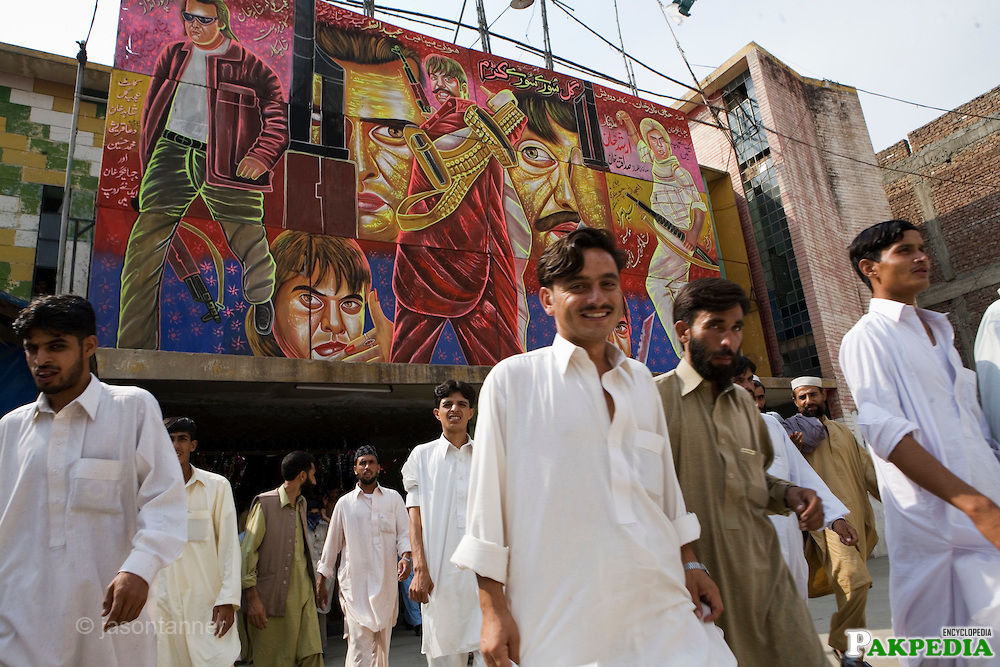 Abbottabad Cinema at Rush
Abbottabad Cinema after The Show
Abbottabad Cinema tipping point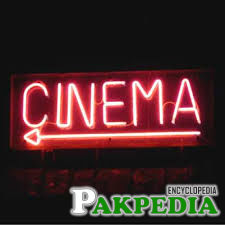 Abbottabad Cinema
Imformation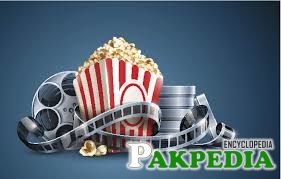 List Of Abbottabad Cinemas
AMC Cinema Hall
Taj Mahal Cinema
5D Wonder World Cinema
Taj Mahal Cinema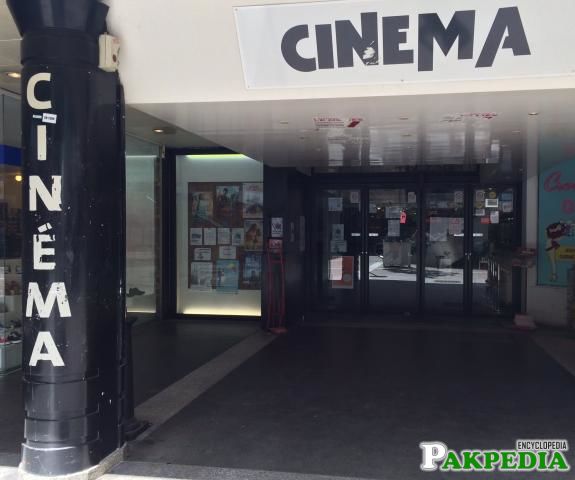 The historic Taj Mahal cinema of
Abbottabad
city, which was also the only remaining in Hazara division, is being dismantled after its owner sold the property.Mohammad Saeed Khan, who was running Taj Mahal cinema for the last about 40 years, said that the business was at full swing till 2010 and Abbottabad being a tourist city provided entertainment facilities to visitors, but later the business dwindled which forced the owner to sell the property. Built in 1948 by Mohammad Khan Hoti the cinema house once used to be full to its capacity of 600 spectators. He sold it in 1974.
[1]
once used to be full to its ---   capacity of 600
In 1996
However, the Umpire cinema was demolished by the municipal committee in 1996 to construct a commercial building on the site. Similarly, the Royal cinema was also dismantled by the cantonment board for the construction of a commercial plaza.
[2]
In 1996
However, the two departments have not yet constructed plazas there and the land is being used for car parking and cabins constructed privately. Saeed Khan said that the downfall of the cinema industry started with the downfall of
Pakistan
film industry which failed to produce quality
Address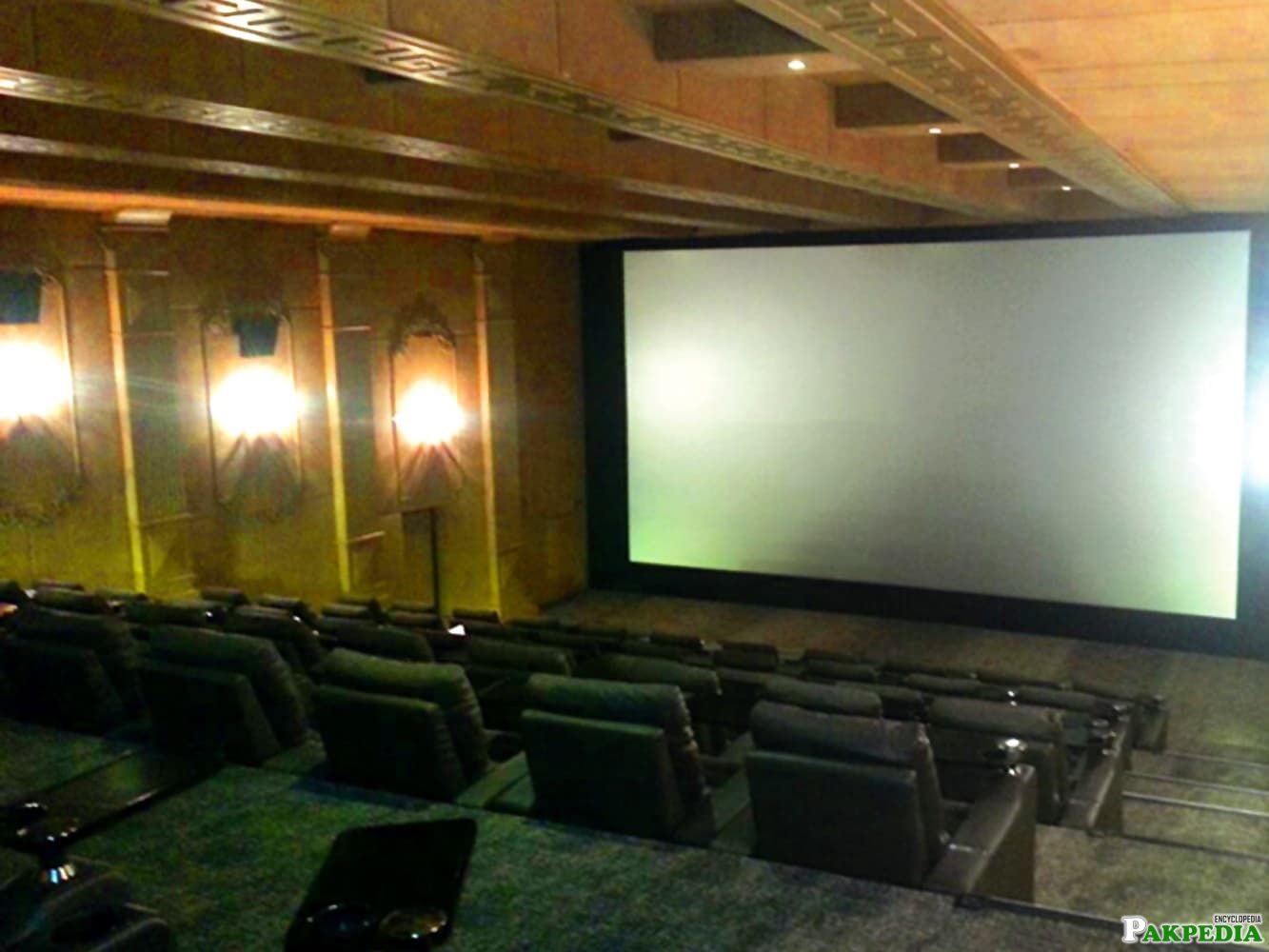 Taj Mahal Cinema in Hospital Rd, Abbottabad, Pakistan
Seats capacity 600 spectators
5D Wonder World Cinema
5D Wonder World Cinema is located in Abbottabad. 5D Wonder World Cinema is working in Movie theaters activities. 
Address
Address Karakoram Highway, Abbottabad, Pakistan 
AMC Cinema Hall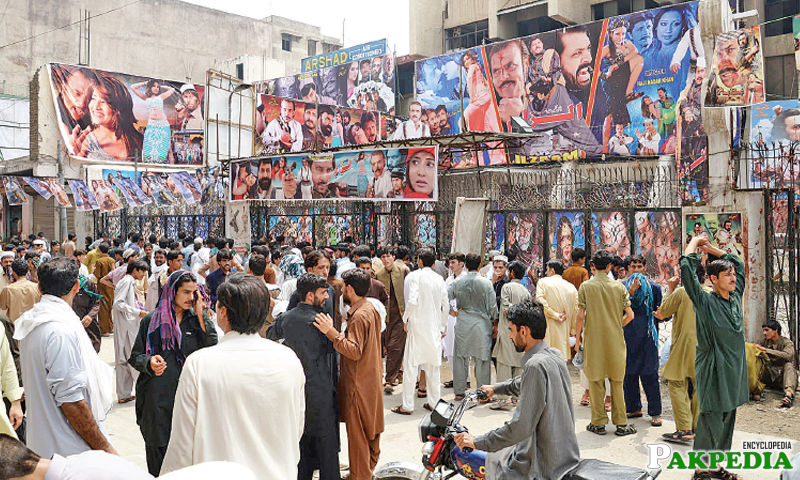 AMC Cinema Hall is categorized as Movie Theater in Abbottabad , Pakistan
Address
AMC Cinema Hall in Abbottabad North-West Frontier