Kiran Khan Biography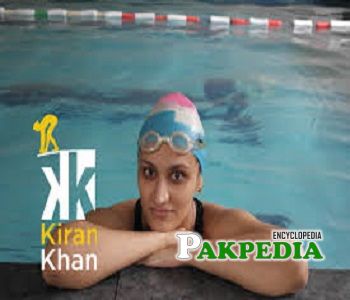 First International swimmer Kiran Khan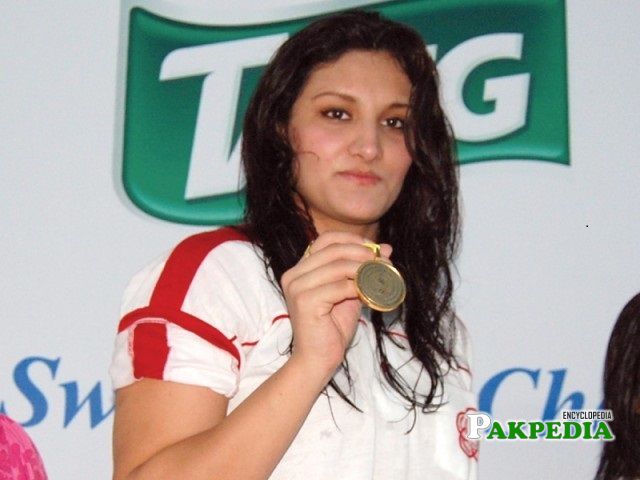 Kiran Khan is the winner of 353 Gold medals and 70 International medals.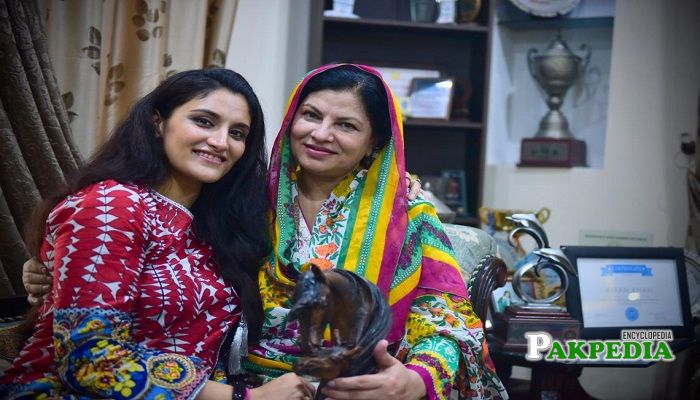 Unicef ambassador captain of Pakistan swimming team Kiran Khan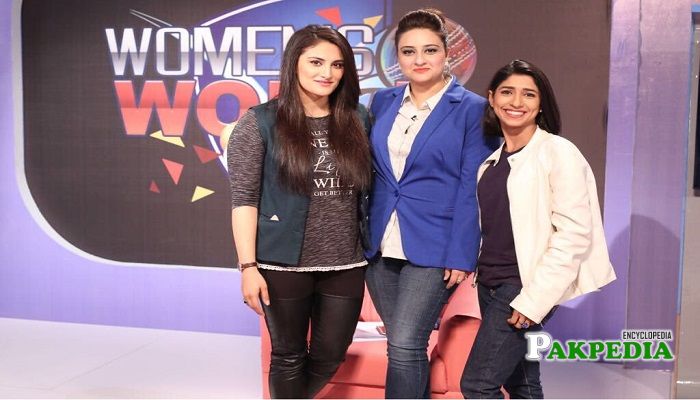 Kiran khan at PTV sports
Kiran Khan Biography
Kiran is a vigorous, compatible and pride of Pakistan who has open the ways and set an example for so many other women to achieve your goals instead of all the hurdles and obstacles that come on your way. She is the only Pakistani Swimmer to compete in the international Olympics and won more than 40 Gold medals since 2008. She is also honored with the recognition letter from the World Olympians Association.
Kiran date of birth
She was born on 21st December 1990 in Lahore.
Kiran Khan Family
She is not the only one from her family who is making Pakistan Proud. Her father Khalid Zaman was himself an international swimmer who wanted all of her kids to learn swimming. One of the biggest support for Kiran was of her father who never let her down. Her sister is also a swimmer.
Swimming Career
She started her swimming career in 2001 when there was hardly any swimming pool for the females. Like many other people she too had to go through a lot of difficulties to achieve that fame in which she is living right now. Lack of facilities proved to be a big hurdle for her as she never faced discrimination because swimming is in her blood. She was first seen at the 28th Pakistan National Games in 2001, where she won 7 gold medals, 3 silver medals and 3 bronze medals and amazed everyone with her talent. She had a swimming pool in her house which she later turned into a swimming academy where a number of kids get trained under her supervision.
In 2008 she was proclaimed as a Pakistani Youth Icon. Following the year she was honored with the Benazir Women Excellence award. She packed away eight silver and four bronze medals in the ninth SAF Games, six silver and four bronze awards in the tenth and two silver and the same number of bronze in the eleventh version. For Army, Kiran verified 15 gold medals in the 31st National Games at Peshawar.
In 2008 she went to the Beijing Olympics and became the first Pakistani swimmer to reach there. She also received Tamgha e Imtiaz in 2012. She has been a part of almost 61 International competitions that she played by representing Pakistan. In 2019 she bagged another achievement after accepting a recognition certificate from the World Olympians Association. 
Social Media Handles
Her social media accounts incorporate