PTI Member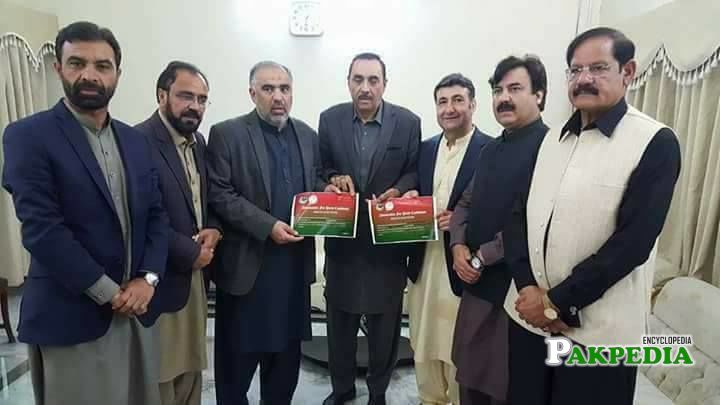 With Other Leader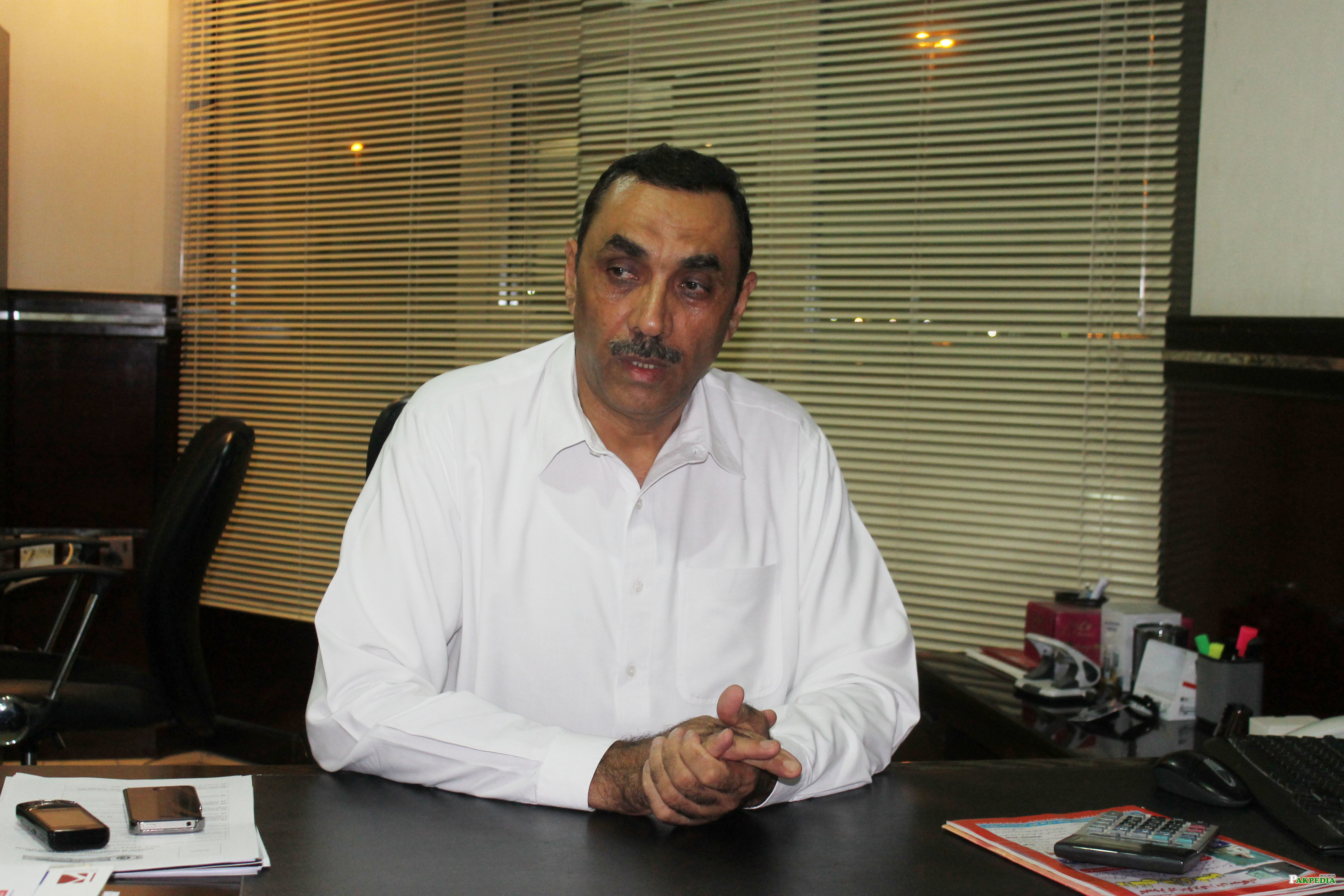 Senate of Pakistan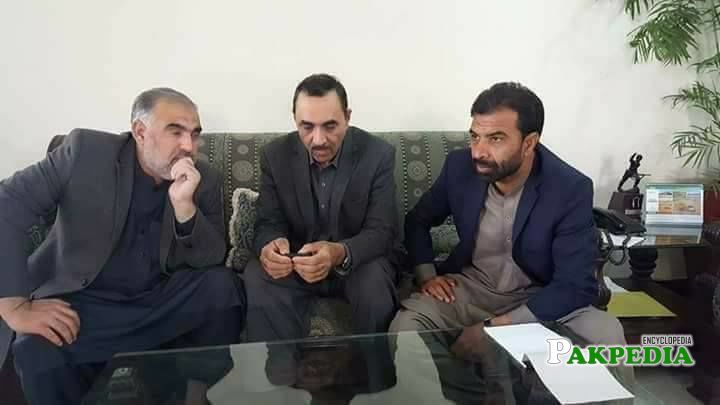 Group Photo
PTI president for Khyber Pakhtunkhwa
Biography
Khial Zaman Orakzai was born in Shna Warri, Tehsil Thall, District Hangu
Khyber Pakhtunkhwa
, Pakistan son of Mazar Khan. He is a PTI member.
[1]
Biography
Haji khayal zaman orakzai a renowed politician.He joined PTI in 2011 with great honour and he was selected as the Senior Vice-President of PTI in KPK in inter party election. Later in he was elected by NA 16 (Hangu).
[2]
Hangu
Political Career
Member of the National Assembly of Pakistan - June 2013
National Assembly of Pakistan -  Pakistani general election, 2013[3] Political Career
PTI Senior Vice President with additional post of PTI president for Khyber Pakhtunkhwa
Awarded Ticket to contest in Pakistani Senate election - 2018 as a candidiate of PTI
Elections 2013
PTI candidate, Mr. Khial Zaman Orakzai son of Mr. Mazhar Khan has won the elections held on May 11, 2013 by defeating Maulana Mian Hussain Jalali of
JUI-F
. 23909 votes were polled in favour of Mr. Khial Zaman Orakzai whereas his opponent Maulana Mian Hussain Jalali got 21031 votes.
[4]
Elections 2013
Owner of Emaraat Hotel
Khayal Zaman is owner of Emaraat hotel in
Peshawar
and has property business.He has a net worth ₨1.89 billion, as of 2017.
Submit Papers for Senate Polls
Thirty four candidates have submitted their nomination papers in different categories for the Senate elections from Khyber Pakhtunkhwa, says a statement issued from the office of returning officer.PTI has seven candidates for the general seats and awarded tickets to Mohammad Ayub,
Khial Zaman
, Fida Mohammad,
Faisal Javed
,
Abdul Latif Yousafzai
, Zafarullah Khattak and Ali Khan.
[5]
Nominated for Senate Election