Khalid Mehmood Babar Biography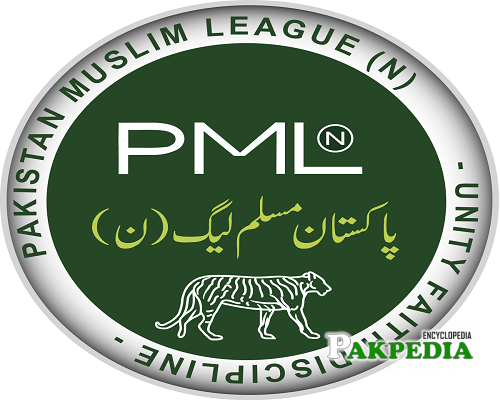 Pakistan Muslim League N
Khalid Mehmood Babar Biography
Malik Khalid Mehmood Babar hails from Bahawalpur is an agriculturist and a Pakistani Politician who is currently functioning as a member of the Provincial Assembly after winning Pakistan General Elections while being attached to Pakistan Muslim League N. He is married and is blessed with 8 Children.
Khalid Mehmood age
He was born on 1st January 1970 in Bahawalpur. Currently, he still resides there with his family from where he also contests the Elections.
Education of Khalid Mehmood
He holds the degree of Bachelor of Arts.
Political Career
He ran for the seat of the Provincial Assembly in 2018 Pakistan General Elections from the Constituency PP-251 (Bahawalpur-VII ) while being affiliated with Pakistan Muslim League N and gave defeat to his opponent Malik Jahanzaib Waron who is a candidate of Pakistan Tehreek e Insaf. He took an oath on 15th August 2018.