Beautiful Place in Karak
Map of Karak in Pakistan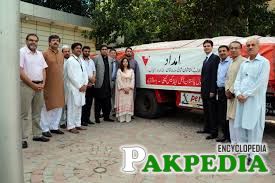 Social Workers in Karak
Oil Tankers stand in Karak
Karak inside the city photo
About
History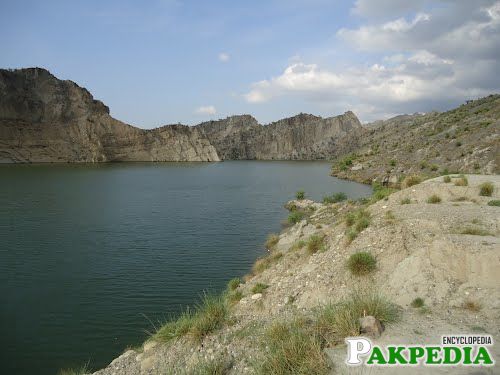 In some time in history, Teri served as a capital for the Khattaks. Till 1956, the district was part of the princely state of Teri and was ruled by Nawab of Teri. Teri State was divided into tappas (satrapies)- Teri, Seni-Khurram and Barak. In 1956 Teri State was merged with Kohat Tehsil. Thus between 1956 and 1982, present district of Karak was administratively part of Kohat. Karak was established as a separate district July 1, 1982.
Natural Resources
There are several natural resources that have been discovered in Karak. The salt mines were well known in antiquity and a major source of salt for the Indian subcontinent into British imperial times. More recently oil, gas, and uranium have all been discovered. Oil and gas reservoirs have been found in the towns of Makori, Noshpa Banda, Gurguri and Lachi circle. Oil and gas reservoirs explored in Karak district are producing 7000 barrels of oil and 2500 cubic feet gas on a daily basis which is a record production from one oil well in the country. The oil and gas reservoirs at Noshapa Banda in district Karak are generating millions of rupees revenue daily. District Karak is blessed with mineral resources and many national and international companies and OGDCL are busy in oil and gas exploration in different areas of the district. Vast reservoirs of oil and gas have been explored in Gurguri and Noshpa Banda areas of the district so far whereas exploration is under way in other areas.
[2]
There are several natural resources that have been
Administration
Honey production is widespread in Karak. The most important indigenous flora for honey production includes Ber and Phulai (Acacia). Ber honey is very popular. Due to the fine quality of honey, it is exported to markets at provincial and national level. Most of the honey entrepreneurs producing Ber honey were outsiders. Looking into the potential of the Karak area, FFSP and partner organizations motivated local communities for production of Ber honey. It was identified under the Non Timber Forest Produce, which has high income potential for the poor and landless. The local people started taking interest in the enterprise due to its high profitability potential and increasing demand. Hafiz Masood of village Takht-e-Nasrati was one of them. He was interested in taking up honey production as a business with the support of the local partner NGO 'YARAAN' (the friends). Hafiz Masood is a small farmer, with a little piece of land. He had prior knowledge of honey production and trade at local level.
[3]
Honey production is widespread in Karak. The most
Weather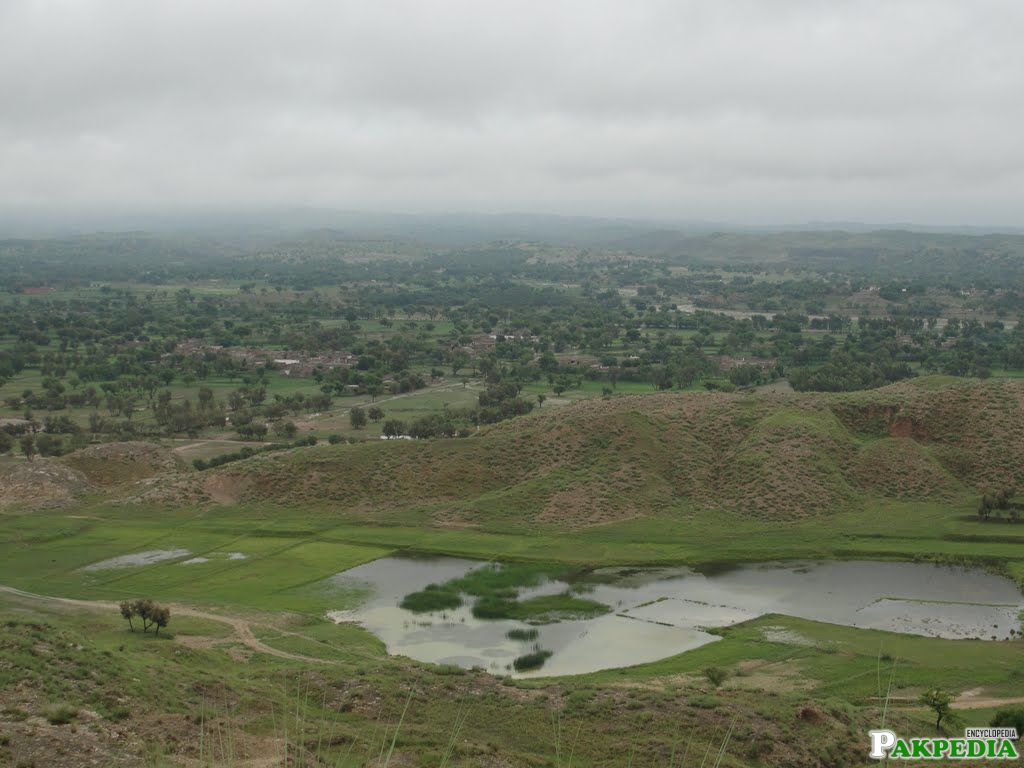 Karak is very hot in summer, during the summer temperature touching 45-50oC and sand storms are common. However, Lakkara regions are the coolest part in summer where people use blankets at night. The best time to visit is between Nov-April with lush green fields of wheat and grams. The people of karak are very hardworking in both public and private sector, but there is lack of job accuracy. They try to achieve meaningful growth for their areas. 
[4]
Karak is very hot in summer, during the summer temperature
Language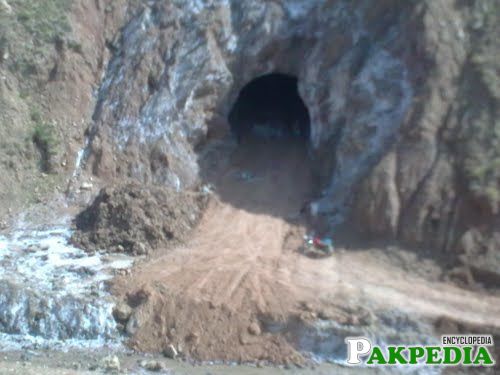 The predominant language of Karak is Pashto locally known as "khattaka" the dialect is the softer Southern Pashto as opposed to the harder Northern Pashto. Urdu and English are understood by majority however, they are spoken to a lesser degree. Mostly people here like to wear Shalwar Qamees, that is a traditional dress of almost every city in khyber Pashtunkhwa. 
[5]
The predominant language -------   of Karak is Pashto
Neighboring areas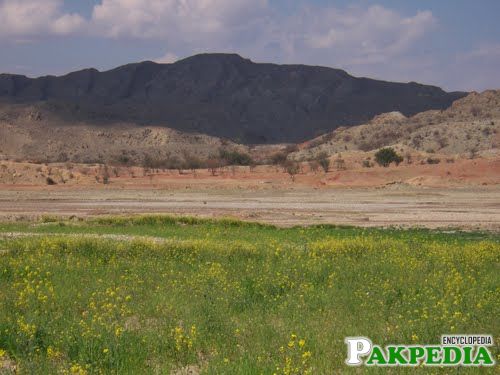 Mianwali District
Lakki Marwat
Kohat
Hangu District
Bannu