Kanwal Aftab Biography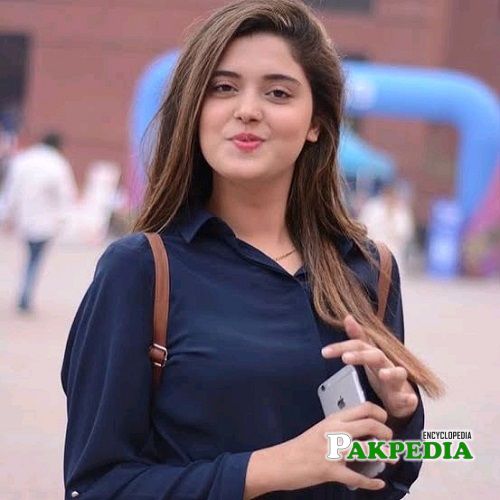 Kanwal Aftab Age
Kanwal with Zulqarnain and Shahveer Jaffry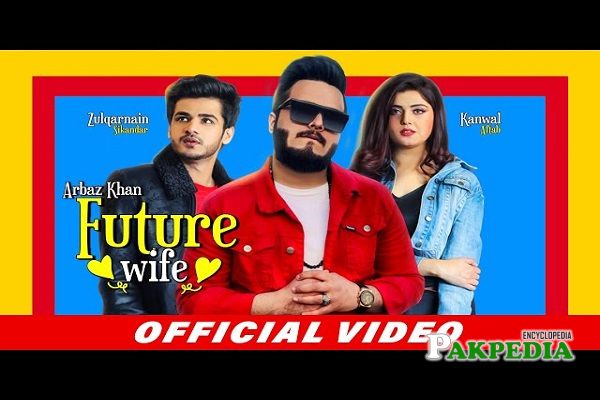 First official video of Kanwal Aftab
Kanwal Aftab Biography
Kanwal is a beautiful Pakistani artist who received all the praise and acknowledgment after her Tik Tok videos made viral on social media. Though she is associated with Urdu Point as a Journalist and Anchor for a long time yet her popularity is due to her Tik Tok videos. She is a confident, Young, and an independent girl who knows how to slay. Currently, her new video, along with another Tik Tok star Zulqarnanin, earned her huge popularity. Kanwal has indeed a long way to go.
Kanwal Aftab Age
Kanwal was born on 9th January 1998 in Lahore. Currently, she is living in the same city with her family.
Education of Kanwal
She is currently doing Bachelor's in Mass Communication from the University of Central Punjab, Lahore. She is also involved in various Theatre plays in college and often do Debates.
Career
Kanwal is attached to electronic media for a long time and is associated with Urdu Point as a Broadcast Journalist. Kanwal started getting all the fame after she started making Tik Tok videos on popular social media App 'Tik Tok.' She has made millions of fans in a short time with her powerful act and slaying fashion sense. In 2020 her first video released along with another Tik Tok star Zulqarnain that made an addition in her fan following. Like every other Tik Tok star, she too aspires to become a part of the Showbiz industry.
Social Media Handles
Kanwal social media accounts incorporate