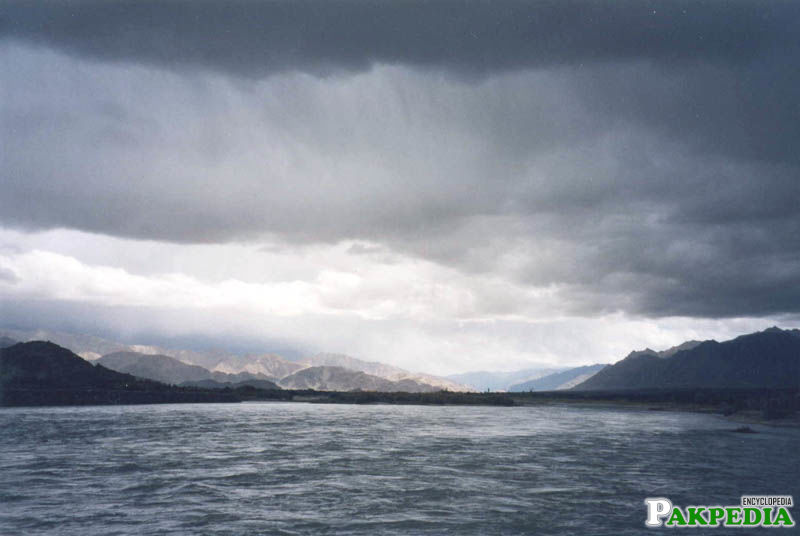 Kabul River Nice view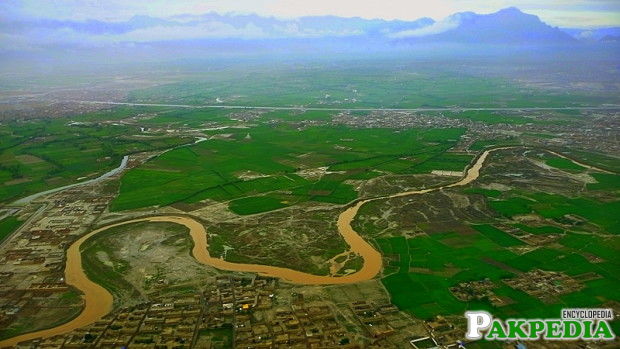 Kabul River Over View
Kabul River Bridge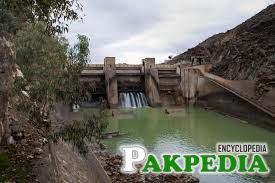 Kabul River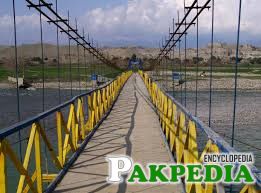 Kabul River Bridge
About
History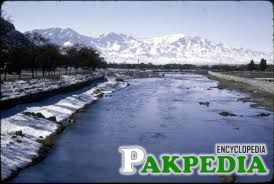 In Arrian's The Campaigns of Alexander, the River Kabul is referred to as  (Latin spelling Cophen), the accusative of  (Latin spelling Cophes).
[3]
conquest of - Persia
[4]
ISBN 1-904341- 56-X
[5]
Alexander the - Great
The Kubha is the modern Kabul river which flows into the Indus a little above Attock and receives at Prang the joint flow of its tributaries the Swat (Swastu) and Gauri In the older parts of the Rigved the Indian people appear to be settled on the north western border of India, in the 
Punjab
  and even beyond the 
Punjab
  on the borders of the Kubha river the Kowpher in Kabul. The gradual diffusion of these people from this point towards the east, beyond the Saraswati and Hindustan as far as the Ganges, can be traced almost step by step in the later portions of the Vedic writings.
[6]
History of - People
Dams
The Kabul River is impounded by several dams. The Naghlu, Surobi, and Darunta dams are located in Kabul and Nangarhar provinces of Afghanistan. The Warsak Dam is in 
Pakistan
 , approximately 20 km northwest of the city of 
Peshawar
 .
[7]
Importance for - Dams
Tributaries
The Kabul river itself is little more than a trickle for most of the year, but swells in summer due to melting snows. Its largest tributary is the Kunar River, which starts out as the Mastuj River, flowing from the Chiantar glacier in Chitral, Pakistan and once it flows south into Afghanistan it is met by the Bashgal river flowing from Nurestan. The Kunar meets the Kabul near Jalalabad. In spite of the Kunar carrying more water than the Kabul, the river continues as the Kabul River after this confluence, mainly for the political and historical significance of the name. It is also called Sardryab near Distt: Charsadda where it provides a fine avenue for recreation and refreshment. Sardryab is famous for its fishing annd having a worthy fish economy.
The Swat River (Urdu: دریائے سوات) flows from the Hindukush Mountains through the Kalam Valley into the Kabul River in the Peshawar valley, Khyber Pakhtunkhwa, Pakistan.
The Panjkora River rises rises high in the Hindu Kush at lat. 35.45 and joins the Swat River near Chakdara, Malakand, Khyber Pakhtunkhwa. Its name is derived from the Persian for 'panj' (meaning 'five') and 'kora' (meaning 'river').