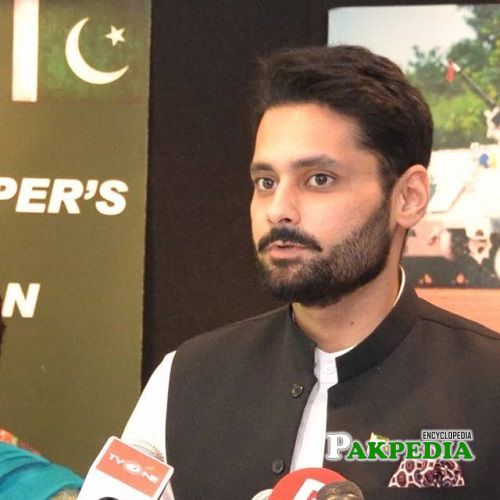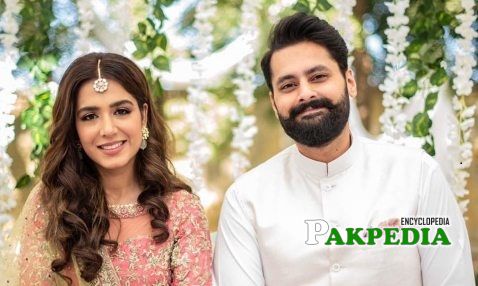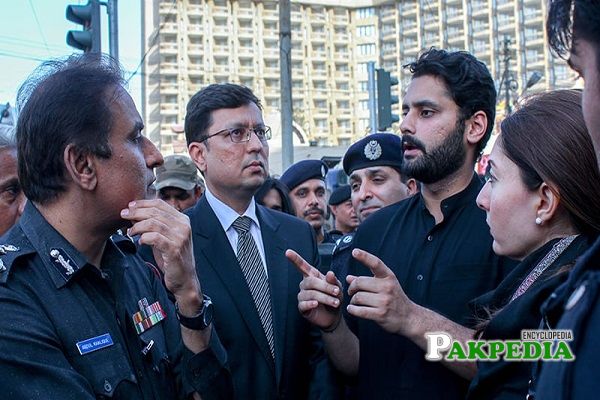 Jibran Nasir Biography
Mohammad Jibran is a young and enthusiastic Pakistani Human activist and a politician. He is likewise a lawyer who protect the rights of a common man. He came into the light after the 2014 APS school attack where he demanded the arrestment of Lal Masjid cleric Abdul Aziz. After his bold step, he received threats which didn't bother him. Though he is very passionate about his Political career yet remained unsuccessful in Politics.
Jibran date of birth
He was born on 10th February 1987 in Karachi. Currently, Jibran residing in the same city with his family.
Education of Jibran
After completing his A'Levels from The Lyceum School, Karachi he went abroad for higher studies. He went to the University of London from where he obtained his degree of  Bachelor of Law (LLB). Later he completed LLM from the University of Northumbria.
Jibran Nasir Family
On 20th December 2019, news circulated on social media about his engagement with Pakistani actress and model Mansha Pasha that turned out to be true. On 20th December 2019, both got engaged in Karachi in a family event.
Political Career
Jibran ran for the seat of the National Assembly in 2013 Pakistan General Elections from Constituency NA-250 (Karachi-XII) as an independent candidate but unfortunately lost the seat. In the same elections, he likewise contested from the Provincial Assembly from the Constituency PS-113 (Karachi-XXV) but again faced defeat.
In 2018 Elections he again announced his decision of contesting the Elections again as an independent candidate. His election campaign named "Hum Mein Se Aik." He fought for the seat of the National Assembly from the Constituency NA-247 and for the position of the Provincial Assembly from the Constituency PS-111 and remained unsuccessful.
He decided to contest 2018 by Elections from Constituency PS-111 as an independent candidate and faced defeat.
Activist Career
Jibran remained administrator at Elaj Trust and tangled himself in various social and Human right works through this trust. He is likewise a creator of NGO titled 'Never forget Pakistan.' He was famed by Foreign Policy Magazine among the three Pakistanis attempting against partisan savagery. He is always active against terrorism in Pakistan. In January 2015 he started a movement with the name 'Reclaim Pakistan' against the violence and terrorism.
Due to various protests against terrorism, he arrested by the Karachi Police on 5th Feb 2015. The reason behind his arrestment was his protest near the house of Chief Minister. His arrestment even didn't stop him, and he kept on protesting against terrorism. He offered legal help to the family of Mashal Khan who killed by the students on false rumours.
Social Media Handles
His social media accounts are