Javed Nihari
Imran ismail at Javed Nihari
Javed Nihari (Karachi)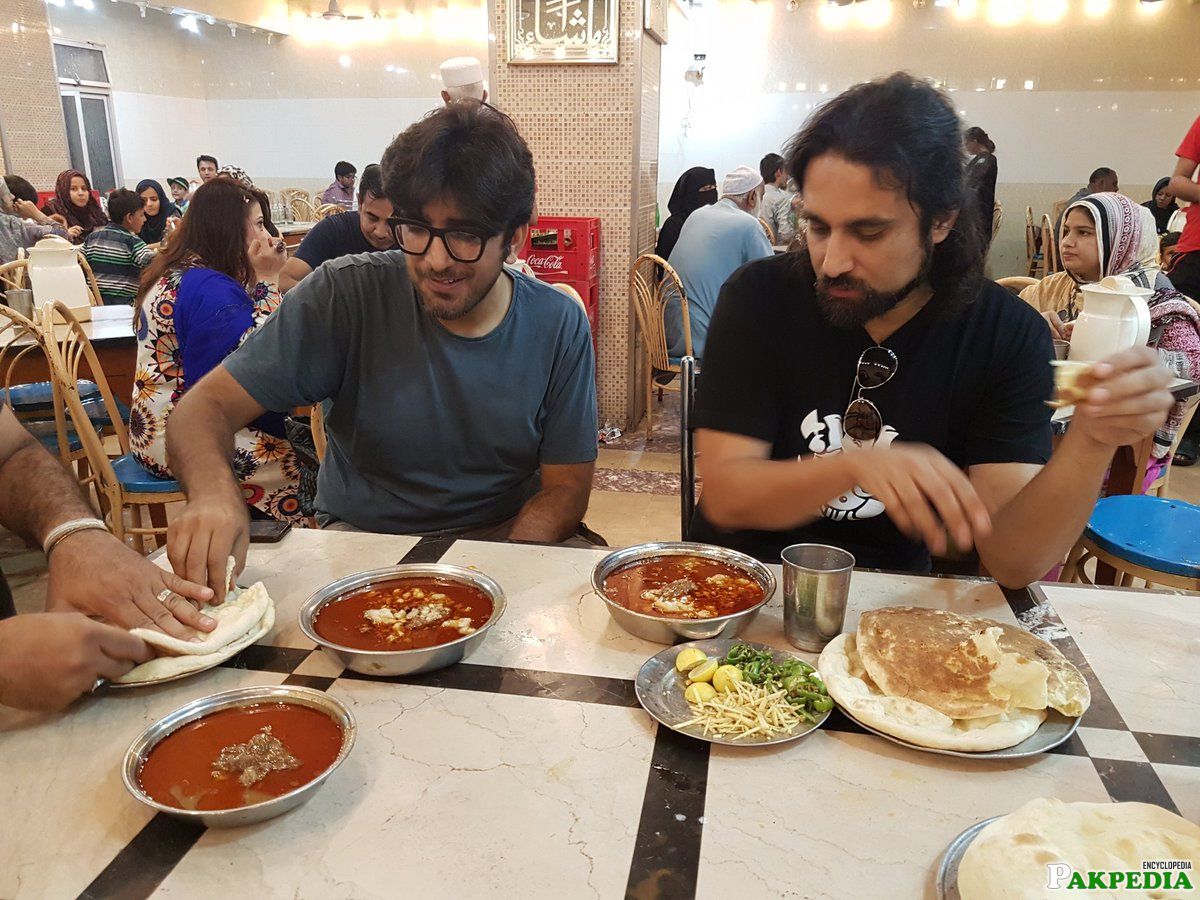 Noori band at Javed Nihari
Shop view of Javed Nihari
Javed Nihari
If you are in Karachi and wanted to eat the delicious taste of Pakistani nehari then come to the javed Nehari for the best Nihari around Karachi at very reasonable prices! It offers the different verities of nehari such as Plain Nihari, Maghaz (Brain) Nihari, Paya Nihari, and Chicken Nihari each cuisine is equally lip smacking. It is a very busy restaurant due to it quality services and it is close early at night as all the Nihari often finishes by 10 pm so If you want to have a excellent dining experience reach by 8 pm or so and you'll be lucky to wait for only a small time for a table to be vacated. A large family dining hall is situated upstairs. So let's come and enjoy the delicious nehari from Javed Nehari menu with some exclusive deals and offers.
[1]
Javed Nihari Overview
Special Dishes
Delhi Javed Restaurant offers various dishes for their customers, included Plain Nihari, Maghaz (Brain) Nihari, Paya Nihari, Chicken Nihari, beverages, Special Nan …etc
Plain Nihari
A slow cook meaty recipe with a delicious taste. Many people love to eat Beef Nihari in the breakfast. Cook it over night on slow heat and serve at morning with hot naan.
Maghaz Brain Nihari
Maghaz Nihari is also very tasty dish. it includes the Maghaz (Brain) instead of beef, Mutton etc.
Paya Nihari
Nihari is a type of Broth made with goat meat & paya(trotter). It is popular dish in
Pakistan
, specially in Karachi .
Chicken Nihari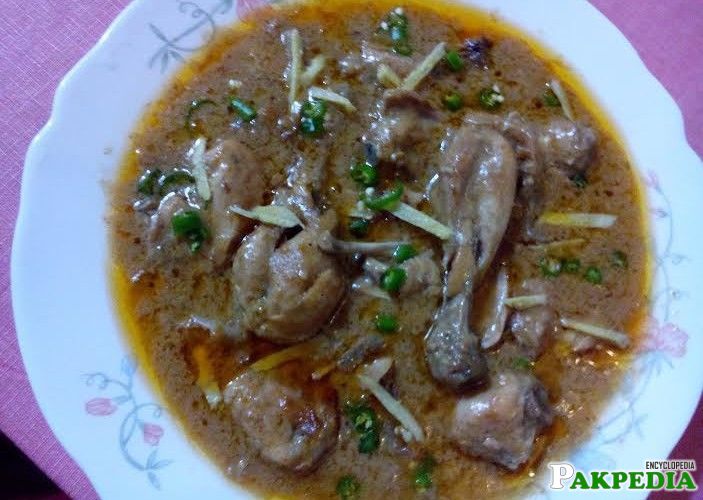 Chicken nihari is usually made at home.Have it and enjoy with hot naan or chapati with some cold drink.
Beverages
Beverages serving in Javed Nihari including
Coca- Cola
, Sprite, Fanta, Pepsi, 7up, Sting etc.   
Special Naan
Special naan is also available at Javed nihari, which increase the taste of Nihari.
Contact info
Address: Shah Jahan Avenue, Block 14, Dastagir, FB Area, Karachi, Pakistan
Phone Number: +92 21 4545637