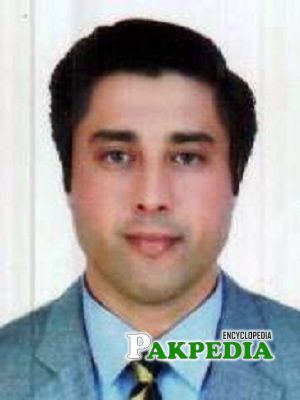 Jahangir Khanzada Biography
Jahangir Khanzada Family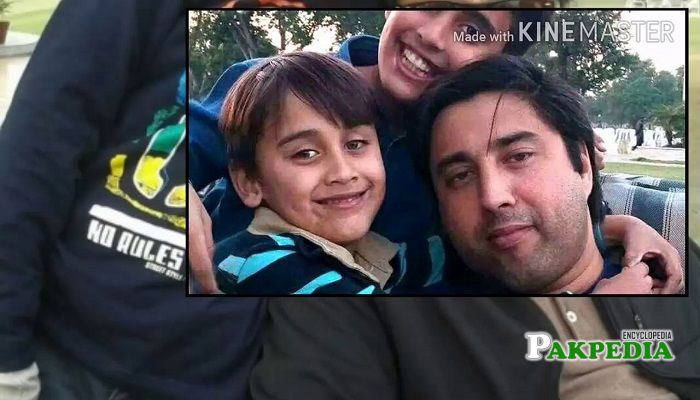 Jahangir Khanzada Family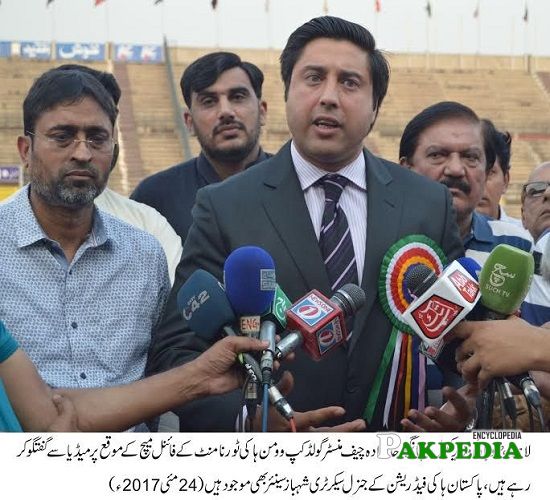 Jahangir Khanzada while having conversation with media
Jahangir Khanzada in Mazak raat
Jahangir Khanzada Biography
Jahangir Khanzada is a leading name in the field of politics who is associated with Pakistan Muslim League N since 2015 as a member of the provincial Assembly who holds the citizenship of both Pakistan and British. During his tenure he also worked as a Sports Minister Govt of Punjab in the past.
Jahangir date of birth
He was born on 8th July 1977 in Peshawar. Currently, he resides in Attock from where he contests the Elections also.
Education of Jahangir
He holds the degree of Master of Business Administration in Marketing which he attained from Preston University, Islamabad.
Jahangir Khanzada Family
He was born into a reputable family where his father Shuja Khanzada functioned as a Pakistani politician and an Army officer who was also appointed as Home Minister of Punjab by Shahbaz Sharif. He also opposed in the 1971 Indo-Pakistani war, before entering in the Siachen fight. Unfortunately, he died in 2015 due to an attack in his office.
Political Career
He ran for the seat of the Provincial Assembly for the first time in 2018 by-Elections from the Constituency PP-16 (Attock-II) as a member of the Pakistan Muslim League N. In 2016 he was made the Provincial Minister of Punjab for Youth Affairs and Sports by then Chief Minister of Punjab Mian Shahbaz Sharif. In 2018 he is again chosen as a member of the Provincial Assembly in Pakistan General Elections from Constituency PP-2 (Attock-II). He took an oath on 15 August 2018.
Social Media Handles
His social media accounts include