Jahangir Jani
Jahangir and arbaz
With his son
Biography
Jahangir Khan, known as Jehangir Jani,  was born in Khyber Pukhtoonkhwa ,
Pakistan
on may 8 in 1972. He is one of the popular Pashto cinema's actor. Jehangir Khan started his career on Tv shows. He was the host of PTV Pashto Shows, and He got a small role in Pashto Tv drama like Mim Zar Ma and Stere Mashe. After drama he went to  Pashto film industry. There he got small role in Pashto cinema. When big stars of pashto silver screen  like Badar Munir, Asif Khan,  becomes old then Jehangir Khan got roles like a big Actor. in 2003 Arbaaz Khan joined Pashto cinema and he made many pashto film with Jehangir Khan.  Jehangir Khan play most of the time as a villan. Jehangir Khan has take Naemat Sarhadis place in Pashto cinema.  
[1]
bio
Famous acts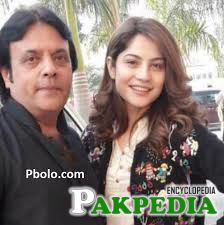 He is also one of the famous comedy actor in pushto tele fils like "newe layla newe majnoon" He is a good actor both in action and comedy. His famous telefils are "sithemgar, lofer, nadan, kunda, badnam, durshall, kala khazan kala bahar, sra jora, majbori, yaar ghadar".  
[2]
acts
Marriage Life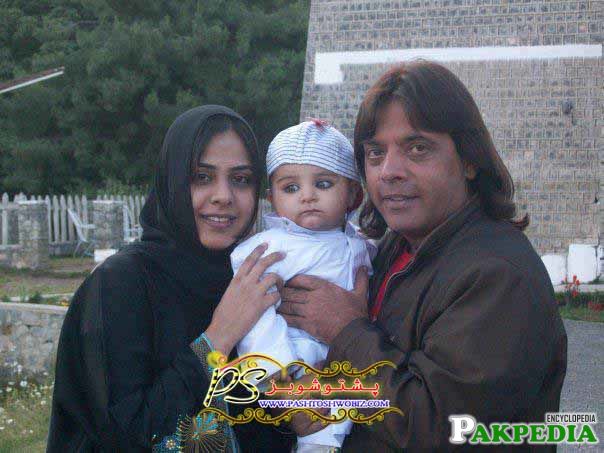 Jahangir Jani is married. The couple has blessed with a cute son. 
Filmography
He has done many movies and dramas and played various different roles . These are listed as under: 
[3]
films
In 2005
Pekhawaray Mardanay 
Nadarn Zargeye 
Dakhan kheer Ghawarah 
Meena Majboori Da 
In 2006
Tata Cha Wail Che main Sha 
Lag Da Zra Na Tapos Oka 
Swazam Peh Angar 
Akhir Zre Day Kana 
Ashqi Badablada 
Sabar Sha Zargiya 
Sa Be Yaad Satee 
Musafar 
Pe Zor Peh Chagla Bozam 
Andaz 
Dooddili Beminey 
Azad Qaidi 
Dasey Rata Meh Gora 
Ghulami Na Manam 
Yaar Baash 
In 2007
Haqeeqat 
Dinya Me Sta Sanama 
Tiger 
Zre Me Ta Waray Day 
Prince 
Sata Mohabat zama saza shwa
2008
2009
Yarana
Target
Sta Meena Zama zhwand de
Setamgar
Pekhawar Kho Pekhwar De Kana
Gol Sory Sory Karam
2010
Recently, he has acted in a movie named " Badnam" which is Produced and directed by very famous Arbaz khan.