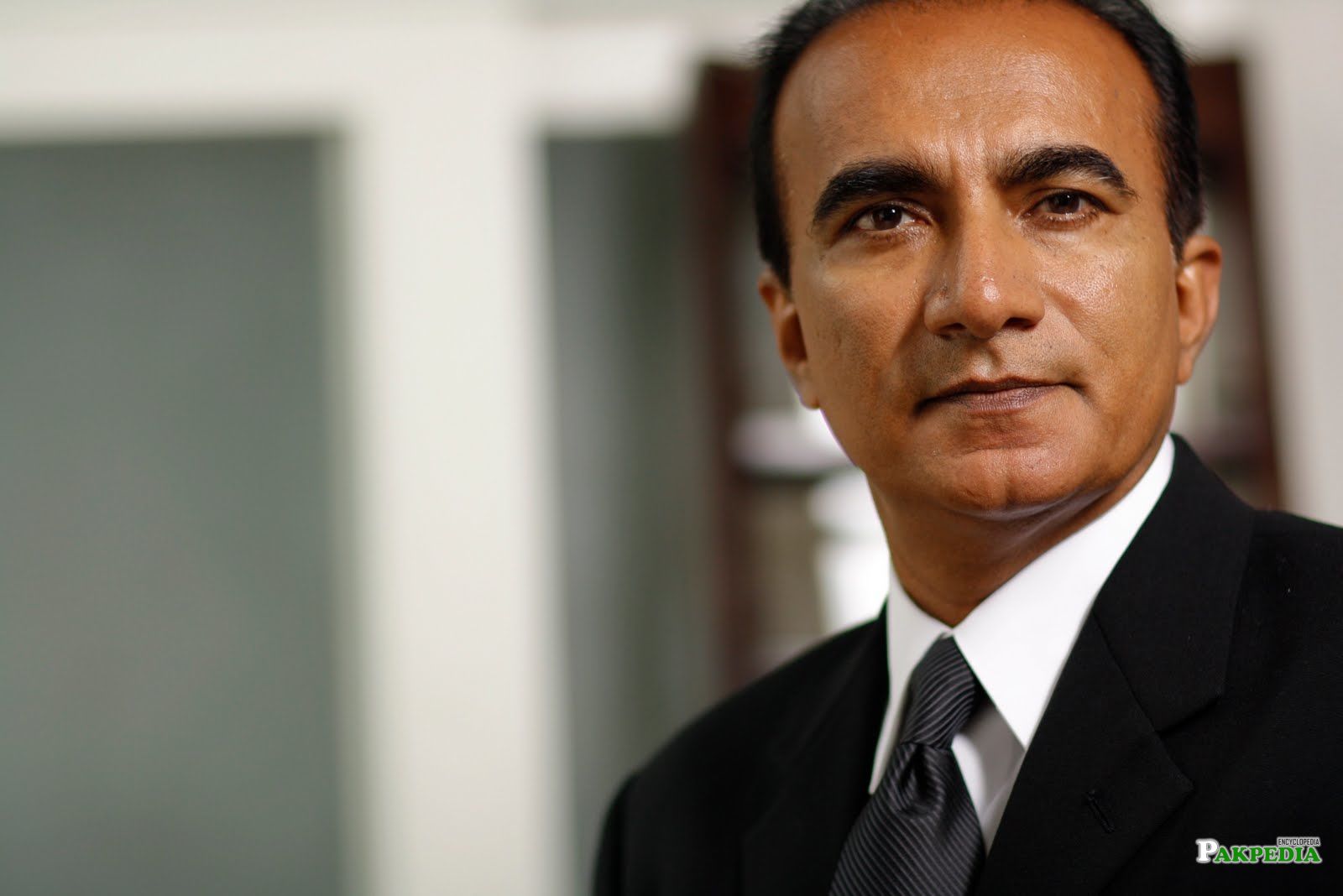 Pakistani-American Actor
Interview
Glee Goes Glaad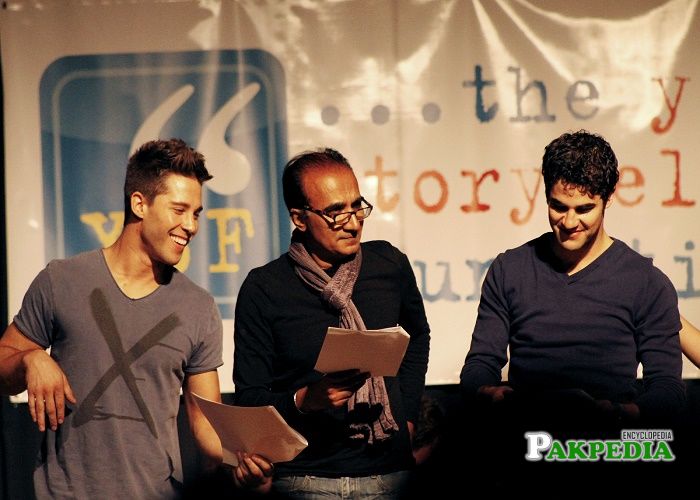 Dean Geyer, Iqbal Theba, Darren Criss
Glee's Iqbal Theba on singing on the show
Biography
The actor is known as Principal Figgins in Fox series Glee. He has appeared in 58 episodes throughout the six seasons. He rose to fame after appearing in Friends and Nip/Tuck. He was featured in other famous shows including, The George Carlin Show, Married With Children, ER, Two And A Half Men, Seinfeld and Everybody Loves Raymond. He was also seen in Transformers: Dark of the Moon.
[1]
Biography
Family Background
Iqbal theba forefathers are from Sindh.His parents are from Gujrat, India.They speak Urdu and Gujrati at home.
[2]
Family Background
Education
Started college as a Freshman at the University of Oklahoma in 1981. Studied Civil Engineering at first and have a BS in Construction Engineering Management. Hated his job in a Construction Company in Oklahoma City, so, Went back to the University of Oklahoma in 1986 and majored in Acting. Spent a year in NYC and moved to LA in 1991. Waited on about a million tables in the process.
[3]
Education
Career
Theba stumbled into acting from very humble beginnings. He moved to New York City from Oklahoma to pursue his newfound career. He waited tables and acted in a few non-paying gigs before he went broke and decided to leave New York for Los Angeles—he entered Hollywood with just $37.
[4]
Career
Commercials
Theba was the first South Asian to have appeared in dozens of mainstream national commercials in the 90s, which earned him a Screen Actors Guild (SAG) Card. This membership opened the door to more mainstream television and film opportunities.
Big Break
He got his big break as a series regular in NBC's "Death and Taxes" in 1993. Since then, Theba has worked on shows including
Ellen
Caroline in the City 
Everybody Loves Raymond
Friends
King of the Hill
The West Wing 
Judging Amy
Alias
Arrested Development 
Weeds
The George Carlin Show
Sister, Sister
Rosanne
Married With Children 
Family Matters 
ER
JAG 
Life With Bonnie
Some of his more well-known film work includes
Indecent Proposal 
Driven
Basketball
Dancing at the Blue Iguana
Dark of the Moon
Playing for Keeps
Principal Figgins on the FOX
Theba's longest-running role has been as Principal Figgins on the FOX television series "Glee." Throughout the course of the show's six seasons, he has appeared in 58 episodes.
Loves To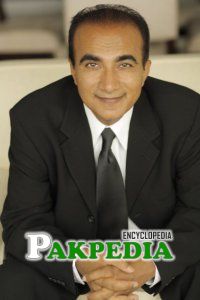 Theba is a music aficionado,he loves Indian and Pakistani music. In an interview, he mentioned that his favorite song is "Aaja Sanam Madhur Chandni Mein Hum Tum Miley" from the Hindi movie "Chori Chori" starring Nargis Dutt and Raj Kapoor. He is also a huge fan of Nusrat Fateh Ali Khan's music and infamously humane Sufi philosophy. Other artists he loves include the B-52's, Billie Holiday and Amy Winehouse.Theba loves Pakistani food. Some of his favorite dishes include zarda, biryani, and kebabs.
Fun Facts
As he began his acting career, Iqbal worked as a waiter and cook in several restaurants in Oklahoma and New York to earn money.
Awards
Screen Actors Guild Award, Outstanding Performance by an Ensemble in a Comedy Series, 2010 (for Glee).
[5]
Awards
Filmography
List of Movies
Indecent Proposal (1993)
Just Looking (1995)
Driven (1996)
Sour Grapes (1998)
BASEketball (1998)
Dancing at the Blue Iguana (2000)
Guardian (2001)
Blind Dating (1996)
Frankenhood (2009)
Television
The George Carlin Show (recurring, 1994-1995)
Married with Children (recurring, 1995-1997)
Family Matters (recurring, 1995-1997)
Sister, Sister (recurring, 1996)
Roseanne (recurring, 1996)
ER (recurring, 1997-2001)
Kitchen Confidential (recurring, 2005-2006)
Community (recurring, 2009-2010)
Glee (recurring, 2009-present)
Last Time Visited Karachi
I was in Karachi about a year ago in December 2009. I LOVE, LOVE Karachi. I love Lahore, too but Karachi is the only city in Pakistan that offers a glimpse of every part of Pakistan. And I don't mean just the ethnic variety but the religious variety as well. It is fairly common to see Pakistani Hindus in all walks of life something no other city offers. In addition to our Sindhi, Punjabi, Pushtoon, Balochi, Baruhi brothers and sisters, the city also has a good number of Tamil, Sinhalese, Bengali, Gujrati, Madrasi, Malabari, Marathi...etc speaking immigrants which makes it an amazing, interesting mixture of people. I know there is a lot of ethnic and political strife in Karachi but overall it is the most open-minded and accepting city in the country and I am very proud to say that I am from Karachi. What I miss the most about Karachi is its great restaurants and people who live there. Karachi Pakistan hai. It is a mini Pakistan, Iqbal said in interview.
[6]
Last Time Visited Karachi