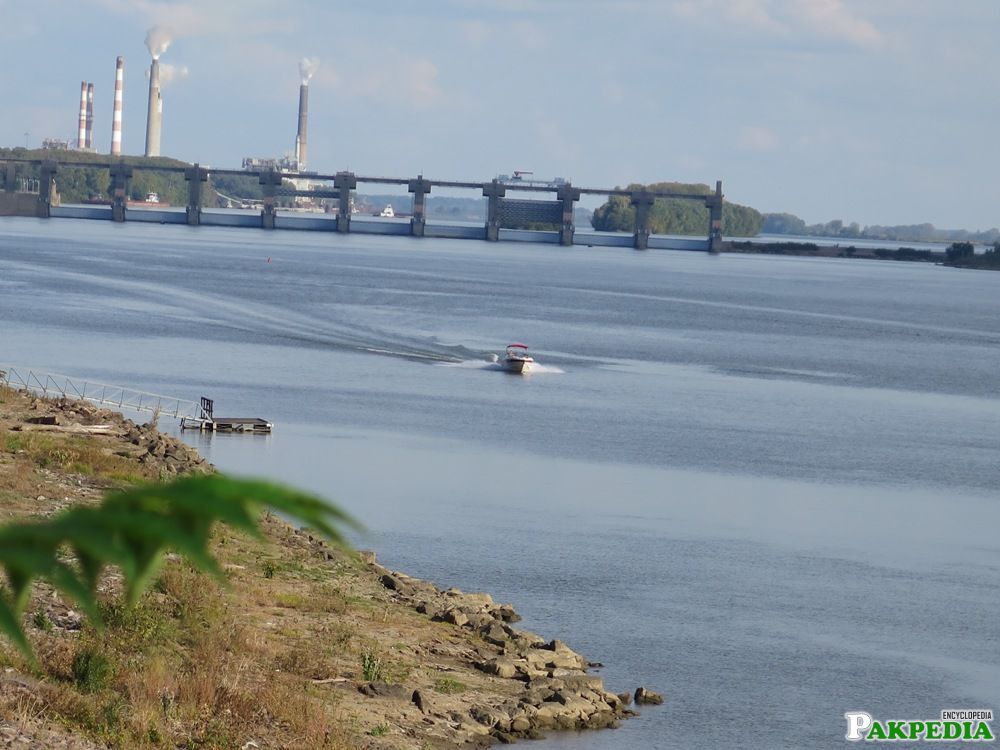 Detail
Imformation
Hub River through Lasbela on his way back to Babylon after conquering Northwestern India. Alexander mentions the river name as Arabius, and local people as Oreitans.
[2]
The Macedonian - Empire
In 711 CE, the Arab general, Muhammad bin Qasim crossed Hub River when he passed through Lasbela on his way to 
Sindh
 .It forms the provincial boundary between 
Sindh
  and 
Balochistan
 , west of 
Karachi
 .
[3]
tribune.com - pk
Water Supply
The water supply from Hub River was suspended on Tuesday after a breach occurred in the Hub Canal, which carries water from the dam to the city. Heavy machinery with technical staff has been sent to the spot and the breach will be plugged within 36 hours, said 
Karachi
  Water and Sewerage Board managing director Misbahuddin Farid. We will supply water through an alternative canal," he said, adding that a few areas in District West may face a water scarcity.
[4]
tribune.com - pk
Hub Dam
Hub Dam is a large water storage reservoir constructed in 1981 on the Hub River in the arid plains north of 
Karachi
 . The reservoir supplies water for irrigation in the Lasbella district of 
Balochistan
  and drinking water for the city of 
Karachi
 . The dam is an important staging and wintering area for an appreciable number of waterbirds and contains a variety of fish species which increase in abundance during periods of high water.
[5]
List of rivers - Pakistan