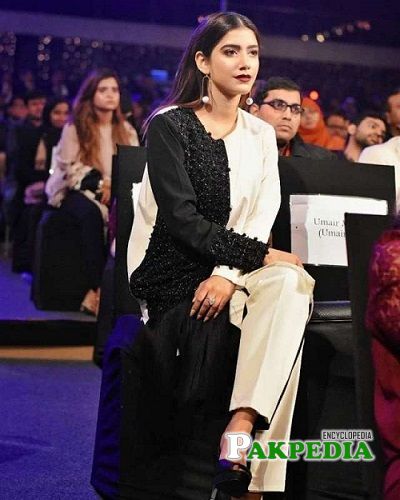 Hira Attique Biography
Hira is one of the widely popular and extremely talented Pakistani Blogger, Model, and social media influencer who has increased her popularity with her Instagram account that has millions of followers. Hira is likewise running her beauty and fashion blog on Instagram, along with her sister with the name 'HerandHem.' At a young age, she has achieved a lot of hype and acknowledgment that everyone dreams about. She is indeed the biggest social media influencer.
Hira date of birth
She was born on 1st July 1995 in Islamabad. Currently, she is living in the same city with her family.
Education of Hira
Hira has received his education of Bachelor from the London School of Economics and Political Science.
Hira Attique Family
Hira hails from a rich and educated family. Her only sister Hemayal Attique is likewise an Instagram influencer and blogger. Hira, along with her sister, likewise running a beauty and a fashion blog with the name 'HerandHem.'
Career
Hira rose to fame after her Instagram posts related to fashion started getting viral. She is considered one of the most popular Bloggers who received 'Social Media Influencer' in PISSA Awards 2020 happened in Dubai. Hira has garnered huge recognition and praise around the globe because of her hard work and consistency. Despite tough competition, she succeeded in making her place in the hearts of millions of people. She is an amazing content creator who knows how to hold the attention of viewers. She is going to be the biggest star in the future.
Social Media Handles
Her social media accounts where hira interacts with her fans incorporate