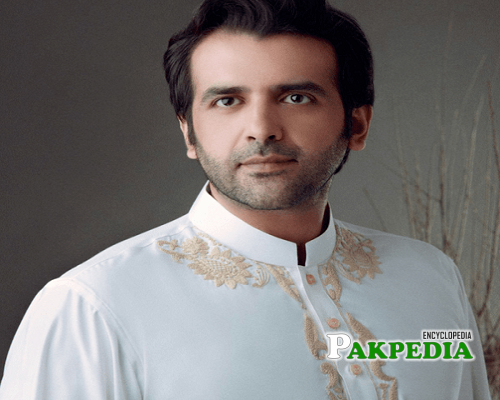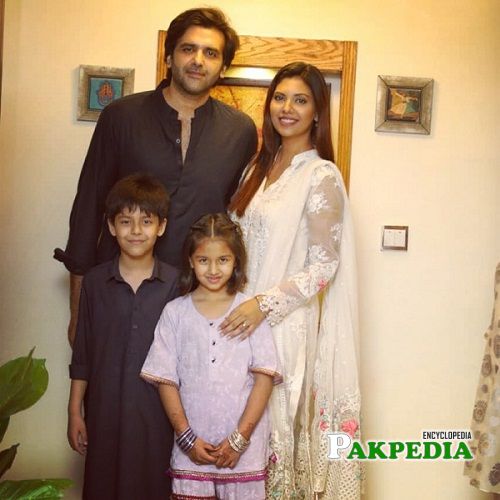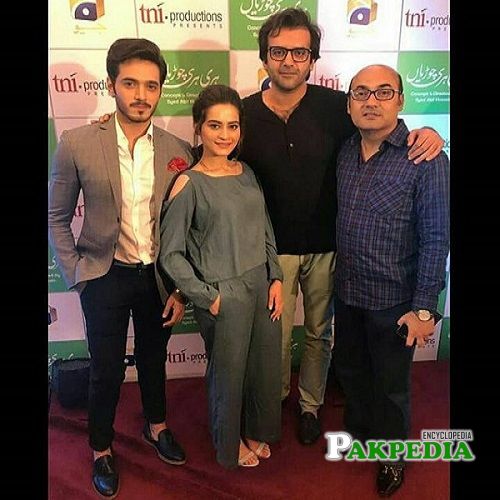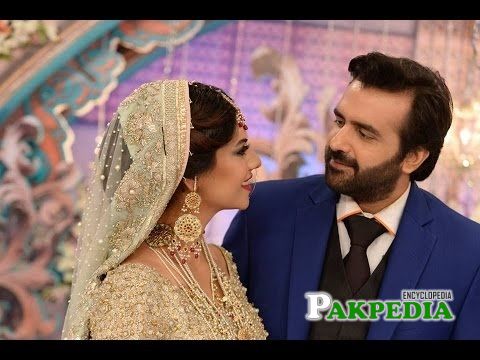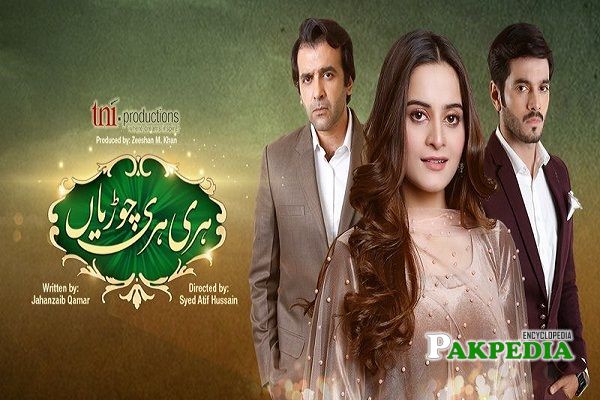 Hassan Ahmad Biography
Hassan Ahmed is a Pakistani actor and a model who often seen in a supporting role in various Pakistani dramas. He has faced a lot of ups and downs throughout his career as professionally and financially too. Hassan is the only one from his family who joined Showbiz that took him a lot of hard work and patience to become a part of this industry. At the peak of his career he Kidnaped for 35 days. That incident affected him badly and his professional career.
Hassan date of birth
He was born in Karachi on 14th April 1982. Currently, he resides in the same city with his family.
Education of Hassan
He has a degree of graduation that he acquired from the Institute of Business Management.
Hassan Ahmad Family
He belongs to an educated and non-artistic family. He got married to Sunita Marshall, who is a well-known actress and model after being in a relationship of a few months. Despite her Christian belief, he never asked her to convert into Islam. They both got married in Islamic and Catholic wedding. They have two children. His sister in law Benita is also a Pakistani actress.
Showbiz Career
He made his entry in Showbiz after his Marriage. He had to go through a lot to work as an actor in the Showbiz. He has done several plays as a supporting role and has marked his name with his talent, patience, and diligence. A few of his serials where he has shown up include 'Mere Harjai' starring Mawra Hussain, Sonia Hussain, and Sami Khan. 'Meri Saheli Meri Humjoli' opposite Anoushay Abbasi, Neelum Munir, and Faizan Khawaja. 'Meray Khwab Raiza Raiza' opposite Sumbul Iqbal, Syed Jibran and Javeria Abbasi, 'Surkh Chandani' starring Sohai Ali Abroo, Osman Khalid Butt and Asad Siddiqui and many other serials.
Hassan Ahmad Dramas
Marium Kaisay Jiye
Sitara Jahan Ki Betiyaan
Shab e Zindagi
Kisai Apna Kahe
Mere Apnay
Justuju
Aye Zindagi
Sabz Qadam
Mere Harjai
Kahi Un Kahi
Madiha Maliha
Totey Huwey Per
Zindagi Dhoop Tum Ghana Saya
Meri Saheli Meri Humjoli
Agar Tum Na Hotay
Aik Thi Misaal
Bahu Rani
Mannchalai
Meray Khwab Raiza Raiza
Qurbat
Saiqa
Meri Saheli Meri Humjoli
Meri Maa
Wada
Court Room
Tumhare Hain
Hari Hari Churiyaan
Mere Dard ki Tujhe kia Khabar
Aangan
Saas Bahu
Babban Khala Ki Betiyan
Pinjra
Khudparast
Beti
Surkh Chandni
Social Media Handles
His social media accounts are