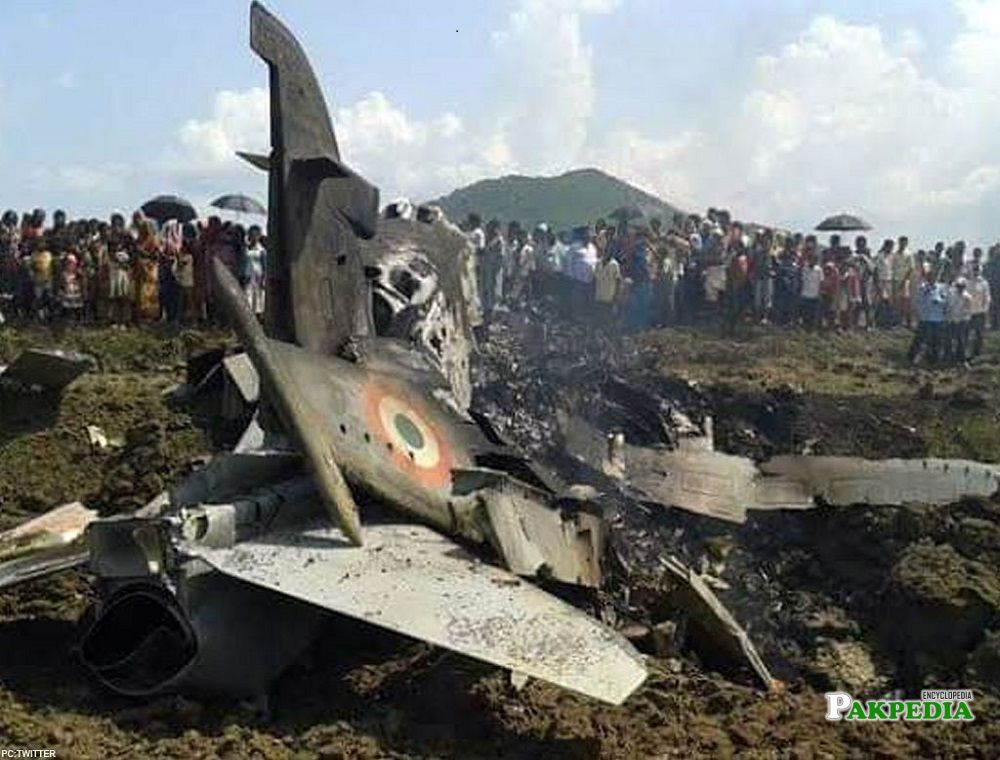 Hassan Siddiqui shot down 2 indian jets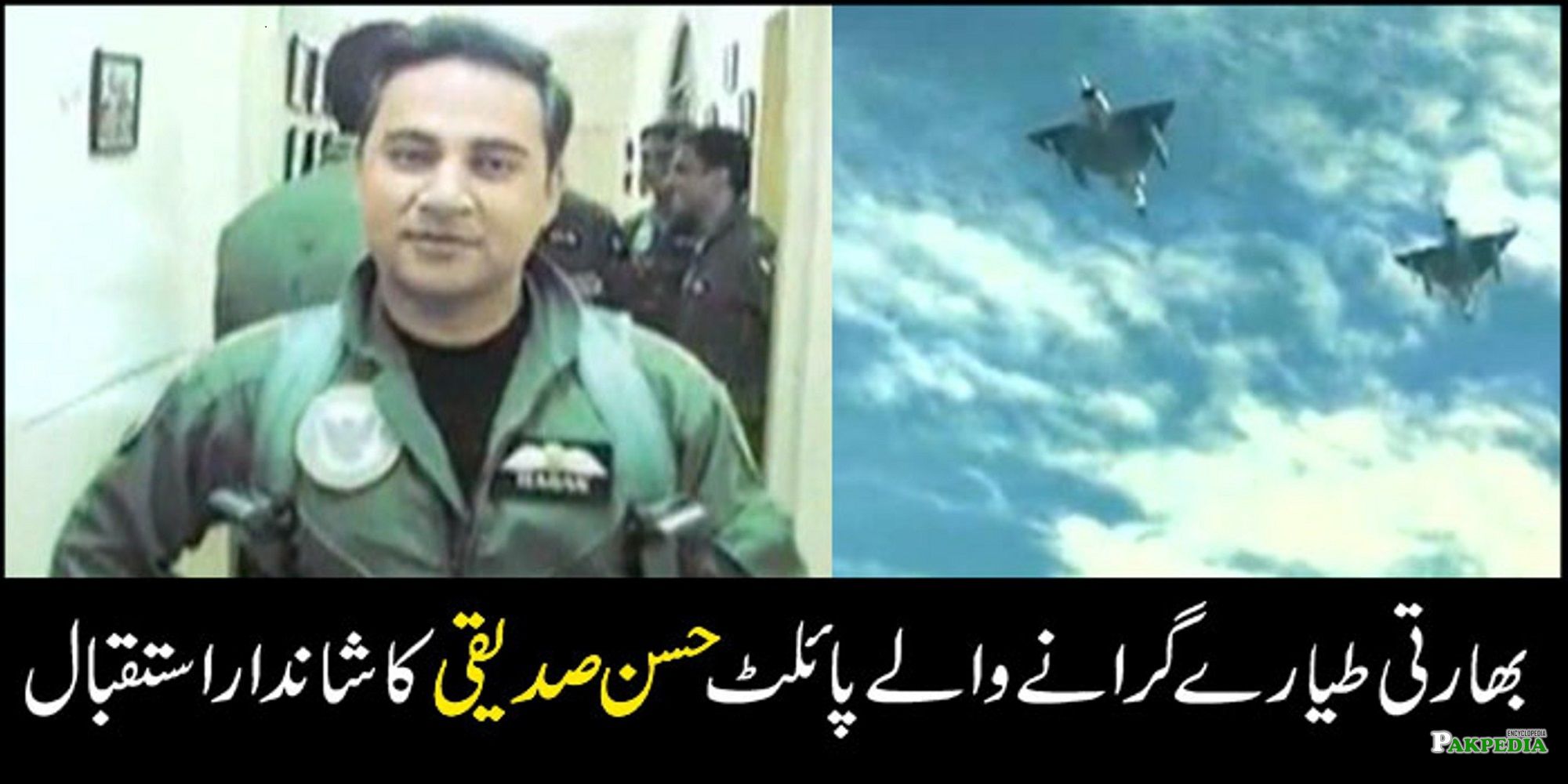 Hassan Siddiqui save the country from a big loss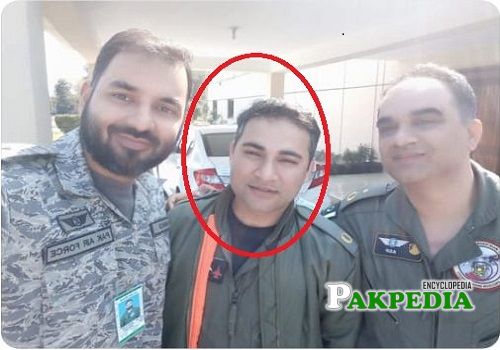 Hassan Siddiqui received a warm welcome after spilling 2 indian jets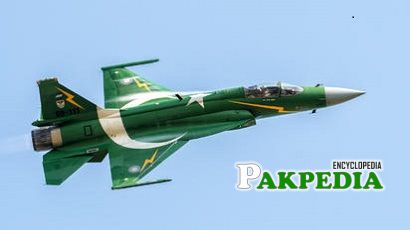 Pakistan Air Force
Hassan Siddiqui biography
Hassan hails from Karachi is a fearless and valiant pilot of Pakistan Air Force who always had a dream of serving Pakistan by becoming a pilot since Childhood. He is from Karachi and is fully devoted to his career. After completing his education he went to fulfill his dream of childhood. In 2001 after passing the exam of Airforce he was shifted to PIA Academy Risalpur for the training where he completed the 115 GD Pilot course. According to his fellows, he has been always the most fearless pilot. 
Education of Hassan
He holds the degree of Intermediate. Later he obtained his education from Federal Urdu University
Hassan Siddiqui Career
In 2005 he completed the training of the pilot course and achieved his first success by becoming the pilot officer. With his courage, and enthusiasm he soon got promoted to flying officer and then flight leftenant. Currently, he is on the post of Squadron leader and is making all the Pakistanis proud of his bravery.
Achievement
In light of Indian animosity, Pakistan Air Force on 27th Feb panicked the adversary drive-by shooting down their two warriors jets in the open air. One of the flying machines fell inside Azad Kashmir and others fell inside Indian occupied Kashmir. One Indian pilot was likewise arrested by troops. He made all the nation proud by hitting MIG 21.
Public Appreciation
He got a great welcome when his plane contacted down in the wake of bringing down Indian planes which abused Pakistan's regional trustworthiness. A number of people went there to welcome the brave son of Pakistan with full excitement. A number of personalities shared a video of Pakistan's extraordinary brave fighter who was heartily invited by his group in the wake of executing his activity that made each Pakistani proud and happy.
Social Media Handles
His social media accounts incorporate