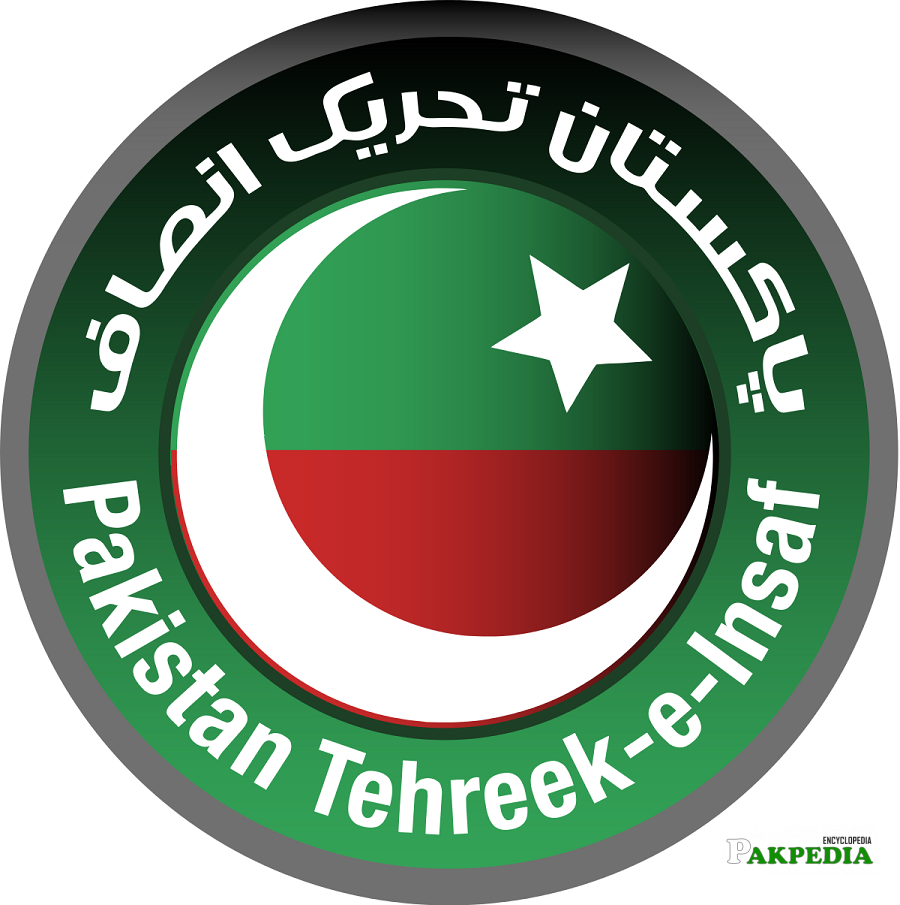 Pakistan tehreek e insaf
Gulnaz Shahzadi Biography
Gulnaz hails from Lahore is a Pakistani Politician who is associated with Pakistan Muslim League N since 2013 as a member of the Provincial Assembly after winning the Pakistan General Elections 2018. She was dynamic in politics while concentrating in school and was an understudy head. She has composed a book titled "Magic of Letters" which creates and improves articulation aptitudes of kids just as aides in structure squares of words. She has worked a lot to promote education.
Gulnaz date of birth
She was born on 18th April 1968 in Lahore where she grew up. Currently, she still resides there with her family.
Education of Gulnaz
She holds the degree of Bachelor of Science in Chemistry, Zoology and Botany which she attained from the University of Punjab. Later she received the degree of Bachelor of Education from the same institute.
Gulnaz Shahzadi Family
Her husband Shujaat Ali Shah has served as a District Council and a Tehsil Nazim in the late 90s. Later he joined Pakistan Muslim League N and ran for the seat of the Provincial Assembly in 2002 Pakistan General Elections. He has also worked as a Secretary-General, PMLN, District Sialkot.
Political Career
He ran for the seat of the Provincial Assembly for the first time in 2013 Pakistan General Elections on the reserved seat for women while being attached to Pakistan Muslim League N. During her tenure she worked as a Member, Miners Welfare Board. After completing her tenure of 5 years she is again chosen as a member of the Provincial Assembly on a reserved seat for women as a candidate of PML-N.
Educationist Career
Other than a politician she is also an educationist and a business lady who has worked a lot to promote education. She filled in as Science Teacher at Aitchison College, Lahore during 1987-93. She is the proprietor and chairman of two activities of Punjab Group of Colleges. Since 1998, she has been setting up free day camps during get-aways in remote territories with the expect to lessen lack of education rates and to interface with the network of kids. She has the pleasure to fill in as Member, Working Council and Divisional Coordinator of First Women Parliamentary Caucus Punjab; and as Member, Sustainable Development Goals. She partook in the International Visitor Leadership Program held in the USA in a joint effort with the United States Department of State Bureau of Educational and Cultural Affairs.