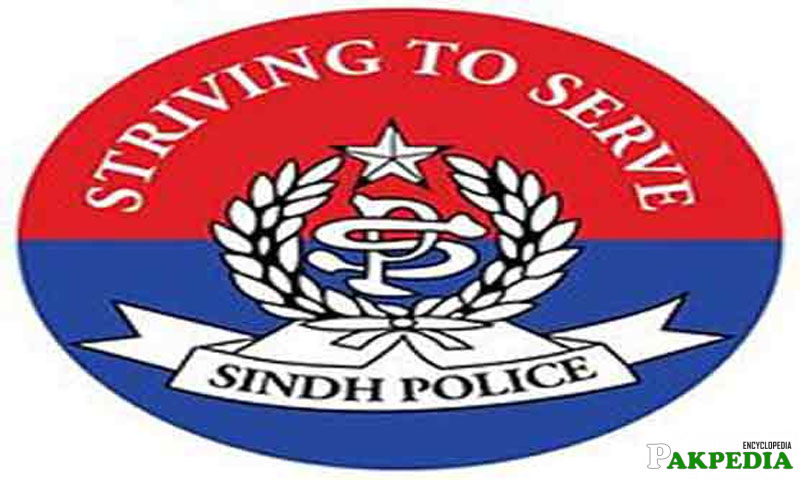 Goverment of Sindh Police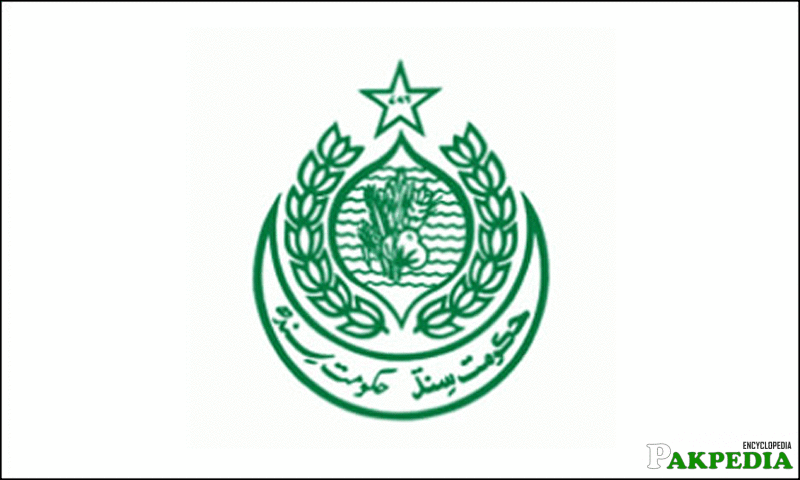 Goverment of Sindh Logo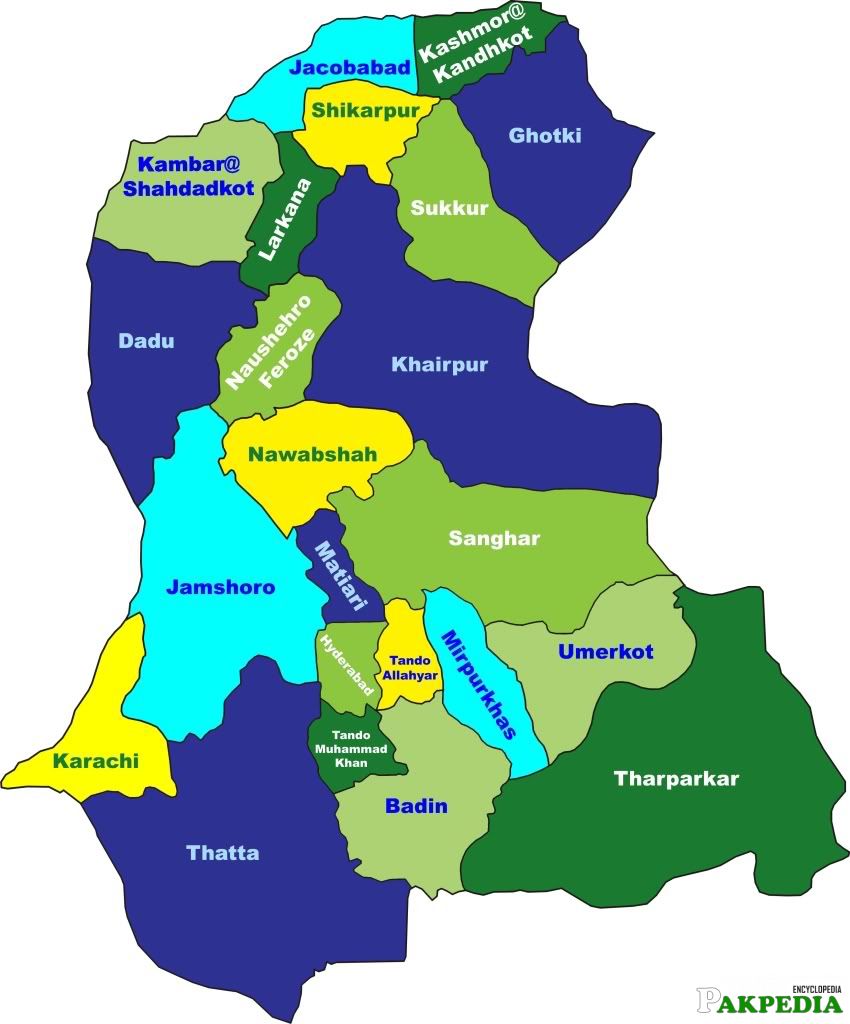 Goverment of Sindh Map
Goverment of Sindh Ranger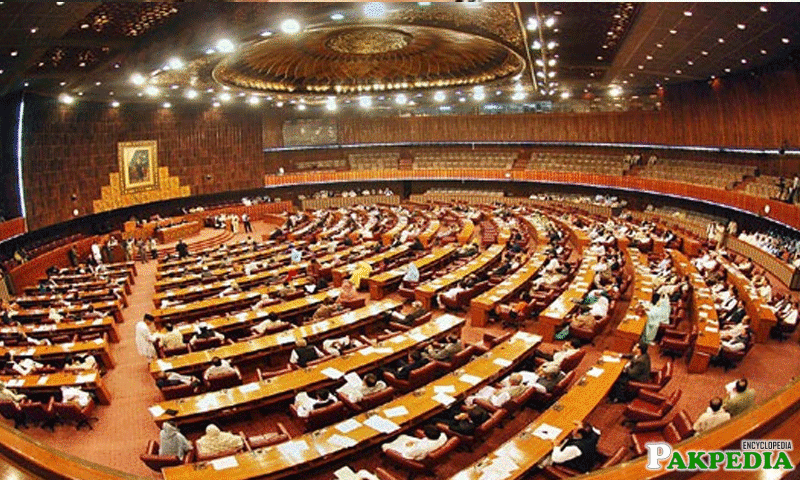 Goverment of Sindh Assembly
Goverment of Sindh
About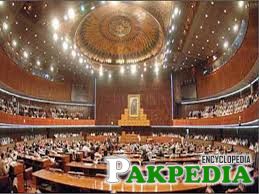 History
The province of Sindh has been designated after the river Sindh (Indus) which literally created it and has been also its sole means of sustenance. However, the importance of the river and close phonetical resemblance in nomenclature would make one consider Sindhu as the probable origin of the name of Sindh. Later phonetical changes transformed Sindhu into Hindu in Pahlavi and into Hoddu in Hebrew. The Greeks (who conquered Sindh in 125 BC under the command of the Alexander the great) rendered it into Indos, hence modern Indus.
[2]
History of - Sindh
Executive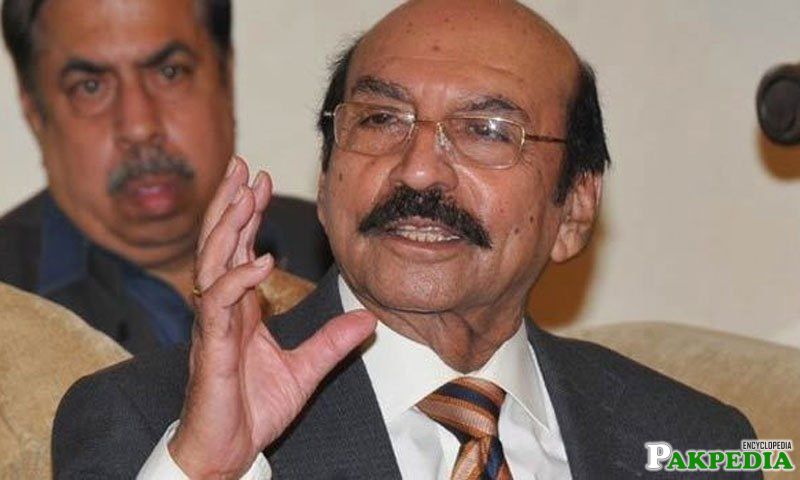 Chief Minister: Syed Murad Ali Shah
Chief Secretary: Rizwan Memon, PAS
Governor Sindh: Saiduzzaman Siddiqui
Policies
Service General Administration and Coordination Department, Government of Sindh believes in implementing service rules in their true form and spirit .Issues likeRe-employment, extension in service on contract basis and absorption became a regular feature in the preceding decades and left disastrous impact on the overall governance scenario in the province of Sindh. It is important to emphasize that Section 14(I) of the Sindh Civil Servants Act 1973 discourages re-employment and provides that a retired Civil Servant shall not be ordinarily re-employed unless such re-employment is necessary in the public interest. Government of Sindh has now set a new direction to revamp the existing service structure and instead of following the policy of hiring officials on contract basis, new blood is being poured into the system to give a fresh air to the frail services structure of the Sindh government. Good governance is more about creating a new dynamic work force rather relying on re-employed contractual employees. Since the contract employees cannot be brought into the fold of service laws their accountability is a big question mark. Another drastic step taken by the services wing of the Sindh government is to do away with the practice of OPS, which is the concept of posting in own pay and scale with certain exceptions. The Sindh Civil Services Manual allows postings on OPS against higher posts only in rare selected cases where there are no officers available in higher grade. Administratively it breeds favoritism and only  influential officers are able to get adjusted against higher posts and it is against transparency and fair play .Transfer posting on merit with a reasonable tenure of posting is the another emphasis of the services wing of the SGA&CD .Frequent transfers done in haste with political motives distort the governance scenario. Uncertainty obviously leads to chaos not among the officers but in the general public too. In posting officials to the posts of pivotal nature, the profile of the officer is given due consideration. 
[3]
Service General Administration and Coordination
Services Department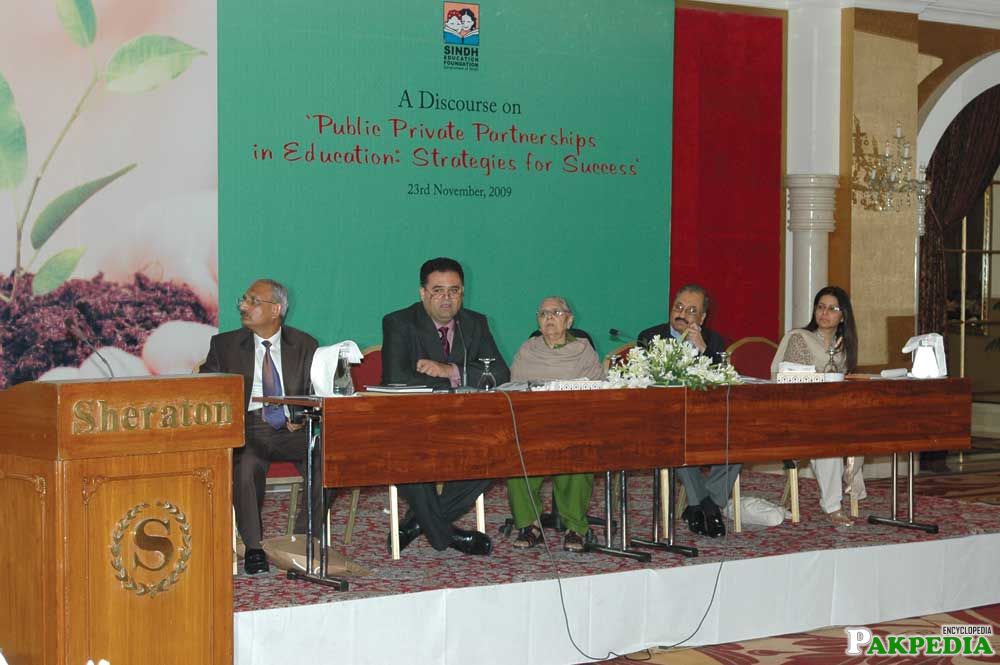 Matters connected with members of all Pakistan unified grade or the Federal unified grades and posts normally held by them.
Matters concerned with appointments, training pay, allowances, promotion, leave, transfer, posting and powers of:- [4] Matters concerned with appointments, training pay
Heads of Attached Department, except those which may by notification  be assigned to other Department.
Regional Heads of Departments of B-20 or above.
Secretariat Officer of all B.P.S and Ministerial Establishment of the Secretariat Departments, including Governor's  ** Secretariat other  than the personal staff of the Chief Minister or the Governor;
Officers of B-18 and above in Police and Revenue Departments;
Assistant Commissioners;
Municipal Commissioner, Secretary, Karachi Water and Sewerage Board, Directors Octroi, Director/ Administration Directors lands, Financial Advisors Karachi Metropolitan Corporation.
Executive Heads, including Chairman, Director Generals, Managing Directors etc. of Statutory Corporations, Autonomous and Semi-   Autonomous Bodies working under Government;
Director, Excise & Director Taxation, Karachi.
Related Departments
There are Many departments in Sindh government. Each Department is headed by a Provincial Minister (Politician) and a Provincial Secretary (A civil servant of usually BPS-20 or BPS-21). All Ministers report to the Chief Minister, who is the Chief Executive. All Secretaries report to the Chief Secretary of Sindh, who is usually a BPS-22 Civil Servant. The Chief Secretary in turn reports to the Chief Minister. In addition to these departments, there are several Autonomous Bodies and Attached Departments that report directly to either the Secretaries or the Chief Secretary.
[5]
Related - Departments
Education Literacy Department
Education is one of the most important pillar of Government through which Government enhances technical & professional skills of its people so that they can play their due role in the development of country.Education department was established with aim to fulfill states responsibility to provide basic education to its people.The prime objective of the department is to look after the educational affairs within the the province and co-ordinate with Federal Government and donor agencies regarding promotion of education in the province.Education department plays supervisory role of Primary education and manages Secondary education, Technical Education, incentive programs, development schemes.
[6]
Education is one of the most important pillar
Major Functions

Management of pubic funds
Framing of financial rules for guidance of departments
Framing of Civil Service Rules applicable to all government servants and interpretations thereof
Floatation and administration of provincial loans
Examination and advice on matters affecting directly or indirectly the finances of the province
Administration of emoluments, pensions and allowances