Goverment of Punjab House
Goverment of Punjab
Goverment of Punjab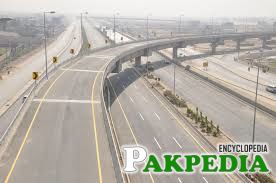 Goverment of Punjab Roads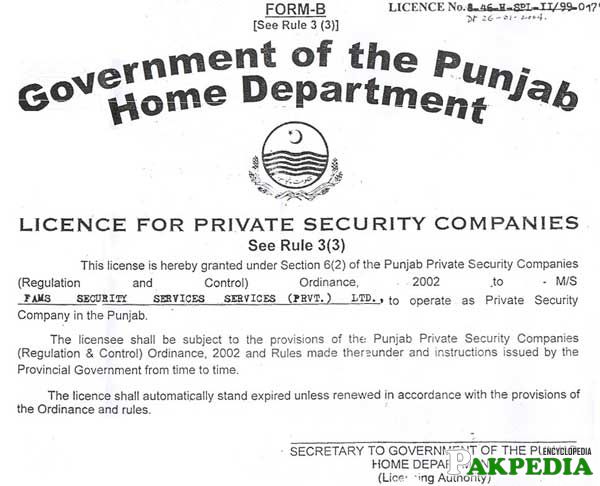 Goverment of Punjab
About
History
The Punjab or Panjab province of Pakistan is the country's most populous region and is home to the Punjabis and various other groups. Neighbouring areas are  Sindh to the south,  Balochistan and Federally Administered Tribal Areas to the west, the Khyber
Pakhtoon Khwa
(formerly North West Frontier Province (NWFP)), Azad Kashmir, Indian controlled Jammu, Kashmir, Ladakh and  Islamabad to the north, and Indian Punjab and Rajasthan to the east. The main languages are Punjabi and Urdu and the provincial capital is  Lahore . The name Punjab literally translates from Persian into the words 'Panj'  five, and 'Aab'  water respectively, which can be translated as "five water" (hence the poetic name land of the five rivers), referring to the Beas, Ravi, Sutlej, Chenab and Jhelum rivers. Part of the Indus river also lies in Punjab, but it is not considered one of the "five" rivers.
[3]
punjab.gov - pk
Executive
Chief Minister Punjab: Mian Muhammad Shahbaz Sharif
Governor Punjab: Rafique Rajwana since 10 May 2015
Related Departments
There are 48 departments in Punjab government. Each Department is headed by a Provincial Minister (Politician) and a Provincial Secretary (A civil servant of usually BPS-20 or BPS-21). All Ministers report to the Chief Minister, who is the Chief Executive. All Secretaries report to the Chief Secretary of Punjab, who is usually a BPS-22 Civil Servant. The Chief Secretary in turn reports to the Chief Minister. In addition to these departments, there are several Autonomous Bodies and Attached Departments that report directly to either the Secretaries or the Chief Secretary.
[4]
punjab.gov - pk
Planning Development Department
The Planning and Development Department, Government of Punjab, is the principal planning organization at the provincial level. It coordinates and monitors development programs and activities of various departments of the provincial government. The department also prepares an overall Medium Term Development Framework (MTDF) of developmental activities in the province. The Medium Term Development Framework lays down the developmental activities to be carried out in the province in various sectors of the provincial economy. In this manner, the Planning & Development Department is one of the main actors in the growth of the economic potential of the province. The mandate of the Planning & Development Department includes provision of technical support and coordination to various Government departments in their planning activities. The department is also the main government agency working with foreign donors in the province. 
[5]
Government of Punjab, is the principal planning
The main objectives of the department are as follows:
Assessment of the material and human resources of the province
Formulation of long and short term plans
Recommendations concerning prevailing economic conditions, economic policies or measures
Examination of such economic problems as may be referred to it for advice
Coordination of all economic activities in the provincial government
Foreign Aided Projects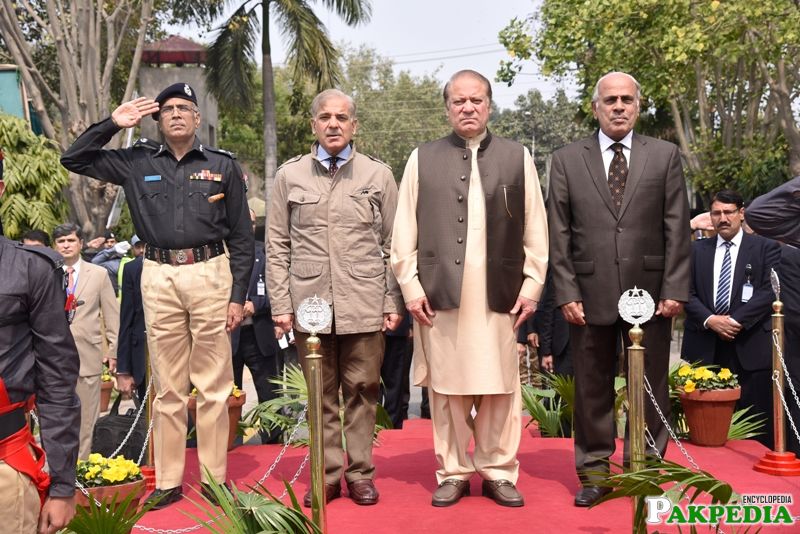 Punjab Skills Development Project
DFID Support To Punjab Education Sector Project-II (PESP-II) [6] DFID Support To Punjab Education Sector
Punjab Education Sector Project-II (PESP-II)
Punjab Health Sector Reform Project  (PHSRP)
Punjab Health And Nutrition Program (PH&NP)
Punjab Economic Opportunities Programme
Punjab Barrages Improvement Phase-II Project (PBIP-II) -Jinnah Barrage
New Khanki Barrage Construction Project
Pakpatan Canal and Sulemanki Barrage Improvement Project (PCSBIP)
Rehabilitation of Lower Chenab Canal System Part-B
Lower Bari Doab Canal Improvement Project (LBDCIP)
Punjab Irrigation System Improvement Project (PISIP)
Punjab Cities Governance Improvement Project (PCGIP)
Extension of Water Resources for Faisalabad City
Punjab Irrigated Agriculture Productivity Improvement Project (PIPIP)-World Bank Assisted
Governance & Information Technology
Land Record Management & Information Systems Project (Phase-I)
PD Programmes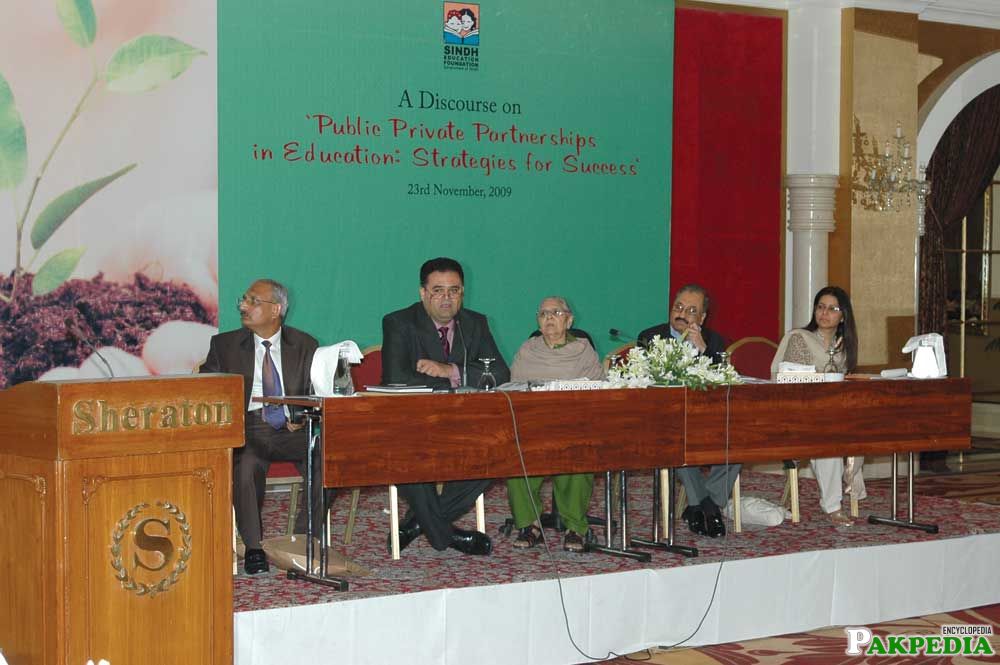 Southern Punjab Poverty Alleviation Programme
Punjab Spatial Strategy
Tribal Area Development Project
Skill Developement Programme
Major Functions
Management of pubic funds
Framing of financial rules for guidance of departments
Framing of Civil Service Rules applicable to all government servants and interpretations thereof
Floatation and administration of provincial loans
Examination and advice on matters affecting directly or indirectly the finances of the province
Administration of emoluments, pensions and allowances
Projects
The Punjab Government, in the development program of 2013-14, proposed similar Metrobus projects for 
Rawalpindi
,  Faisalabad and  Multan .
[8]
Metro bus - Faisalabad
Metrobus in Islamabad and Rawalpindi was inaugurated on 4 June 2015 by the Prime Minister. Multan Metrobus was inaugurated on 24 January 2017 by PM Nawaz Sharif.  Karachi Metrobus and Faisalabad Metrobus have also been planned and their construction has just been started.