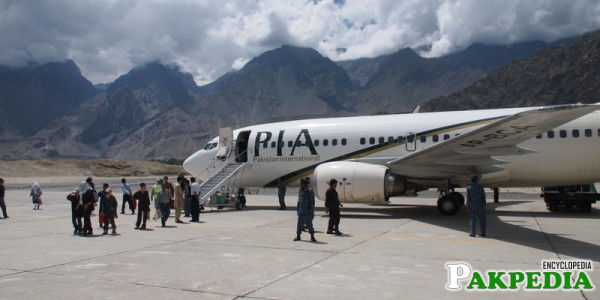 Gilgit Airport Beautiful View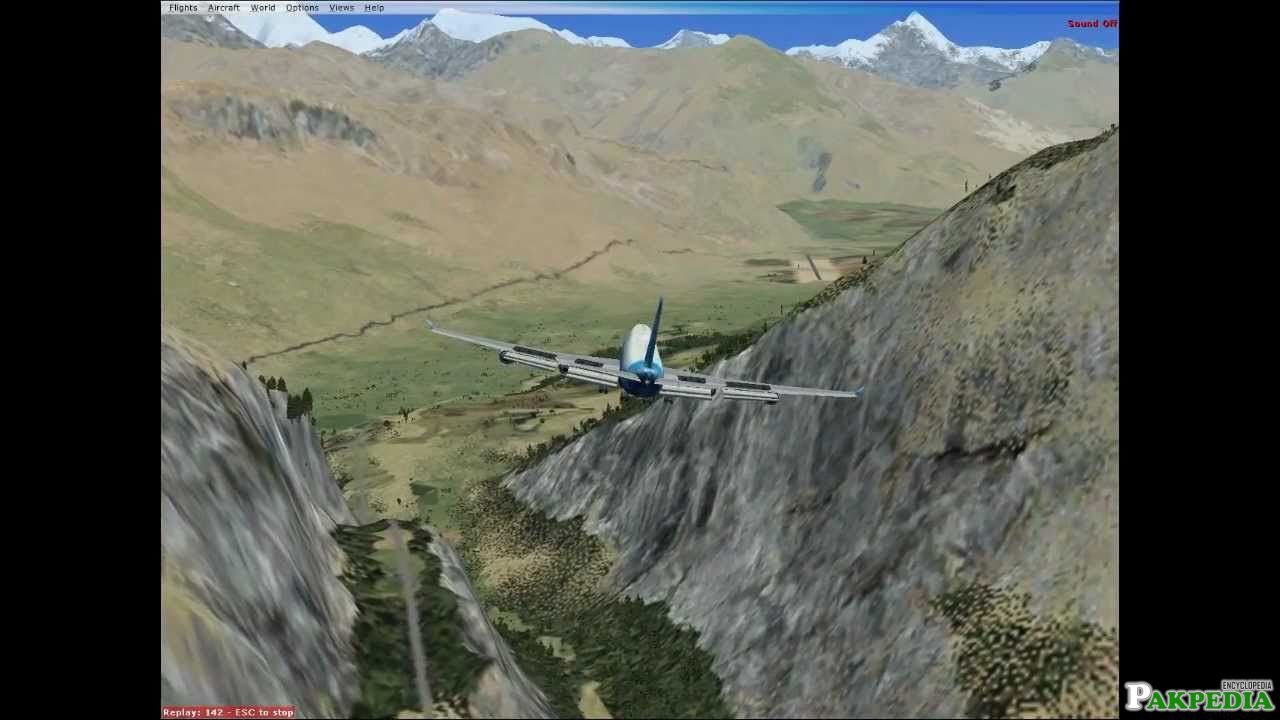 Gilgit Airport Over View
Gilgit Airport Back Side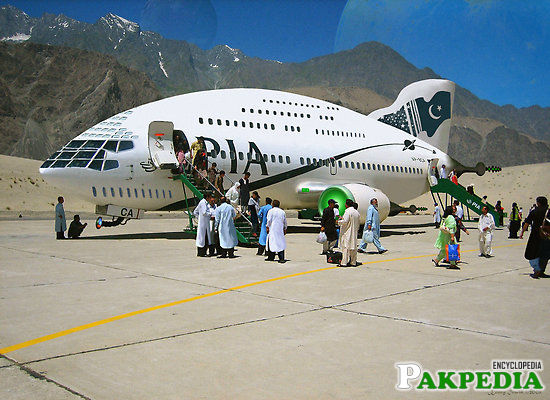 Gilgit Airport Tourist Point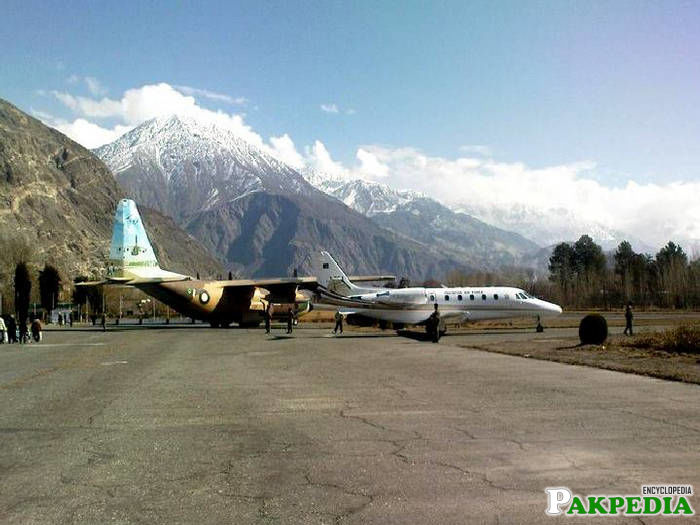 Gilgit Airport Runway
About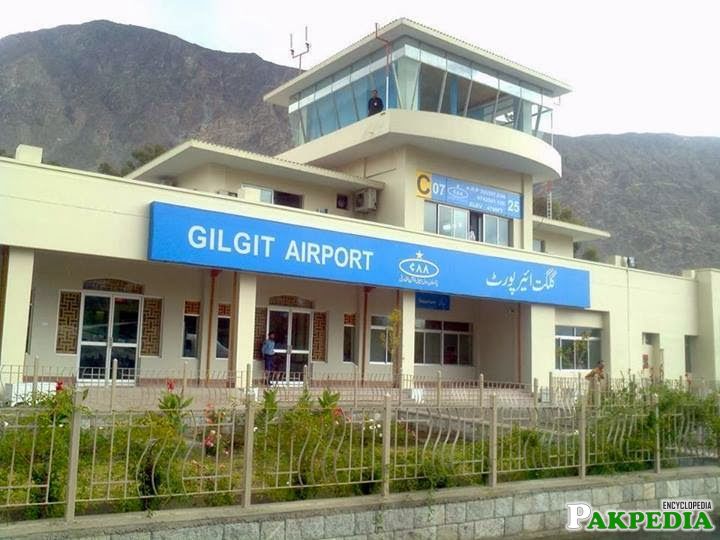 General GIL Airport Information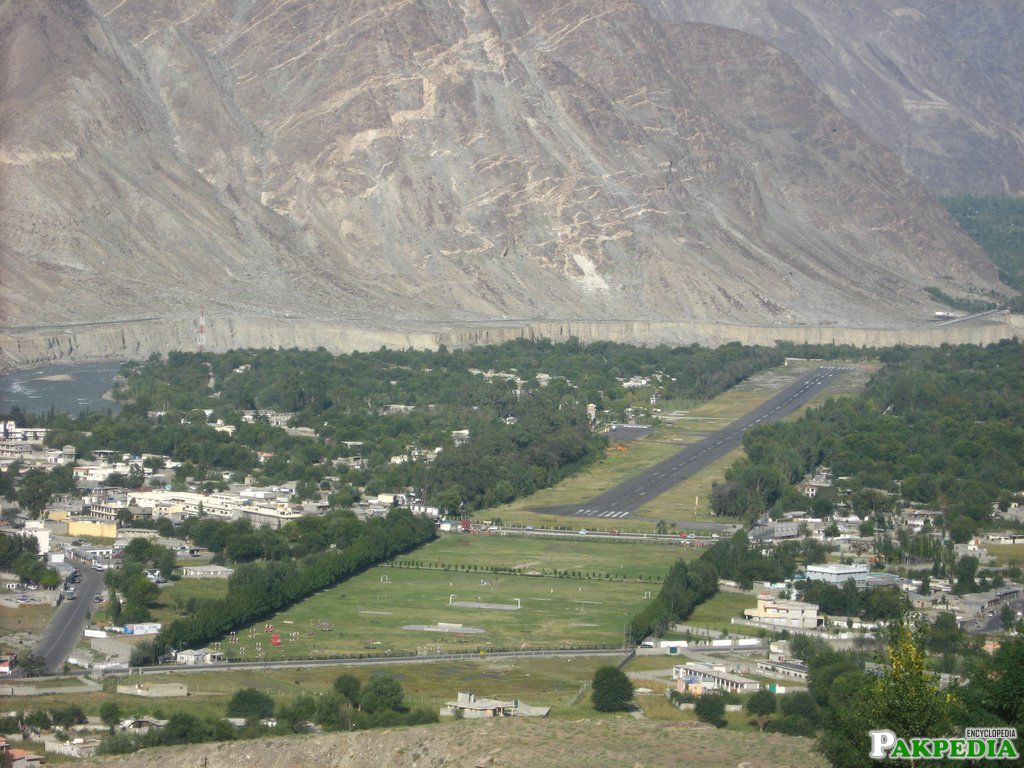 Check for the cheapest flights to and from Gilgit – GIL on Expedia by searching in our cheap airfare section. We offer year-round discount flights from GIL to a broad range of destinations on a wide selection of airlines. Let Expedia help you find great deals on Gilgit airfare and book your Gilgit flights today to and from GIL airport.
[2]
General GIL Airport -   Information
Flight Status Terminal Information
When flying from Gilgit (GIL), give yourself plenty of time to make your flight because nothing's worse than running to catch your plane. Getting to the airport early lets you check into your flight, drop off your luggage, pass through the TSA checkpoint, and leisurely arrive at your terminal gate with time to spare. Before you head to the airport though, check your flight time. Check your flight status at GIL to determine if there are any changes in your itinerary. Once you've confirmed your GIL flight status, many airlines recommend you arrive at the airport at least two hours early for domestic flights and three hours prior to international flights.
[3]
give yourself plenty - of time
Gilgit Airport Parking Transportation Information
When you have a flight from Gilgit (GIL), take advantage of the various transportation options available. If you've bribed your friend to drive you the airport, use the convenient curbside drop-off or the short-term parking at GIL. Alternatively, if you prefer to drive yourself, the airport provides safe and secure long-term parking for your vehicle during your trip. Furthermore, you'll find rental car and taxi services at the airport offering easy and reliable transportation.
[4]
take advantage of - the various
CAA Starts Expansion Work At Airport In Gilgit
Apparently the main aim of these projects is to provide better facilities to passengers of domestic flights already operating from these two airports and reduce number of delayed flights for Gilgit by upgrading aircraft landing system at  to enable or imporve flight operations in bad weather conditions. The completion of Gilgit expansion/upgradation might also help PIA in increasing flight frequencies for these two airports. I think extenstion of Gilgit  Airport runway will also be useful for operating Pakistan Air Force Ilyushin Il-78 Midas tanker/transport aircraft. I also hope the upgraded/expanded/renovated terminal building at airports of Gilgit and Skardu are designed and built according to those areas' local building/architecture design traditions.
[5]
CAA Starts Expansion -   Work
Structure
Because of its short runway located at the edge of a slope, even Boeing 737s and similar-sized jet aircraft cannot operate at Gilgit Airport. Pakistan International Airlines operates ATR 42 aircraft on the Gilgit-Islamabad route. Other aircraft that operate at the airport include the military Lockheed C-130 Hercules. In the past, Fokker F-27 Friendship was being used but later it was replaced by ATR 42.A new terminal was constructed in 2014 which was inaugurated by Prime Minister Nawaz Sharif. This terminal included modern check-in facilities as well as different arrival and departure sections.This airport when planned, composed of the land twice as big as it is now. But due to excessive water leakage from the ground, the land was used to create a public park in the vicinity of this airport. The park was named as CAA Park or City Park Gilgit. The leakage was caused due to excessive bombings on this area during War Period.
[6]
new terminal was -   constructed