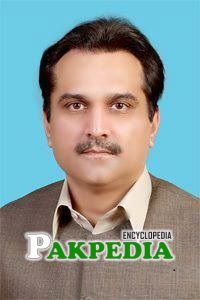 Ghulam Habib Awan Biography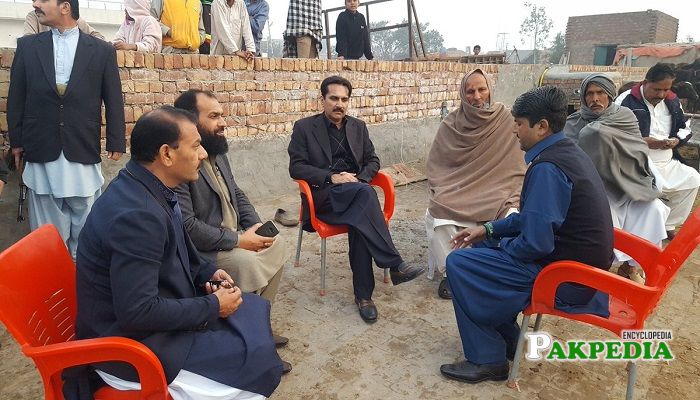 Ghulam Habib Awan appointed as member for the Standing Committee on Livestock & Dairy Development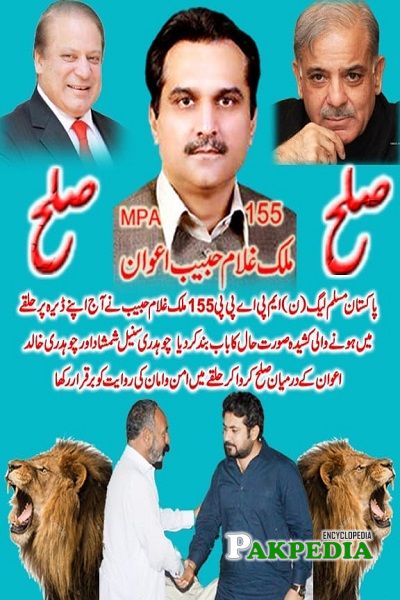 Ghulam Habib Awan given the Party ticket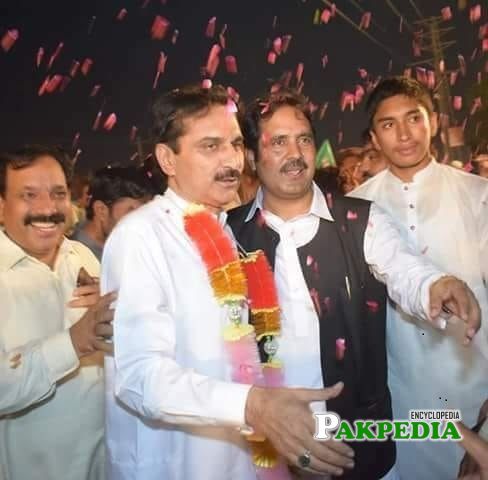 Ghulam Habib Awan elected as MPA for third time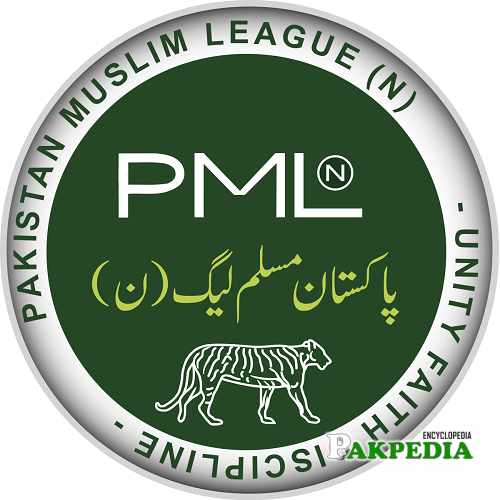 Pakistan Muslim League N
Ghulam Habib Awan Biography
Malik Ghulam Habib Awan hails from Lahore is a Pakistani Politician who is working as a member of the Provincial Assembly after winning the Pakistan General Elections while being associated with the Pakistan Muslim League N for a long time. He has returned to the Assembly for the consecutively third time.
Habib Awan age
He was born on 17th August 1965 in Lahore where he grew up. Currently, he still resides there from where he also contests the Elections.
Education of Ghulam Habib
He holds the degree of Bachelor of Art which he attained from the University of Punjab.
Political Career
He ran for the seat of the Provincial Assembly in 2008 Pakistan General Elections from the Constituency PP-158 (Lahore-XXII) while being attached to Pakistan People Party and gave defeat to the candidate of Pakistan Muslim League N Sohail Shaukat Butt by securing 28,758 votes. After completing his tenure he left the party and joined Pakistan Muslim League N and once again ran for the seat from the Constituency PP-158 (Lahore-XXII) and gave defeat to PPP member Naveed Ashiq Diyal. He worked as a member of the Standing Committee on Livestock & Dairy Development. In 2018 he is rechosen as a member of the Provincial Assembly from the Constituency PP-155 (Lahore-XII).
Social Media Handles
His social media account incorporate