GEO Films Distribute the Films

GEO Films hit film Manto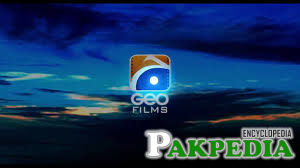 GEO Films released Many Films
well come to GEO
GEO Films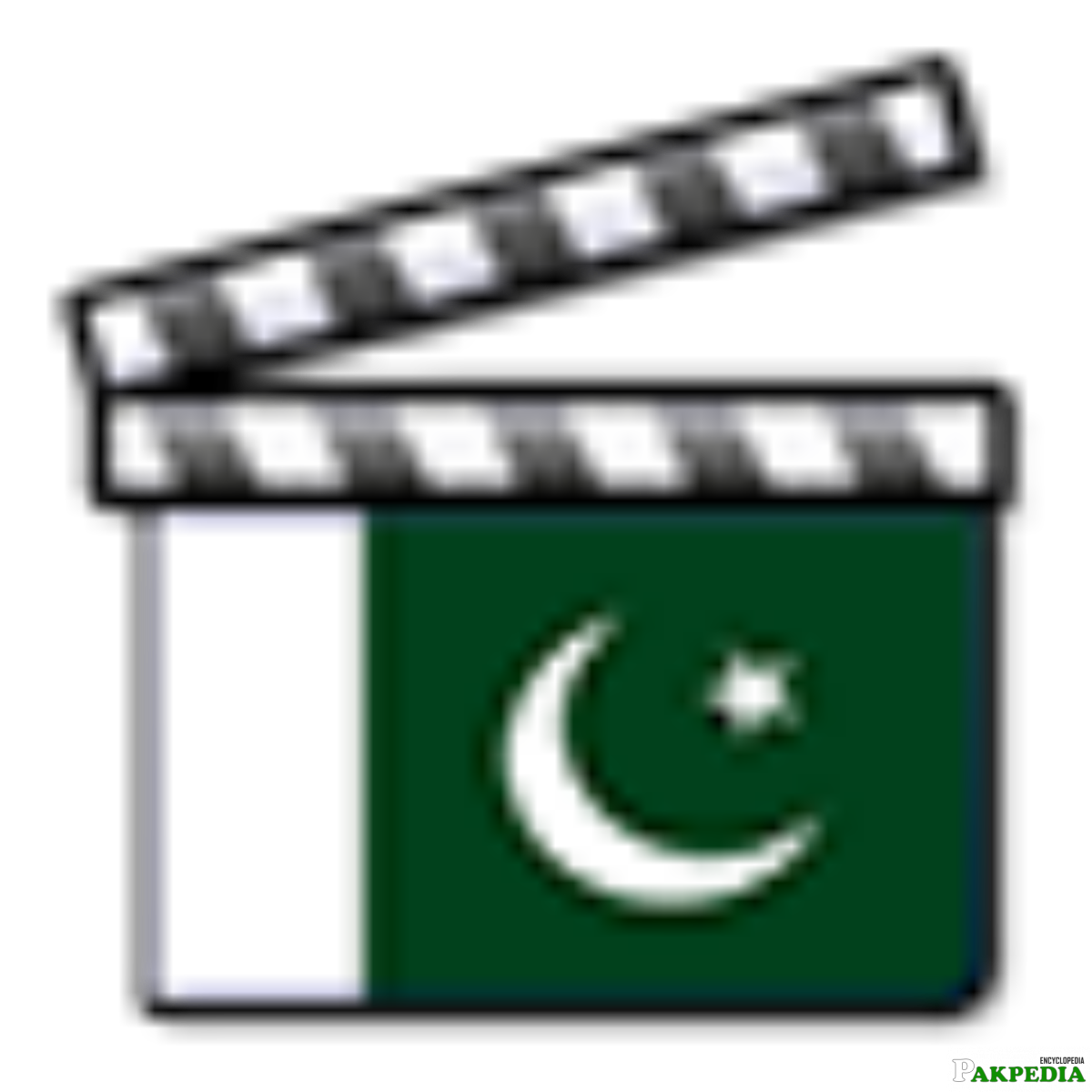 GEO Films
About
History
Geo Network has released many films under the banner of Geo Films including Khuda Kay Liye, and Ramchand Pakistani.Geo films has so far released very few (less then ten) Pakistani films in past 10 years, including super hits like Khuda Ke Liye and Bol whereas films like Ramchand Pakistani, Virsa (Punjabi) proved unsuccessful while films like Chambaili and Mohabattan Sachiyan (Punjabi) performed average. Like other divisions of Independent Media Corporation, Geo Films has been more active in distributing Bollywood films. Though unlike other divisions it also releases Hollywood films apart from promoting Indian films. As per Geo television/Jang Group, the most successful film (revenue collection wise) in Pakistan i.e. Dhoom3 (an Indian film) was released by Geo Films which collected more than 25 crore (250 million) rupees surpassing Waar.
[2]
Geo films has so far released --------   very few
Co-production
Geo Film Production can serve as a local partner for your production. We also offer co-production to film and TV producers who are looking for international partners, especially in productions taking place in various locations around the world. Co-production can be initiated in the preface development period or within the project timeline. We are currently co-producing several documentary projects with European partners.
[3]
Co-production can be initiated --- in the preface
Sales distribution
We are open to joint sales and distribution projects. Your offers will be highly appreciated. Please send your project description to 
info@geofilmproduction.com
Films
| Years  | Films  |
| --- | --- |
|  2007 |  Mohabbataan Sachiyaan |
|  2008 |  Ramchand Pakistani |
|  2008 |  Khuda Kay Liye |
|  2011 |  Bol |
|  2013 |  Chambaili |
|  2014 |  Dukhtar |
|  2015 |  Zindagi Kitni Haseen Hai |
|  2016 |  Manto |