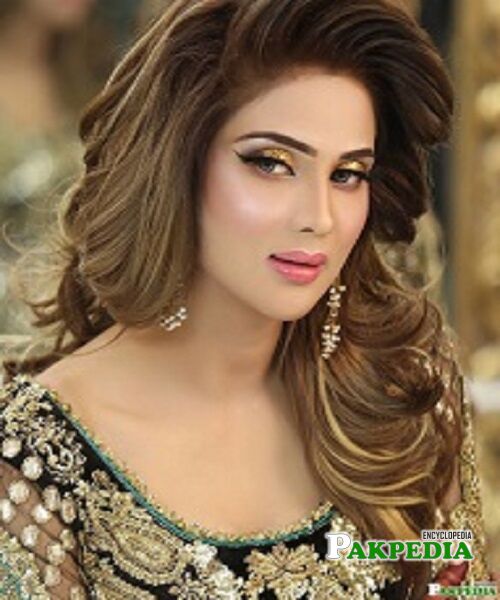 Fiza Ali Biography
Fiza Ali Husband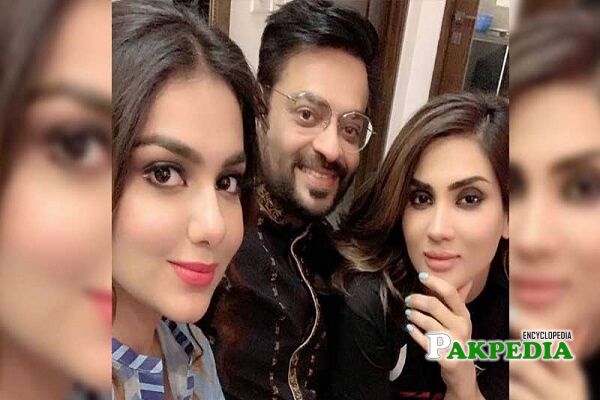 Fiza Ali and Amir Liaquat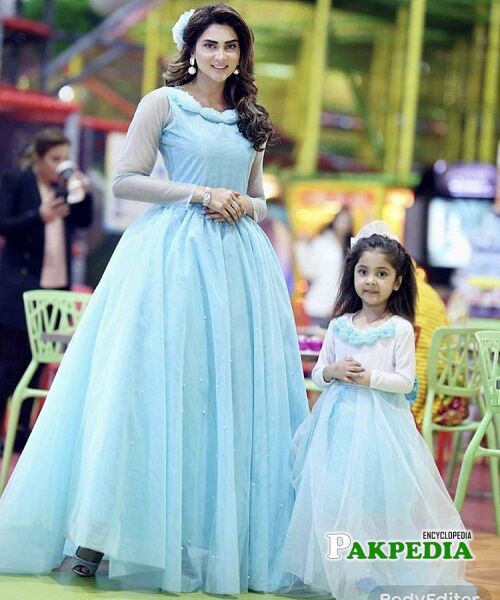 Fiza Ali Family
Fiza Ali Biography
Fiza has given her services to the Pakistani television and fashion industry for many years. After her recognition as a top Pakistani model and actress, she decided to use her experiences of the fashion industry in business and started running her clothing brand with the name 'Signature Collection.' Fiza likewise remains a part of various shows as Host. In a talk show once, she revealed about Amir Liaquat's proposal that she humbly rejected.
Fiza date of birth
Fiza was born on 15th October 1976 in Karachi. She is a Libra. Currently, she is living in Lahore.
Fiza Ali Family
Fiza lived a scary and appal childhood because of her aggressive father, who used to beat her mother now and then. After Joining Showbiz, she discloses her father's death to everyone, yet one day in an interview, she revealed that her father is alive, but due to his toxic behaviour, she broke her relation with him.
Fiza's marriage life is controversial. She was married twice, but unfortunately, both times, her marriage didn't succeed. First, she married Fawad Farooq, who was a successful businessman. She has a daughter Faraal from her 1st marriage. She didn't reveal any reason for ending her first marriage. In 2018 she announced her second marriage with an actor Ayaz Malik. At that time, she also informed her fans that she is quitting the showbiz. On her social media accounts, she changed her name to Fiza Ayaz Malik. But after a while, she changed her name back to Fiza Ali and removed her Nikah pictures.
Showbiz Career
Fiza stepped into the entertainment industry as a model in 1999. She took the start of her career from Karachi. Then she decided to pursue her career in Lahore, where more opportunities are available for fashion designers and models. In 2003, after making her name in modeling and doing TV commercials for renowned brands, she turned her attention towards acting. She made her acting debut in drama serial 'Mehndi' that became one of the superhit serials of all time.
Fiza's flawless acting in this drama proved her as a talented actress. The popularity of this drama has not diminished to this day. After 'Mehndi' she worked in other serials like 'Chunri', 'Wo Subha Kab Aye Gi', 'Love Life Aur Lahore', 'Moum', and many others. In 2012 she hosted a morning show 'Subh Ki Fiza' on A-Plus. After the popularity of her morning show, she got an offer by ARY for hosting a game show 'Eidi Sabke Lye'. After working so flawlessly in modelling, Fiza decided to show her fashion designing skills and has launched her clothing brand Signature Collection at 'Nairang Art Gallery Lahore'.  Ready to wear Western and Western dresses are available in her collection. She is likewise seen singing beautifully on television.
Fiza Ali Dramas
Mehndi
Ajnabii Rishtay Ajnabii Manzilain
Saat Surr Rishton Kay
Lagan
Yadain
Apne Hwe Paraye
Payari  Shamo
Ehsaas
Sheshay Ka Mehal
Yadain
Kaanpur Say Katas Tak
Wo Subha Kb Aye Gi
Moum
Chunri
Love Life Aur Lahore
Tm Ho Kay Chup
Dasht E Mohabat
Zindagi Ke Raah Mein
Sirat E Mustaqeem
Susral Gainda Phool
Ghaoo
Awaaz
Mohabbat Waham Hai
Zara Se Galat Fehmi
Mor Mahal
Shaam Dhalay
Naagin
List of Movies
Kaaf Kangana
List of Shows
Subh Ki Fiza
Eidi Sab Ke Liye
Social Media Handles
Her social media accounts include