Fayyaz ul Hassan Chohan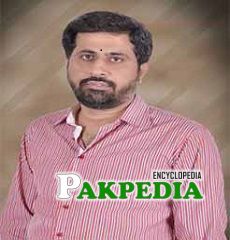 Fayaz Chohan biography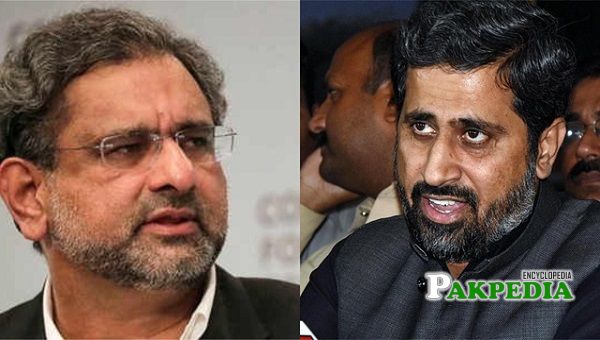 Shahid Khaqan trolled Fayyaz Chohan by calling him insane
Fayyaz ul Hassan has been trolled for using harsh words against hindus
Fayaz Chohan biography
Fayyaz ul Hassan Chohan who is known as Fayaz Chohan is a Pakistani politician since 2002 and is recognized for always using bold words. He is currently functioning as a member of the Provincial Assembly after winning Pakistan General Elections while being attached to Pakistan Tehreek e Insaf and has returned to the Assembly for the second time. He is married and is blessed with 2 Children.
Fayyaz date of birth
He was born on 21st May 1970 in Lahore.
Education of Fayyaz
He has an academic educational background. After receiving his bachelor's degree he went to the 
University of Punjab
, Lahore and did Masters in Economics in 1994. Other than a master's in Economics he also did a diploma in Computer Science and also has a degree in Software Engineering.
Political Career
Derogatory remarks against Hindus
He has been trolled recently by many politicians and Lolly wood actors for using deprecatory and racist words for the Hindus living in Pakistan. Recently a video went viral in which he was seen using harsh words in the result of which a notice has been issued by the PTI government to warn him. The notice stated that 
Fayyaz Chohan removed from his post
Following a questionable articulation against the Hindu people group he has been expelled from his post as Punjab Minister for Information and Culture on 5th March 2019. Punjab Chief Minister Sardar Usman Buzdar brought clarification from the commonplace pastor and said that the administration was being censured following his comments. Fayyaz Chohan had before apologized for the announcement against the Hindu people group and said his comments were not intended to focus on the Hindu religion or network; he simply tended to the Indian Prime Minister Narendra Modi, it is military and media.
Social Media Handles
His social media accounts incorporate