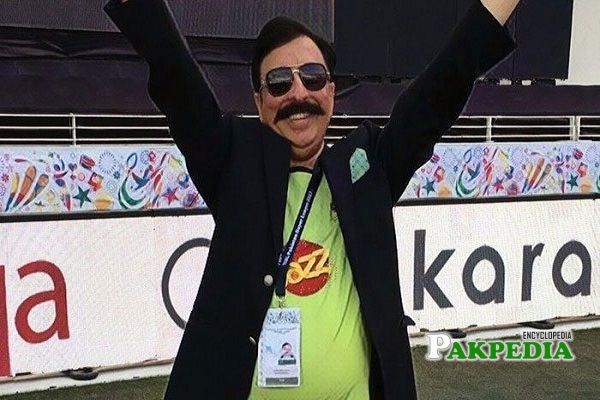 Fawad Rana Biography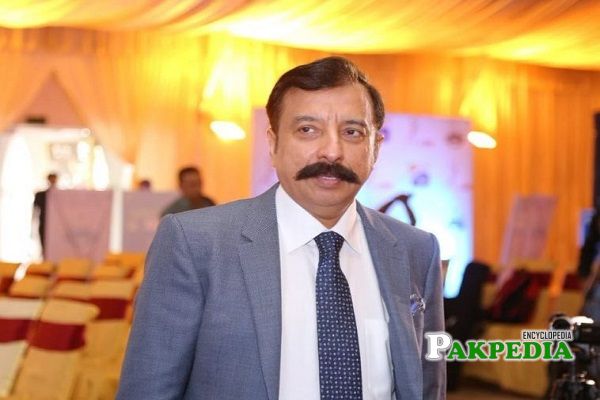 Fawad Rana Family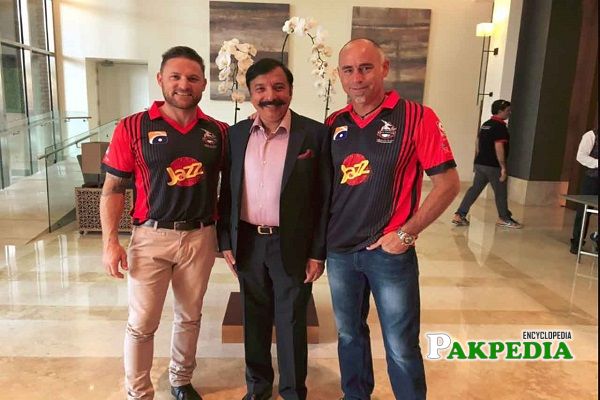 Fawad Rana with the players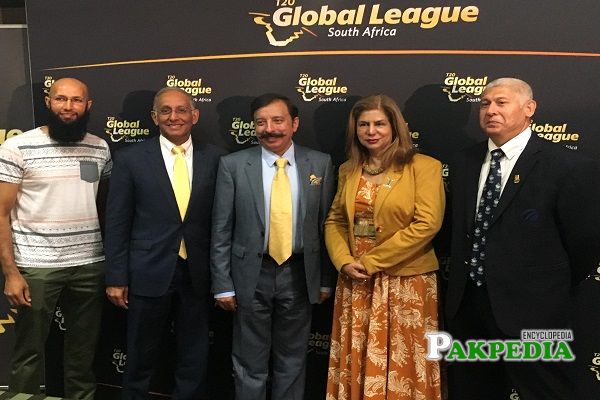 Managing Director of Qatar Oil Company Fawad
Fawad Rana Biography
Fawad is a successful businessman and the owner of one of the teams of PSL 
Lahore Qalandar
. A very few people know the fact that he is the first man who laid the foundation of PSL by presenting his team Lahore Qalandar on the ground. Rana Sahab is fond of cricket for ages due to which he thought of purchasing a team in the PSL. He channels his enthusiasm and passion at the forefront of his mind and exudes such a positive notion.
Education of Fawad
He holds the degree of Bachelor in Petroleum and Gas Engineering that he obtained from University of Engineering and Technology, Lahore.
Fawad Rana Family
Rana Fawad was born in a middle-class family, so he attained everything on his hard work. His brother Atif Rana is also a businessman and the CEO of Lahore Qalandars while Sameen Rana is a Chief Operating Officer ( COO) and team manager of Lahore Qalandars. Chief Executive, Durban Qalandars. He is married and blessed with 2 Sons.
Career
As a Businessman
Fawad Rana is the Managing Director of Qatar Oil Company Ltd (QALCO), which is a main oil organization of Qatar. He considered one of the successful businessman having a net worth of millions. He has a remarkable journey of success that he started a long time ago. Apart from a notable businessman, he has a deep interest in theatre, and he likewise served there for his enjoyment. His consistency, dedication and a period of struggle are worth applauding and worth appreciating.
As an Owner
His enthusiasm and zeal towards cricket forced him to become an owner of a cricket team. He got convinced by his brothers Atif Rana and Sameen Rana which became an actual reason for attaining Lahore Qalandars. Whether it's a failure or it's a victory he never fails to cheer everyone through his splendid expressions every time on screen. He won the hearts and respect of the entire nation by dedicating his victory in 2017 to the victims of  Lahore and Sehwan blast.
Social Media Handles
His social media accounts incorporate