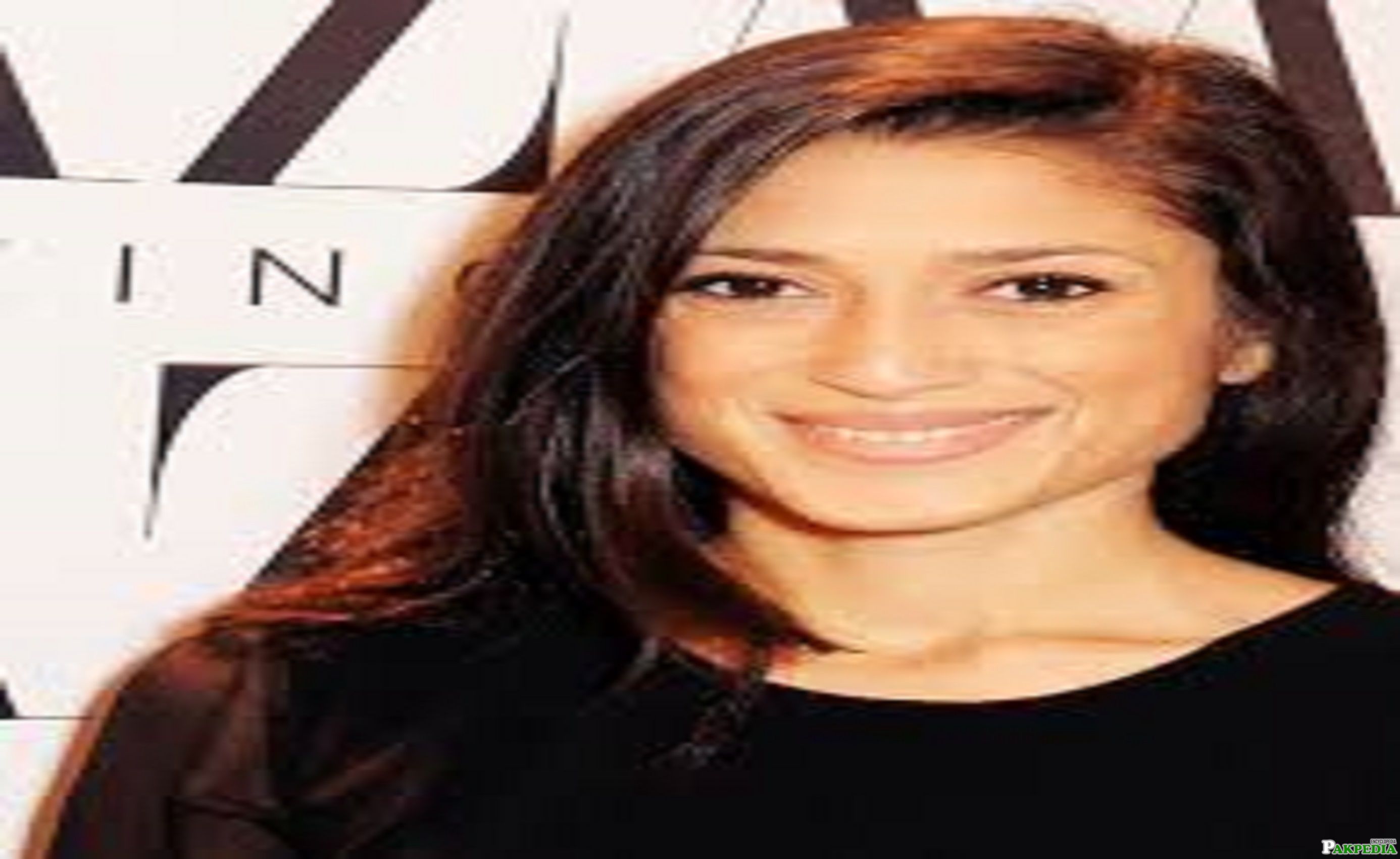 Early life and Career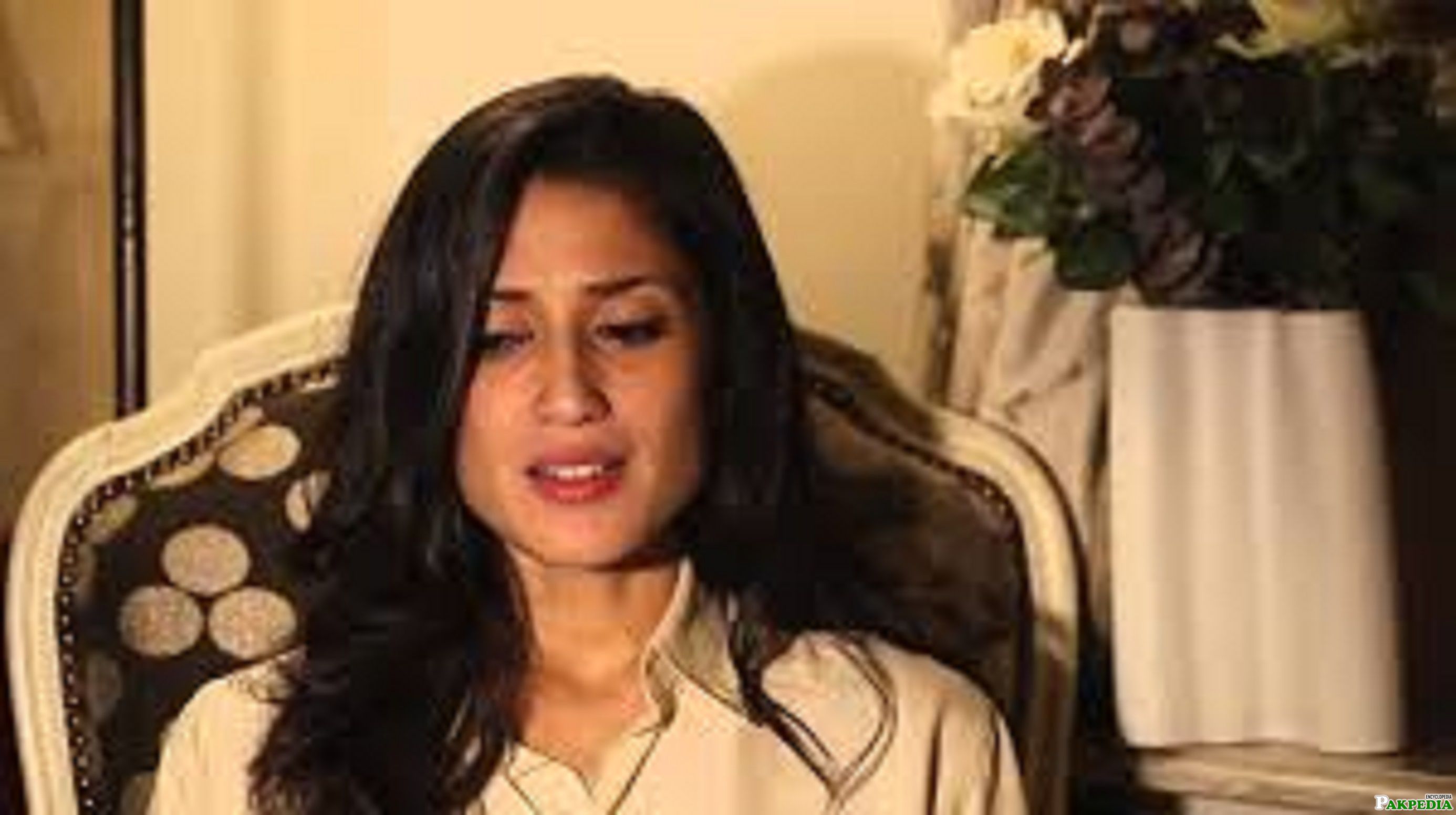 Fatima was born in the capital of Afghanistan, Kabul. Her father, Murtaza Bhutto, was son of former Pakistan's President and Prime Minister, Zulfiqar Ali Bhutto, and her mother is Fauzia Fasihudin Bhutto, daughter of former Afghanistan's Foreign Affair official. Her father was killed by police in 1996 in Karachi during the premiership of his sister,
Benazir Bhutto
. Her parents divorced when she was young and Ghinwa Bhutto became her stepmother in 1989. Years later, her mother unsuccessfully attempted to gain parental custody of Fatima. Bhutto completed her BA degree in Middle Eastern studies from Barnard College of Columbia University, after receiving her secondary education at the Karachi American School. She received a Master's degree in South Asian Studies from the School of Oriental and African Studies at the University of London  She lives with her step-mother Ghinwa Bhutto, and her half-brother Zulfiqar Bhutto Jr. They live at the famous residence 70 Clifton Road in Clifton, Karachi, "Karachi's oldest and plushest suburb."
[2]
Her life and career fatima bhutto
Politics
Following the assassination of her aunt, Benazir Bhutto, there was speculation over her entrance into politics. In an interview, she has stated that for now she prefers to remain active through her activism and writing, rather than through elected office and that she has to "rule a political career out entirely because of the effect of dynasties on
Pakistan
" referring to the Bhutto family dynasty and its ties to Pakistani politics. Although Bhutto is politically active, she is not affiliated with any political party. She also expressed great sadness at her estranged aunt, Benazir Bhutto's death. Her stepmother is heading the PPP-SB.
Her Literary Contributions
Fatima is the author of two books, a volume of poetry published when she was 15 years old in her father's memory a year after his death called " Whispers of  the Desert "  and a collection of first hand survivor's accounts from the October 8, 2005 earthquake in Pakistan entitled " 8:50 am " Both were published by Oxford University Press. The proceeds from '8:50 am' will be given back to child survivors of the quake. Fatima currently writes a weekly column for Pakistan's largest Urdu daily newspaper, Daily Jang, and its English sister paper: The News International. Fatima also wrote a weekly diary from Lebanon this past summer during the Israeli invasion.
[3]
Her literary contributions fatima bhutto
Books
Her book 8.50 a.m. 8 October 2005 marks the moment that brought life to a standstill in Pakistan's north, as a major earthquake jolted the region from Islamabad to the valleys of
Azad Kashmir
. Fatima Bhutto visited the affected areas to record and compile inspiring accounts of those affected—victims and volunteers—as a tribute to their hope, courage and resilience in the face of calamity.
[4]
Books fatima bhutto
Fatimas relationship with Benazir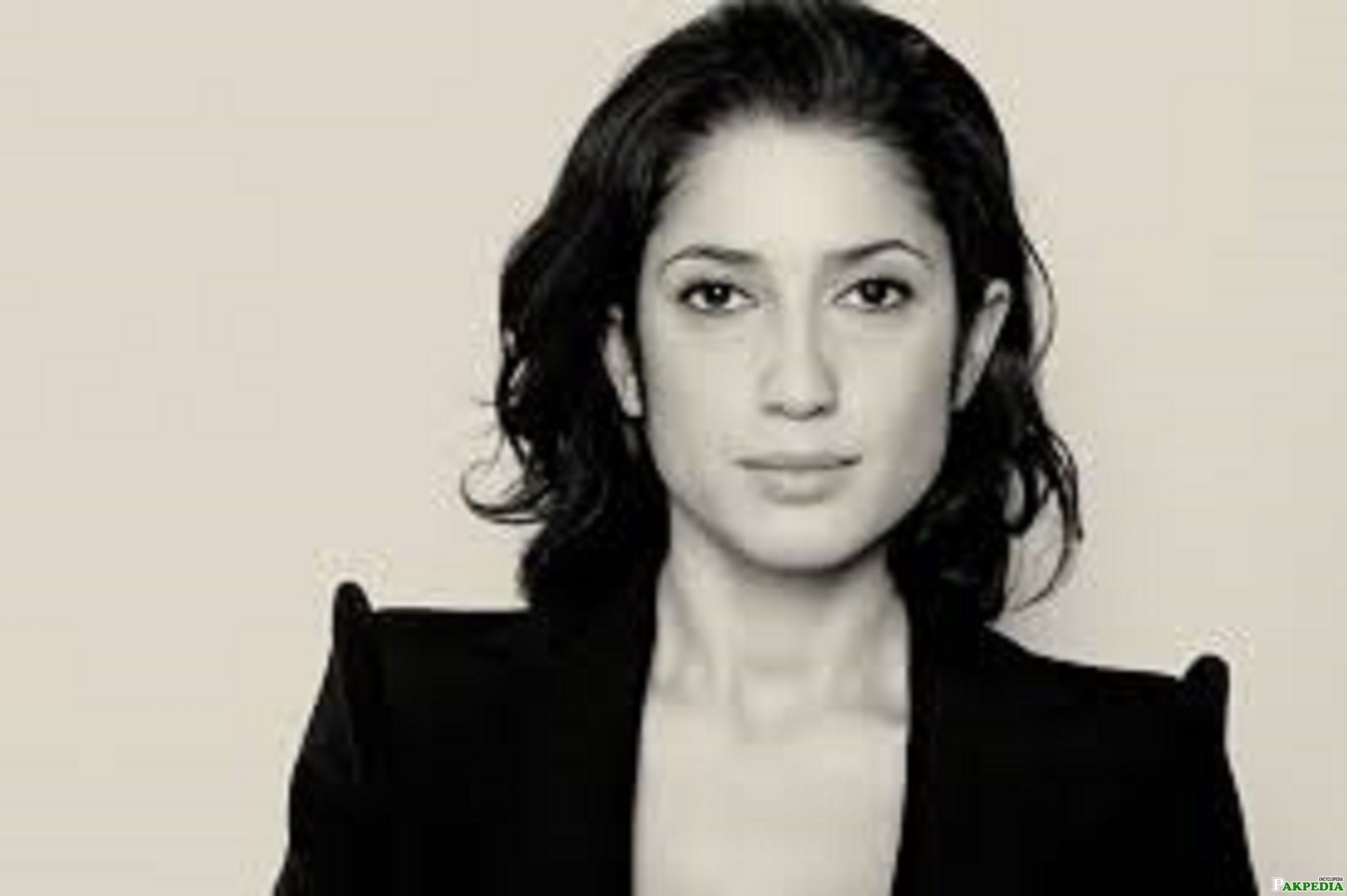 Fatima's relationship with her aunt remained intense ever since her father was killed in a police shoot out. When Benazir returned to Pakistan after many years of exile in London, Fatima had indignantly written: "Ms Bhutto's political posturing is pure pantomime… I am suspicious of her talk of securing peace. My father, a vocal critic of her policies, was killed in a carefully planned police assassination while she was prime minister." It was only with the shock of Benazir's death that Fatima showed a glimmer of forgiveness. "My aunt and I had a complicated relationship," she wrote in her weekly column. "That is the sad truth. In death there is, perhaps, a moment to call for calm. To say, enough, we cannot take this madness any more." A proud individual – making the most of her: She doesn't believe in birth-right politics. She doesn't think, nor has she ever thought, that her name qualifies her for anything. Following the assassination of her aunt, Benazir Bhutto, everyone speculated her entrance into the political arena. On the contrary, she is active in Pakistan's socio-political arena, but has no desire to run for political office. She has repeatedly stated that for now she prefers to remain active through her writing, rather than through elected office. Still she actively supports her mother's chairmanship to the unpopular wing of the Pakistan People's Party (Shaheed Bhutto Group), which failed to win a single seat in the 2008 elections; for she believes in struggling till the very last. A prolific writer indeed, Fatima has all what it takes to be a successful young lady and that is precisely what she is - despite the bruises of tragedies that have befallen her every now and then.
[5]
Fatima relationship with benazir
Fatima Bhutto to embark on political career says Ghinwa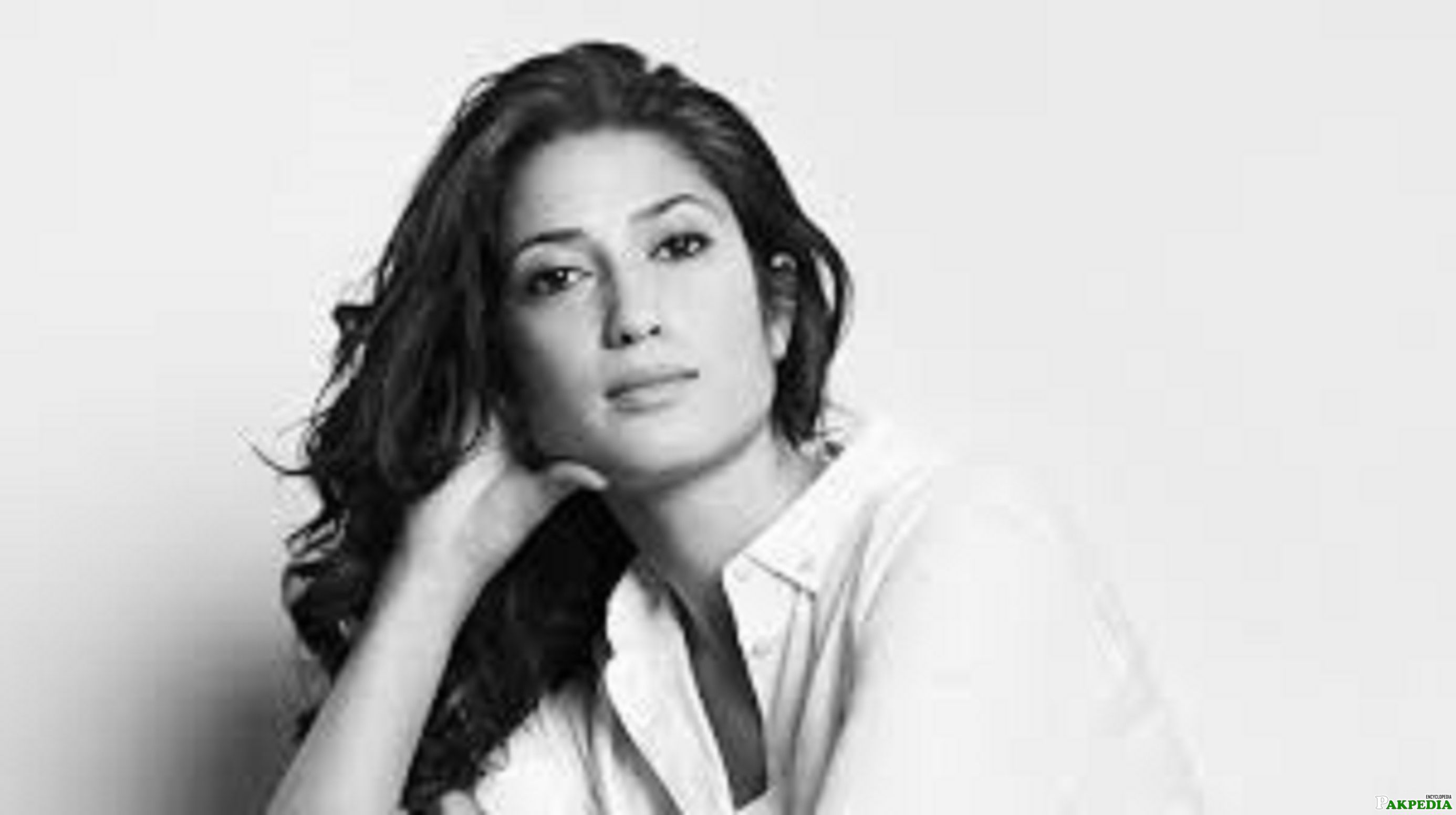 Previously ruling a political career out entirely because of the "effect of dynasties on Pakistan," Fatima Bhutto has decided to put long standing speculations to rest and embark on a political career – at least according to her mother.Pakistan People's Party-Shaheed Bhutto (PPP-SB) Chairperson Ghinwa Bhutto announced that Fatima – granddaughter of former premier Zulfiqar Ali Bhutto and daughter of the late Murtaza Bhutto – will compete in the upcoming elections from Liaquatpur town of Liaqatpur tehsil in
Rahim Yar Khan
district of Punjab for the NA-192 seat.Fatima, who has published a deeply controversial book on the life and times for her late father, has been a vocal critic of the current government run by her estranged relatives. However, she has, for years, rubbished the chances of entering politics.Visiting the PPP-Shaheed Bhutto's Divisional Secretariat, Ghinwa said that any constitutional amendment to be passed should be done so keeping in mind the resolution passed in the Punjab Assembly for the reinstatement of the Bahawalpur province and the creation of Southern Punjab province. Interestingly, Ghinwa also directed that all PPP-SB offices should have a picture of the late Benazir Bhutto along with a picture of Shaheed Bhutto, after not seeing a picture of Benazir among those of the other Bhutto family members. Ghinwa and Benazir were known to have had a rocky relationship – particularly after the assassination of Murtaza at the hands of the police at the time when Benazir was prime minister.
[6]
Fatima Bhutto to embark on political career says Ghinwa