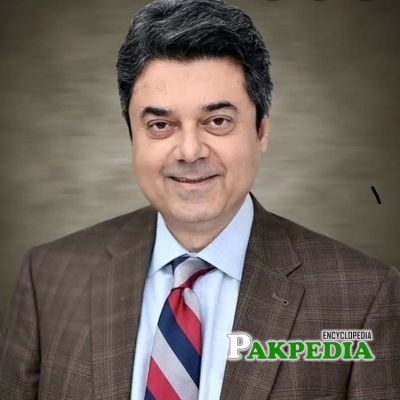 Farogh Naseem Biography
Farogh Naseem at the Media center press information department
Farogh naseem appointed Federal Minister of Law and Justice
Barrister Farogh Naseem resigned from his post
Farogh Naseem Biography
Dr Mohammad Farogh Naseem hails from Islamabad is Pakistani Politician who is associated with Pakistan Muttahida Qaumi Movement and is likewise the part of the Senate. He has previously served as an advocate general of Sindh and has furnished a lot to the Law journal. He has written two books and remained attached to the number of committees of the Senate.
Farogh date of birth
He was born in Karachi on 26th June 1967. Currently, he is living in Islamabad with his family.
Education of Naseem
He has a degree of PhD, which he attained from the University of London. Before this, he obtained the degree of Bachelor of Law (LLB) from the University of Wales and Masters of Law (LLM) from the London School of Economics.
Farogh Naseem Family
He was born to Mohammad Naseem who was also a practising lawyer while his late paternal uncle who was an ICS officer and the first secretary of the Constituent Assembly of Pakistan before being raised as a judge of the Sindh High Court.
Political Career
Farogh was chosen as an individual from the senate on a seat against technocrats on 12th March 2012. He remained related with various boards of Senate to be specific, Inter-Provincial Coordination, Kashmir Affairs and Gilgit-Baltistan, Water and Power and Commerce. He completed five years of his tenure as an Advocate General of Sindh.
In March 2018 he was again chosen on a general seat from the Sindh. On 20th August 2018 he was appointed Federal Minister of Law and Justice in the federal cabinet of Prime Minister Imran Khan. Unfortunately on 26th November 2019, he stepped down from his post to represent the case of General Qamar Bajwa regarding the extension of his (Qamar) tenure.
Social Media Handles
His social media accounts include