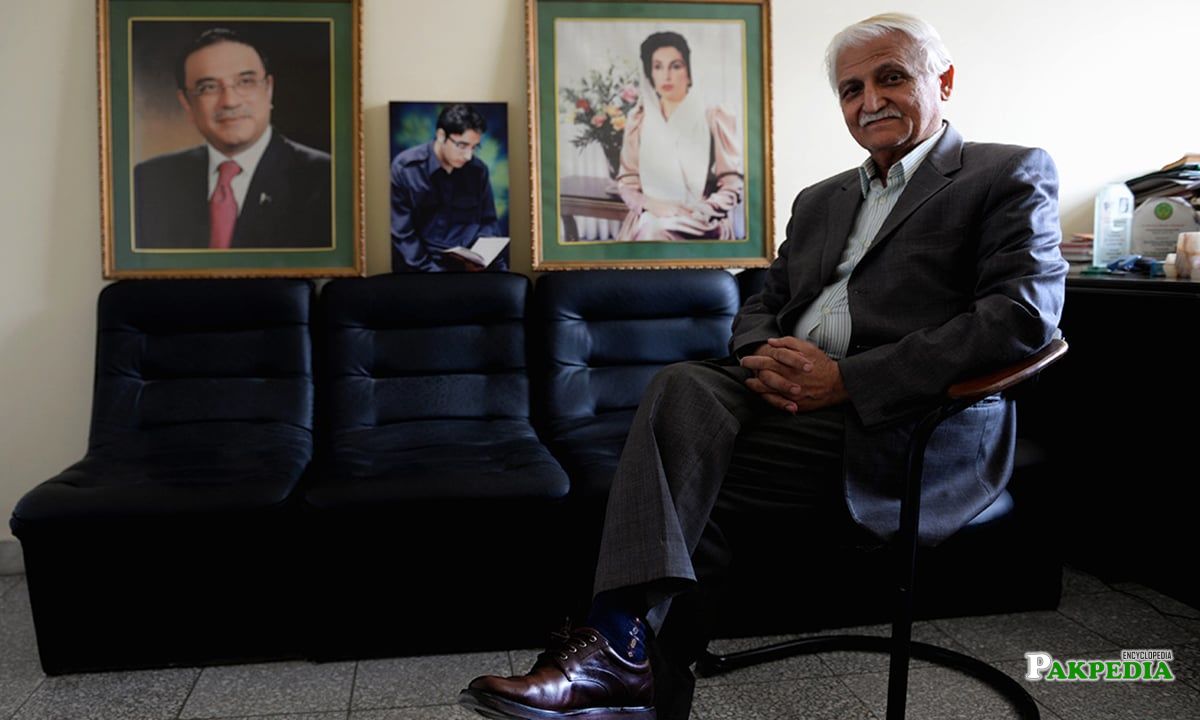 Chemical Engineer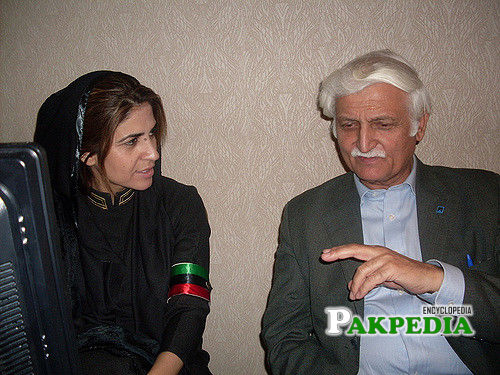 Talking With PPP Member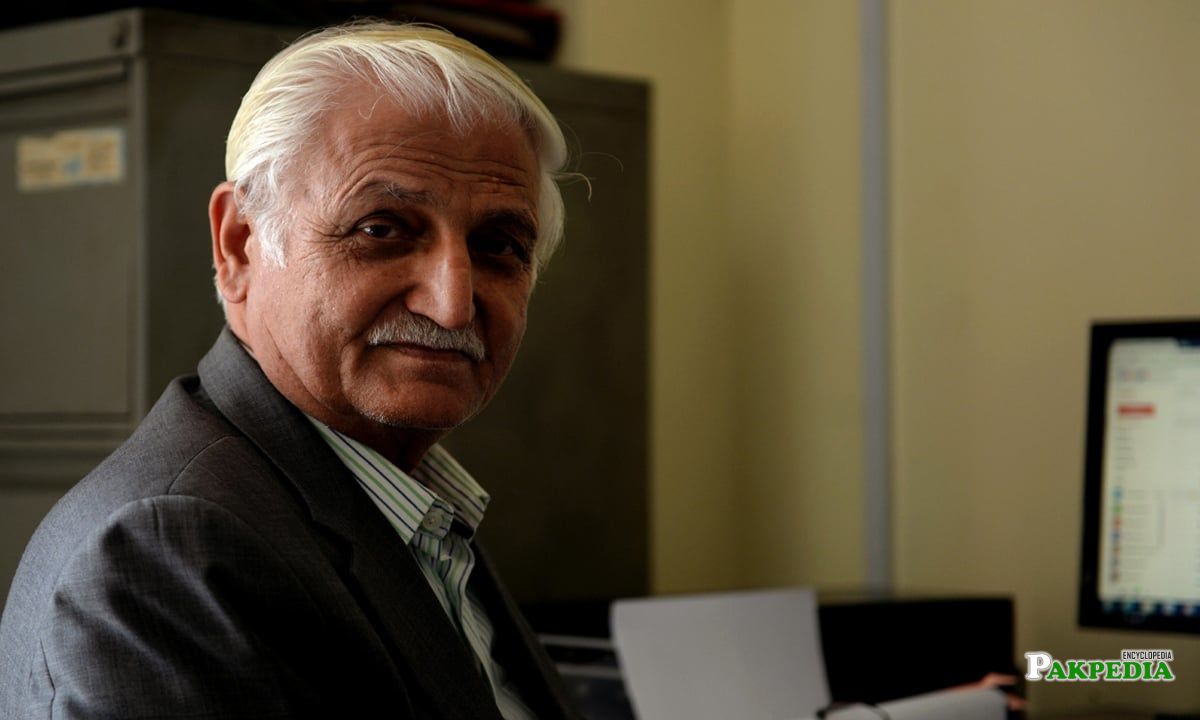 Pakistani Politician
Former President of Pakistan Engineering Council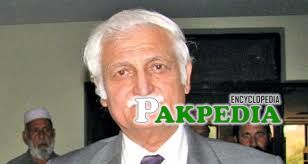 Spokesperson of Presidential Office
Biography
Babar was born in
Peshawar
and belongs to an ethnic pashtun family.He did his high-school, Babar was admitted in Peshawar University in 1959. At there, he studied for his double major where he received his B.A. in Fine Arts and B.A. with Honors in Pushto language from the Peshawar University in 1963. He was then admitted at the
University of Engineering and Technology of Peshawar
where he graduated and received his B.Eng. in Civil Engineering in 1965, and followed by his Sc.M in Civil engineering, in 1967, from University of Engineering and Technology of Peshawar. In 1981, he did a one year long course in French Language and received a diploma in 1981.
[1]
Biography
Political Career
Farhat served as the press secretary of former President
Asif Ali Zardari
from 9th Sep 2008 – 9th Sep 2013. He currently has a seat under technocrats and ulema category in the senate. He was appointed in March 2012 and will finish his tenure in March 2018.He is also an influential engineering figure and previously served as the President of Pakistan Engineering Council for a decade, known for improving the engineering practices in the country. Farhat is a member of the following committees; 
The dilapidated condition of Bacha Khan Airport
The Drafting Committee of the Committee of the Whole
The Performance of PIA, Defence
Foreign Affairs
Information Broadcasting and National Heritage
Human Rights and The Project of China-Pak Economic Corridor
Serves as the chairperson of The Right to Information Bill, 2016 Committee[2]  Political Career 
President and Chairperson
He has been a president and chairperson of PR Management, PIM
Karachi
, Pakistan Engineering Council (1983), Certificate, Pakistan Computer Bureau
Islamabad
(1994), Journalism and Mass Communication, Information Academy Islamabad.
[3]
 President and Chairperson 
Achievements
Managing Editor of English National daily The Frontier Post
Speech Writer to the Prime Minister
Press Assistant to Prime Minister
Manager Royal Saudi Air Force Project, Transarabia, Riyadh, Saudi Arabia.
Participated/presented papers in scores of national/international seminars, UN meetings and conferences on multilateral and bilateral issues including the following:
United Nations Regional Conference on Disarmament, Beijing, China
International conference on Nuclear Non-Proliferation in South Asia, ISS
Third Bilateral Pak-US Forum at Berkeley, USA
7th OIC summit Casablanca
Global Forum Singapore
UN General Assembly Session
Publications include ten volumes of press articles, columns, research monographs[4] Achievements
Resignation
Farhatullah Babar was  removed as the spokesperson for the PPP and for the party's co-chairman Asif Ali Zardari. A day after the outgoing PPP Senator criticised his own party in a farewell speech.However, PPP leaders and Babar himself said that he had "resigned" as Zardari's spokesman, and the resignation was accepted by the former president. In his last speech in Senate before his term expires, Babar had on Tuesday warned against the "judicialisation of politics and politicisation of the judiciary" and the existence of a "state within state". 
[5]
Resign as spokeperson
Contact Information
Home Number: +92 51 2655589 
Mobile Number: +92 300 8552543 
Fax Number: +92 51 9204974 
E-mail: fbabar786@gmail.com 
Local Address: H.No.24-A, St-52, F-7/4, Islamabad
Permanent Address: H.No 24-A, St.No.52, F-7/4, Islamabad[6]  Contact Information