Farhat Farooq Biography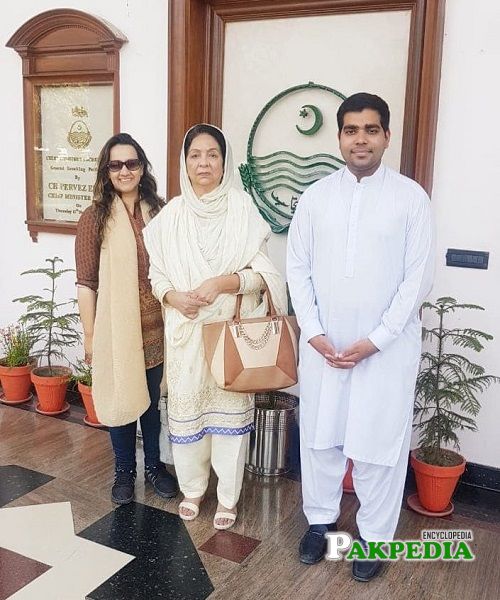 MPA Farhat Farooq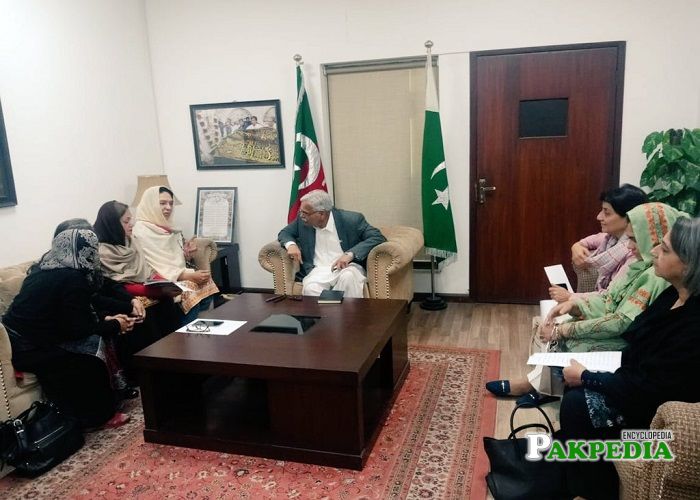 Farhat Farooq while having discussion with the party members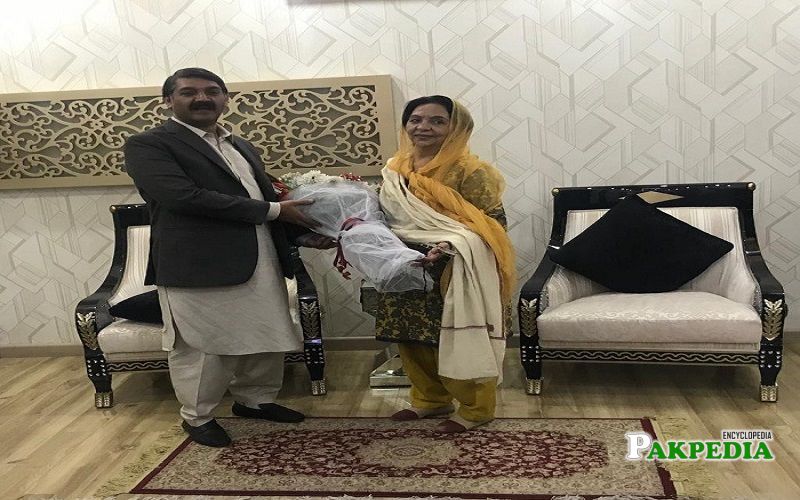 Farhat Farooq won the seat of MPA in 2018 Elections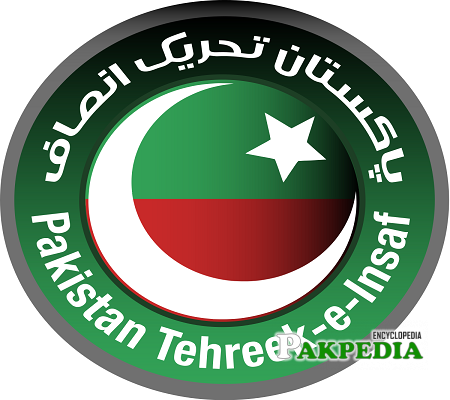 Pakistan Tehreek e Insaf
Farhat Farooq Biography
Farhat Farooq is a Pakistani Politician who is associated with Pakistan Tehreek e Insaf since 2018 as a member of the Provincial Assembly after winning the Pakistan General Elections 2018. She belongs to a non-political background and is one of the most dedicated workers of the party. She is doing her best to achieve the vision of Naya Pakistan which was glimpsed by the PTI government.
Farhat date of birth
She was born on 1st January 1962 in Lahore  where she spent all her life. Currently, she resides in the same city with her family.
Education of Farhat
She holds the degree of Matriculation from Lahore
Political Career
She ran for the seat of the Provincial Assembly in 2018 Pakistan General Elections for the first time as a member of the Pakistan Tehreek e Insaf on a Reserved seat for women. She took an oath on 15th August 2018 and is currently working with full dedication and passion.
Social Media Handles
Her social media handles incorporate