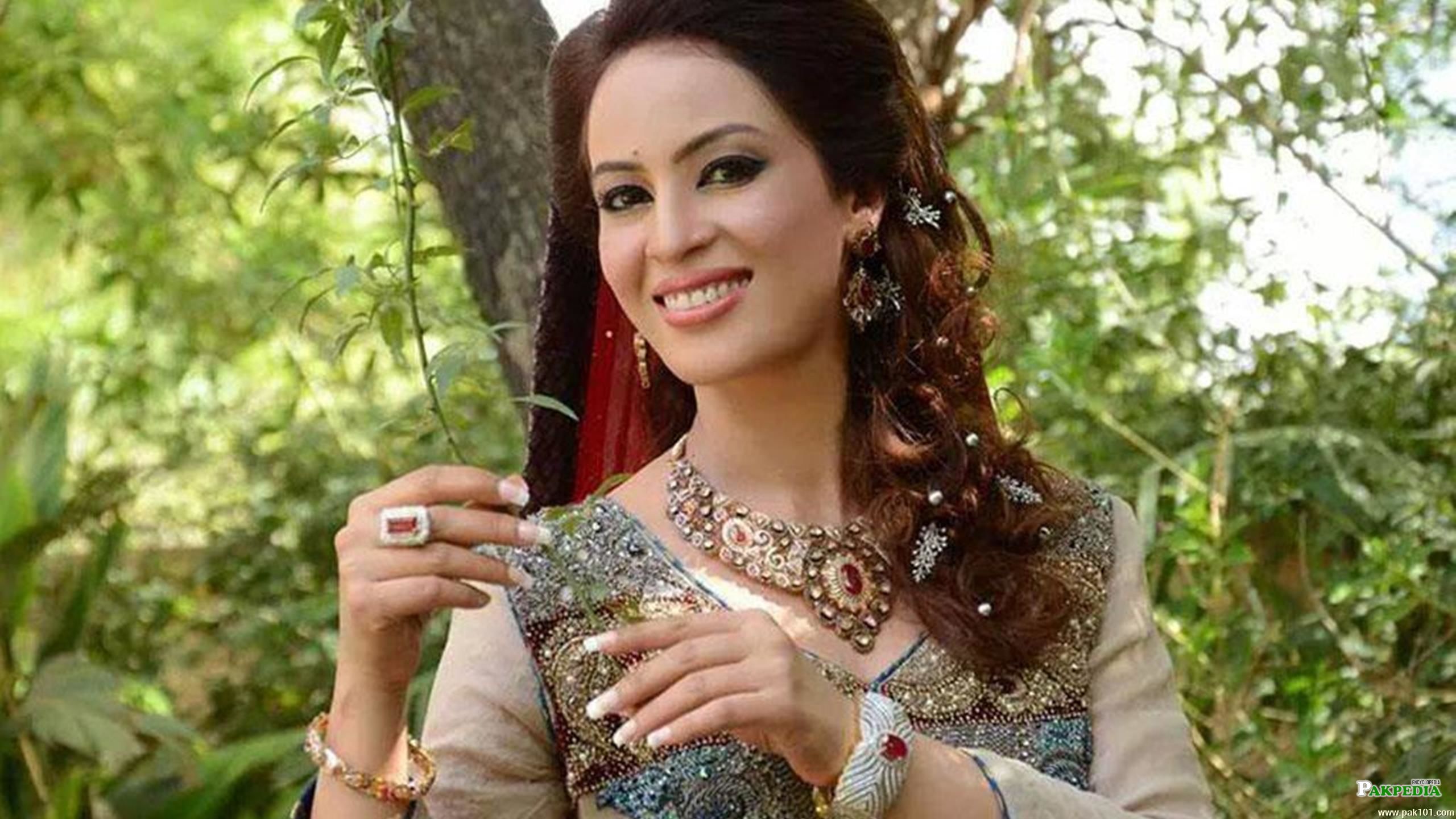 Pakistani Actress
Ek Nayee Subah Morning Show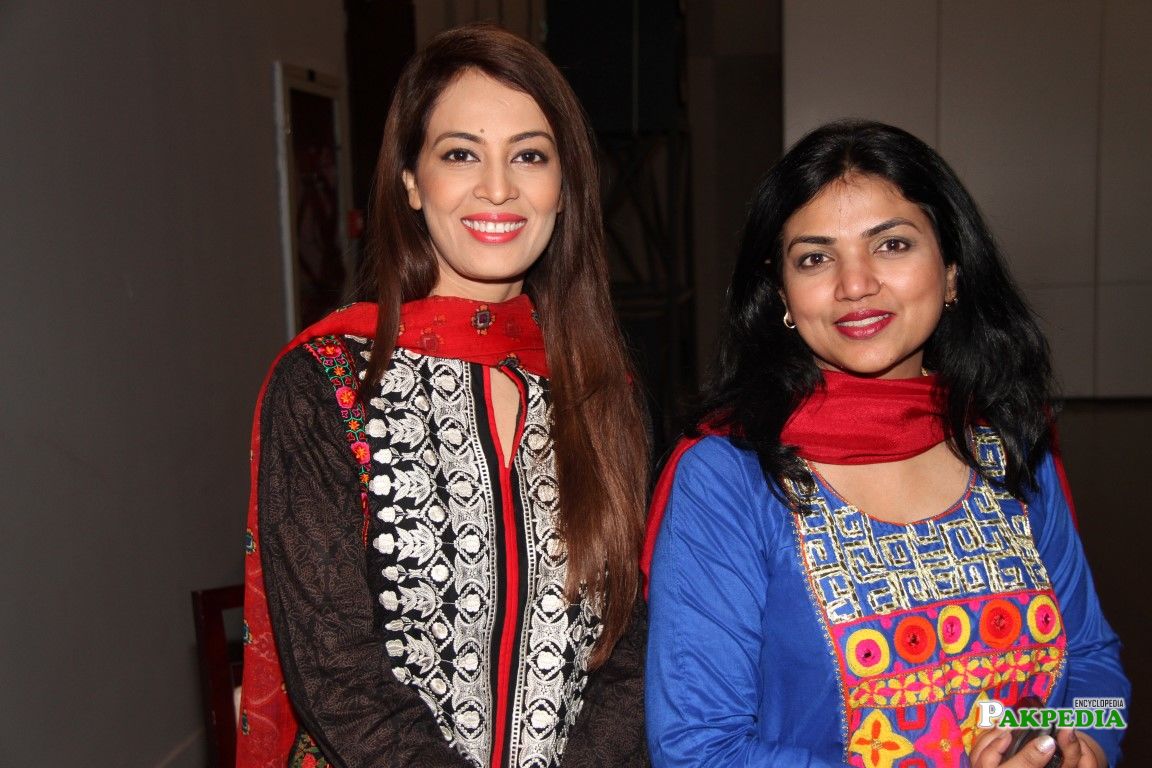 Farah Hussain and Meera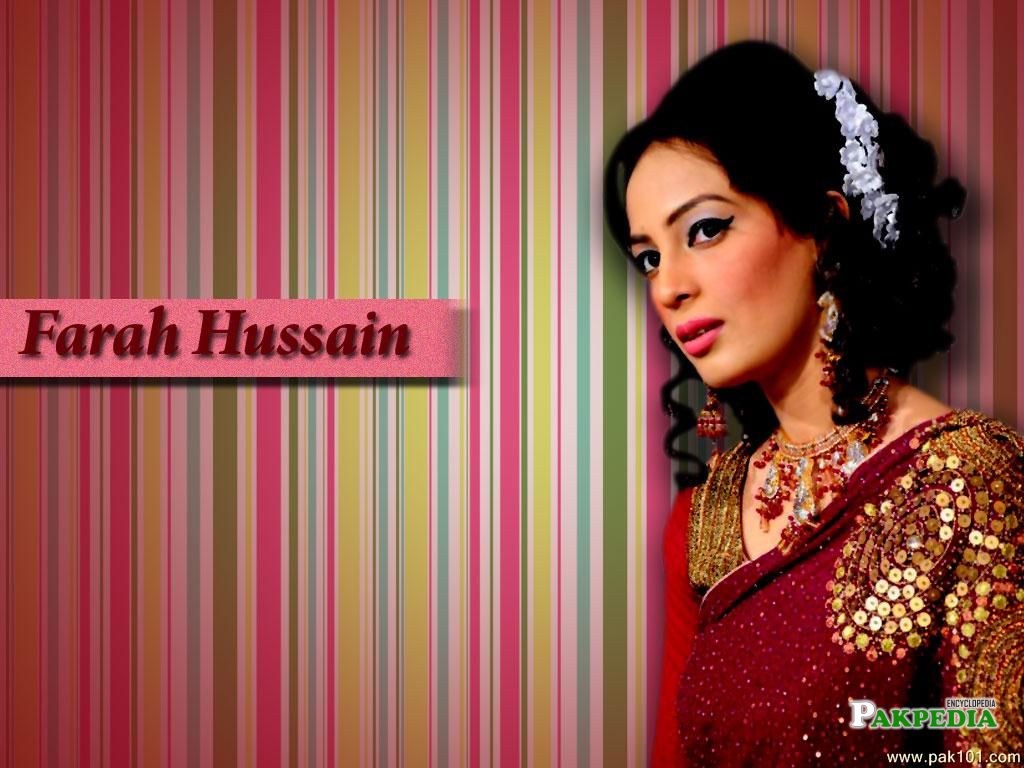 ATV Morning Show Host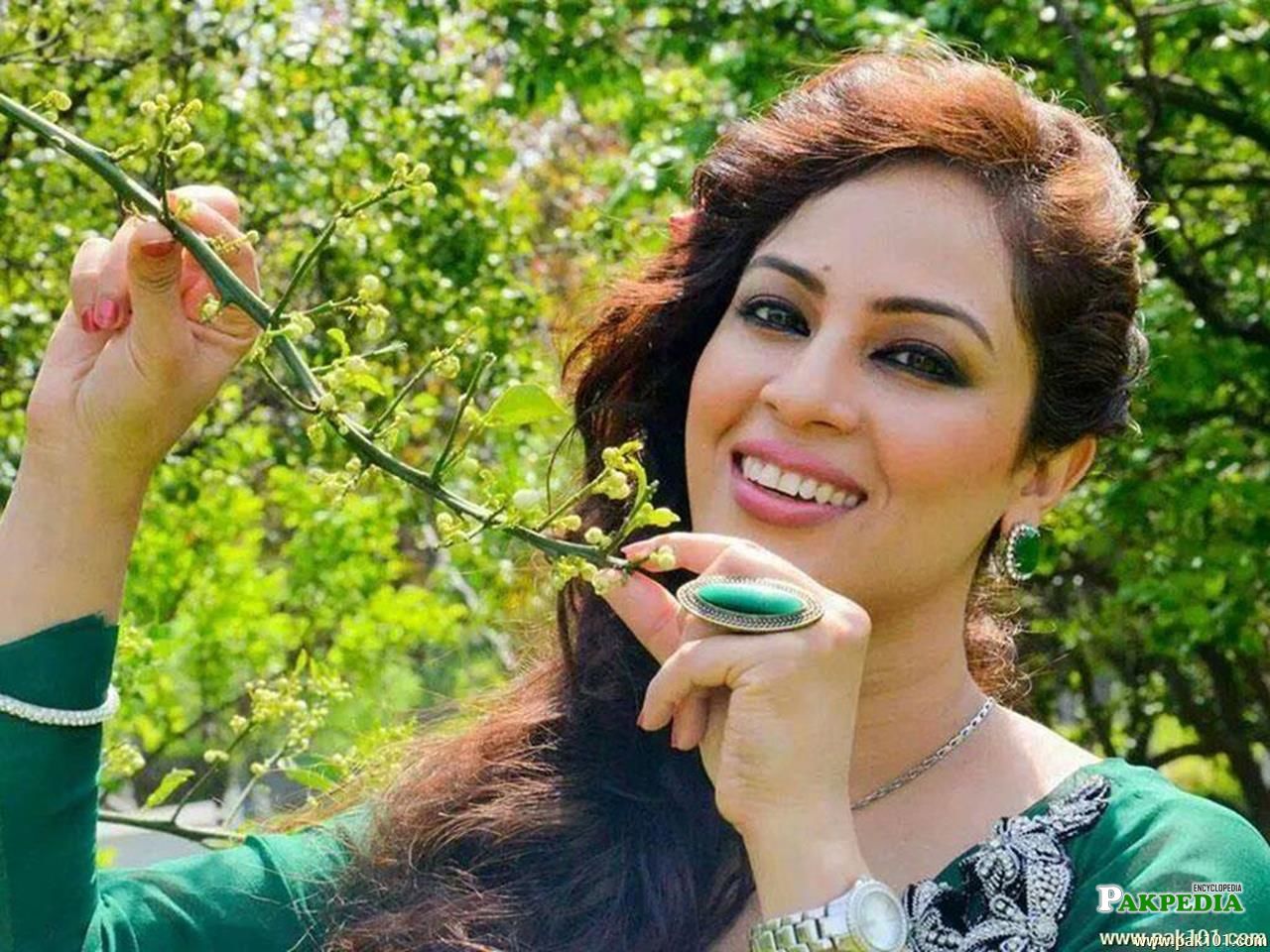 Pakistani Presenter
Biography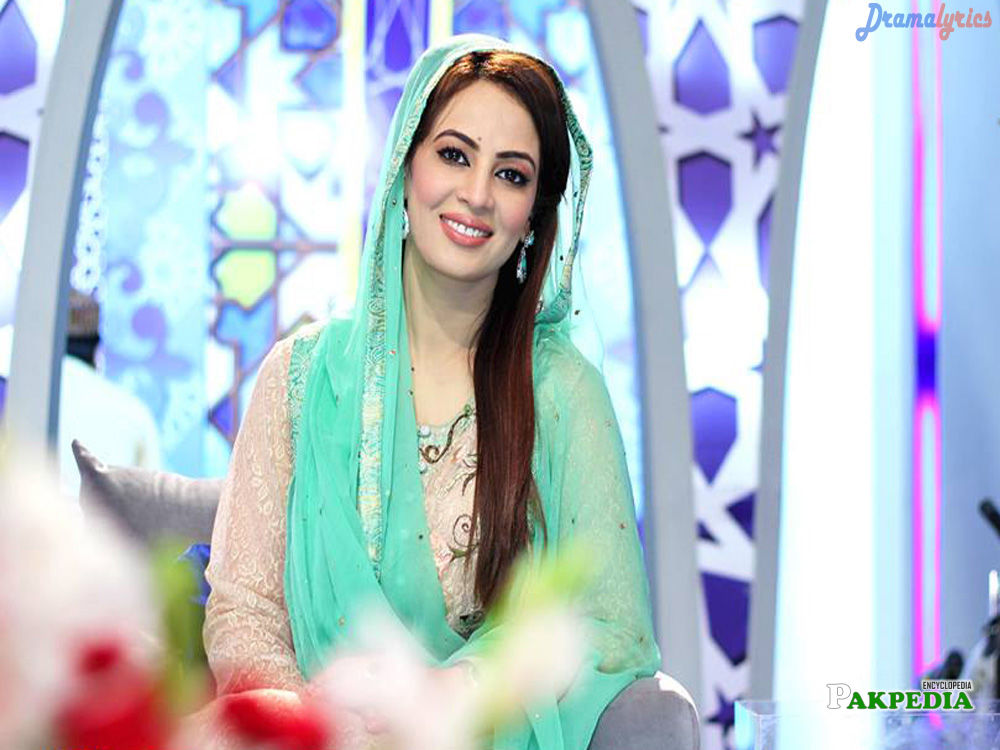 Farah Hussain birth name Farah Sadia is a Pakistani television actress and presenter, whose career started as a side role in a TV drama serial, Bandhan.In recent years Farah has been the host of a morning show with a private channel
ATV
.
[1]
Biography
The show is a blend of different segments, principally inviting a guest for a light discussion. It has become the most interesting live morning show in Pakistan. Each segment has a live telephone call in and features prominent personalities, fitness, self grooming and fashion tips, jewelry designs, delicious recipes and more.
[2]
ATV Show
Family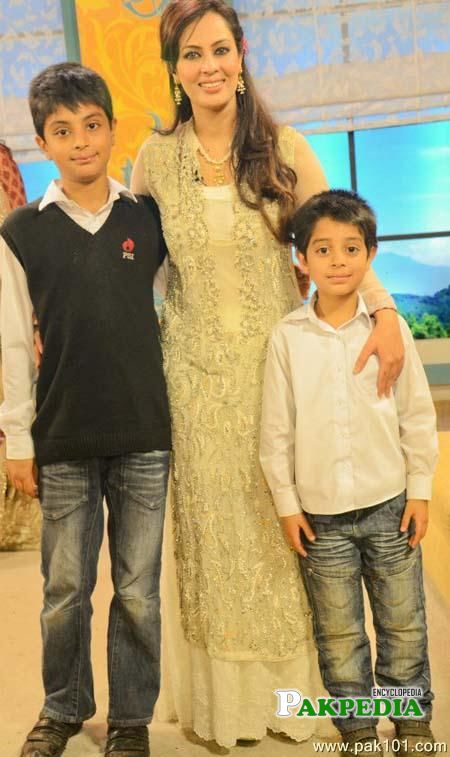 she belongs to a very liberal and educated family. Sadia was married to Iqbal Hussain who is also a media person. Farah and Iqbal met on a drama shot where he falls in love with her. Farah and Iqbal got married in 1990. They have 2 sons Abdul Rehman and Abdullah.They are separated now, Farah divorced him in October 2013.
[3]
Family
Career
Farah is an
Islamabad
based actress whose career started in acting as a side role in a TV drama serial, Bandhan but had a very strong character which left her in the hearts of millions of her fans.. She is notable for playing a nominal role but had a very strong character (named Dil Baji) in drama serial Bandhan.
[4]
Career
After this successful drama serial she worked in lots of drama serials on
PTV
.
Ek Nayee Subha With Farah
She is very famous for her cuteness and hosting style. She has appeared in Pakistani drama on different channels. Sadia also worked as a host a morning show on A Plus Entertainment. The name of the show is Ek Nayee Subha With Farah.
Awards
Ministry of Education had selected Farah Sadia as Ambassador for National Book Foundation because of her services in the field of arts and the role she played in society through media.
Farah Sadia has awarded with the post of Lady Executive Member of Pakistani Squash Federation because of her contribution to the game (through electronic media).
Save the Children" sent a letter of appreciation to Farah Sadia for creating awareness in society for sensitive issues like a child-abuse, child health and care and responsibility of parents.
Farah Sadia is Brand ambassador of "National Book Foundation".
List of Dramas
| Year | Drama Title | Channel |
| --- | --- | --- |
| 1997 | Bandhan | PTV Home |
| 2002 | Nigah | PTV Home |
| 2016 | Dhanak | PTV Home |
TV Host
A Morning with Farah:- ATV (2006-2015)
Ek Nayee Subha With Farah:- A-Plus (2015–2016)