Engro Corporation Limited
Engro Corporation Foods
Engro Corporation Products
Engro Corporation food Drinks
Engro Corporation Chart
Engro Corporation
About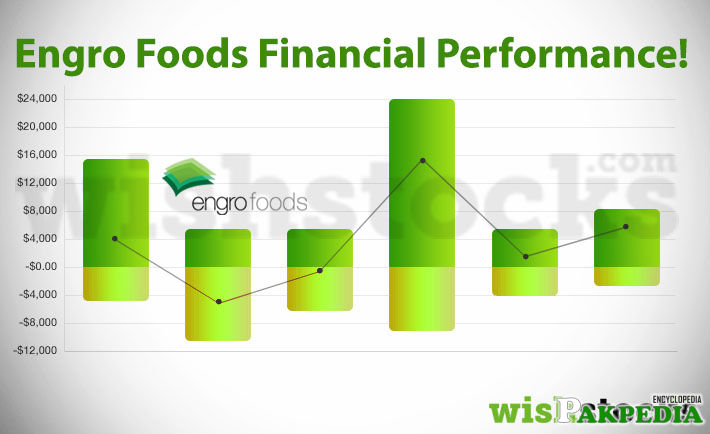 Our values
At Engro, we support our leadership culture through unique systems and policies which ensure open communication, foster an environment of employee and partner privacy, and guarantee the well being and safety of our employees. Our core values form the basis of everything we do at Engro; from formal decision making to how we conduct our business to spot awards and recognition. At Engro we never forget what we stand for.
[2]
 Our values -  Our values 
Following are our core values:
ethics and integrity
health, safety and environment
innovation and risk-taking
our people
community and society
consumer centric
HistoryPakistan
Engro company was established in 2003, after which in 2005 Engro decided to diversify their business more by venturing into the food business by establishing Engro Foods Limited.Engro also ventured into the power generation business by setting up Engro Energy Limited in 2006, which later on was renamed as "Engro Powergen Limited" in 2008. It was established with the basic aim to play Engro's part to tackle the energy crisis in the country.In year 2007, Engro Asahi polymer divested its share in joint venture with Mitsubishi and the company renamed as Engro Polymer and Chemicals Limited.In 2010, keeping in view the immense diversification of Engro Chemical 
Pakistan
Limited, it was decided to rename the company as Engro Corporation as the holding company.
[3]
www.rozee - pk
Governance
Our commitment to the highest standards of integrity and transparency shapes our governance framework and processes, which are aligned to the industry's best practices. Every employee at Engro Foods is a part of the governance system and is required to adhere to clearly laid out policies and procedures.
[4]
 Governance -  Governance 
Investing in sustainable change
We believe in doing business with a conscience and leading by example. Therefore, we strive to create economic, societal and environmental value through meaningful investments aimed at impacting lives across a diverse socio-economic spectrum, and bringing about a sustainable change. So as we invest in sustainability and corporate social responsibility initiatives to impact lives and inspire change, all our efforts are geared towards creating real value for our stake-holders by achieving social and economic growth through capacity building and community empowerment.
[5]
 Investing in sustainable change 
Subsidiary
Engro sold 22% of its shares in Engro Fertilizer in 2016 to local and international investors via an accelerated book build.
[6]
www.dawn - Com 
The partial disposal reduces Engro Corporation's holding to 57%, with the money raised being allocated to its energy business.
Expansion
In the year 2011, Engro Corporation had a major global diversification with the acquisition of US-based company, Al Safa Halal.
[7]
Express - Tribune
This new business venture comes under Engro Foods Canada Ltd and its subsidiary Engro Foods USA, LLC. Al Safa Halal targets 7 million population of Muslims in North America.
Management
Hussain Dawood holds the seat of the corporation, Mr. Dawood is also the chairman of Dawood Group . Apart from the chairmanship, Hussain Dawood held the position of CEO & President at Engro Corporation from 2004–2012. Muhammad Aliuddin Ansari then served as the CEO & President of Engro Corporation from 2012-2015. With Ali Ansari's departure, Khalid Siraj Subhani took over as CEO and President. After his retirement in 2016, Ghias Khan was appointed as the new President and CEO effective 1 December, 2016.