Embassy of Afghanistan Flag
Embassy of Afghanistan - Pakistan
Embassy of Afghanistan Outside
Embassy of Afghanistan new Design
Embassy of Afghanistan Ambassador
About
Afghanistan Embassy in Islamabad
Address: House No. 8, Street 90, G-6/3
Islamabad
Pakistan
+92-51-282-4505 +92-51-282-4506
+92-51-282-4504
contact@islamabad.mfa.gov.af
www.islamabad.mfa.gov.af
Afghanistan Consulate in Karachi
Address 33/2 Off. Khayaban-e-Shamsi 9th Street,
Phase V., D.H.S. 75500
Karachi
Pakistan
+92-21-582-1264
+92-21-582-1260
agc_karachi@yahoo.com
Afghanistan Consulate in Peshawar
University Town
Peshawar
Pakistan
+92-91-285-963
+92-91-285-961
cgap@brain.net.pk
Afghanistan Consulate in Quetta
Quetta
Pakistan
+92-81-843-364
+92-81-920-2549
Note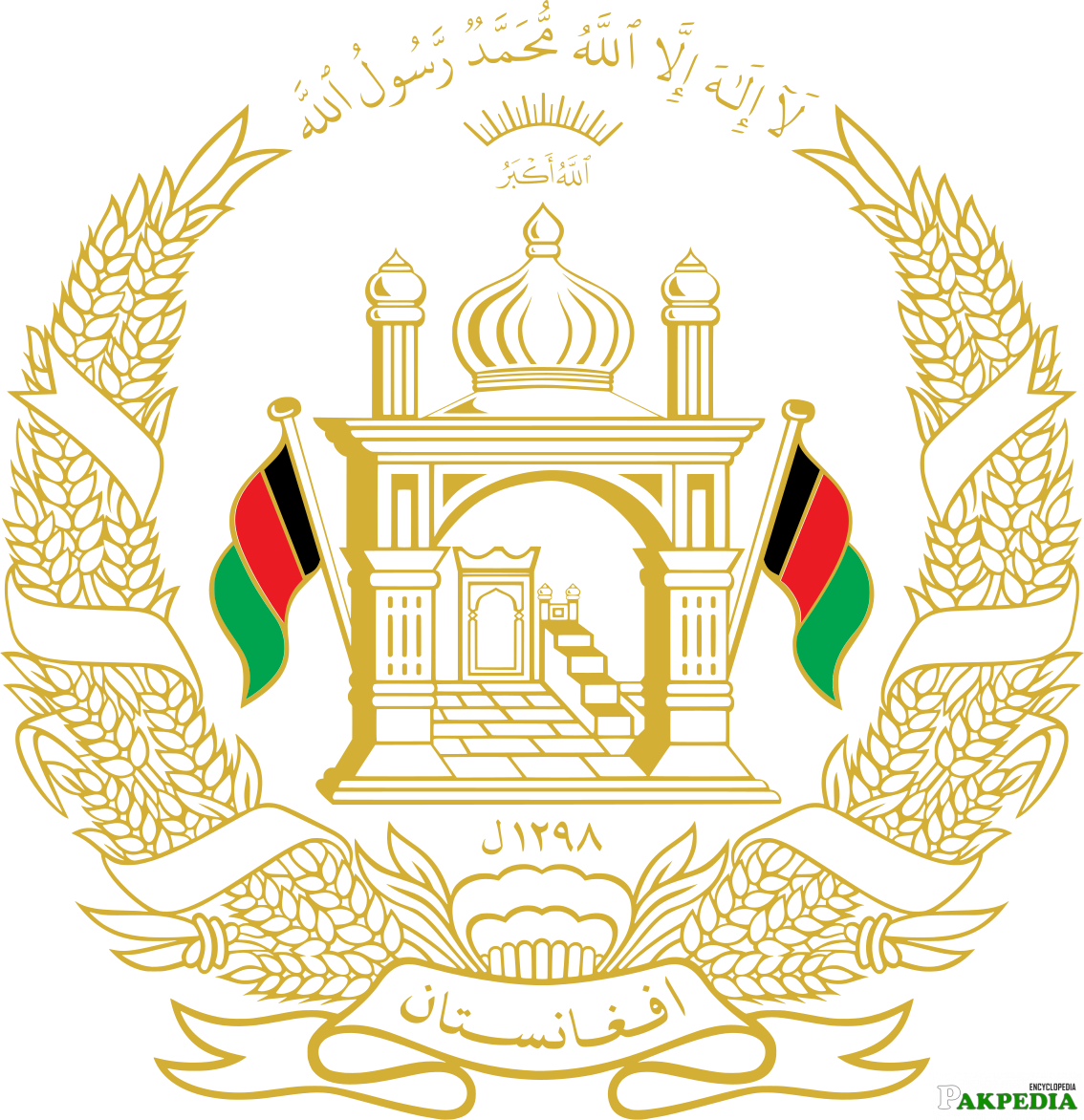 For centuries, Afghanistan has been a mosaic of people with diverse cultures, religions and languages. Afghanistan's ethnically and linguistically rich and mixed population reflects its location at the crossroads of Central, South and Southwest Asia. Communities with separate religions, languages, and ethnic backgrounds have lived side by side for generations. Afghanistan still remains a country of dynamic diversity.
[1]
mixed population  its ---   location crossroads