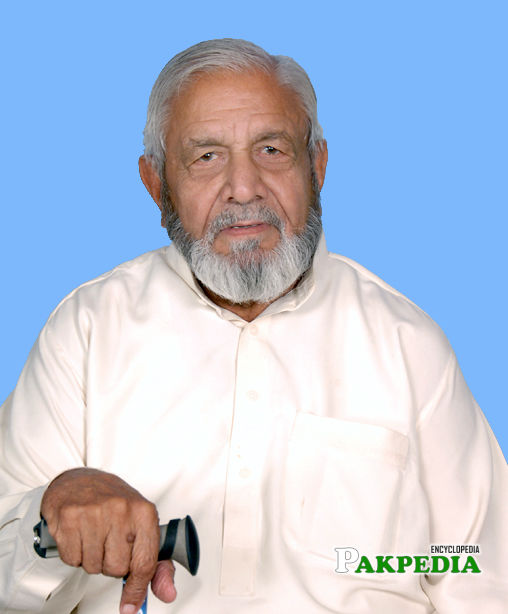 Member of the National Assembly of Pakistan
Speech in a Jalsaa
Celebration After Winning seat for MNA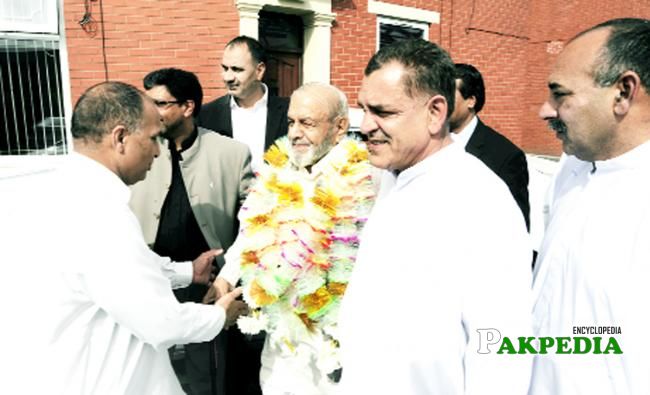 Chaudhry Khadim Hussain is welcomed by the local community in Bastwell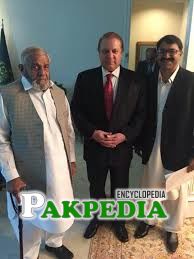 With Nawaz Sharif
Biography
Chaudhry Khadim Hussain hails from
Jhelum
,
Pakistan
is a son of Chaudhry Nawab Khan.He is associated with
Pakistan Muslim League (N)
.Chaudhry Khadim Hussain served as Jhelum tehsil Nazim.
[1]
Biography
Political Career
Chaudhry Khadim Hussain was selected to the Provincial Assembly of the
Punjab
as an independent candidate for Constituency PP-26 (Jhelum-III) in by-polls held in December 2012.The PML-N won five provincial and one National Assembly seats, while an independent candidate backed by it, Khadim Hussain, won from PP-26, Jhelum.
[2]
MPA
Chaudhry Khadim Hussain was also selected as the National Assembly of Pakistan (MNA) as a candidate of Pakistan Muslim League (N) from Constituency NA-62 (Jhelum-I) in general election, 2013.He defeated Chaudhary Muhammad Saqlain of
PTI
by getting 102022 votes in comparison to 62572 votes secured by PTI candidate.
[3]
Career
Welcomed to Blackburn
Veteran Pakistani politician Chaudhry Khadim Hussain represents Jhelum in Pakistan, a district where many Bastwell residents originate from.He has long served the people of Jhelum as an opposition politician, but now has more influence in the country as he is a member of Pakistan Muslim League, Pakistan's new party of
government
.Several Bastwell residents went to Pakistan to campaign for Hussain in the recent elections, and posters encouraging support for him were displayed around Blackburn in the run-up to the election.Community leaders and all three went to Plane Street to meet the politician, and people gathered to ask questions.Bastwell councillor Iftakhar Hussain said: "We represent most of the Jhelum people who live here in Blackburn. Jhelum and Bastwell are almost like twin towns."He's come here to thank people for supporting him and also to allow people to ask him questions and share their views".
[4]
Visited
During his visit Hussain visited the council chambers, and was guest of honour at a dinner at Shahi Qila restaurant.He said: "I would also like to say that all the residents here should live as good citizens and respect the laws of this country, and always wish well and pray for the country that they live in."I understand the affiliation that people have to back home, but this is their home now and they need to respect that."
Contact Information
Permanent Address: Gharmala, Tehsil & District Jhelum
Local Address: C-108, Parliament Lodges, Islamabad
Contact Number: +92 300 9512308
Email: khadim.na62@na.gov.pk[5]  Contact Information