Chaudhry Akhtar Ali Khan Biography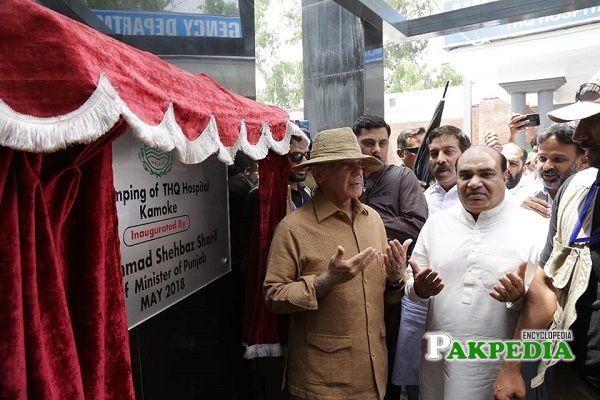 Chaudhry Akhtar Ali Khan during the inauguration of hospital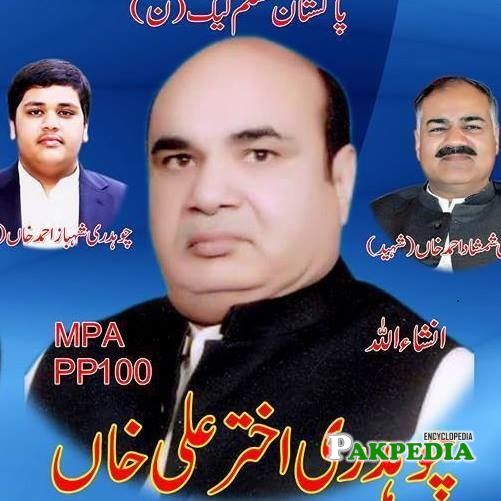 Chaudhry Akhtar Ali Khan elected as MPA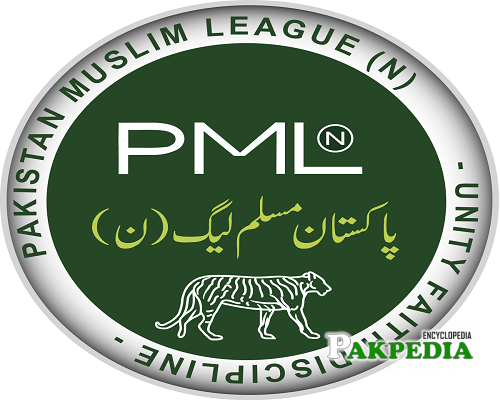 Pakistan Muslim League N
Chaudhry Akhtar Ali Khan Biography
Akhtar Ali Khan hails from Lahore is a son of Chaudhry Abdul Wakeel Khan and is a Pakistani Politician who is currently functioning as a member of the Provincial Assembly after winning the Pakistan General Elections while being affiliated with Pakistan Muslim League N and has returned to the Assembly for the second time. He is married and is blessed with 3 Children.
Akhtar Ali age
He was born on 1st April 1957 in Lahore. Currently, he resides in Gujranwala and Lahore with his family from where he also contests the Elections.
Education of Akhtar
He holds the degree of Bachelor that he attained from the University of Punjab.
Akhtar Ali Family
He belongs to a Political family background where one of his brother Chaudhry Shamshad Ahmed Khan has served as a member of the Provincial Assembly for many years and has also remained the Minster of Punjab Assembly while his other brother Chaudhry Sajjad Ali Khan is serving as a Chairman, Municipal Committee Kamoke of the Local government.
Political Career
He was elected as a member of the Provincial Assembly for the first time in 2015 by-poll elections from the Constituency PP-100 (Gujranwala-X) while being attached to Pakistan Muslim League N.
He again ran for the seat of the Provincial Assembly in 2018 Pakistan General Elections from the Constituency PP-61 (Gujranwala-XI) and defeated his opponent.
Social Media Handles
His social media accounts incorporate