Chaudhry Mazhar Iqbal Biography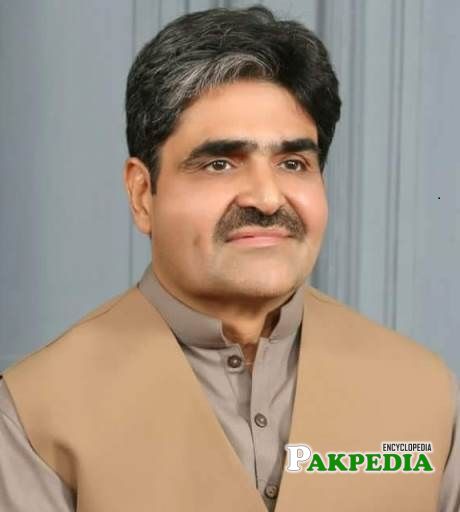 Senior orthopedic surgon Mazhar Iqbal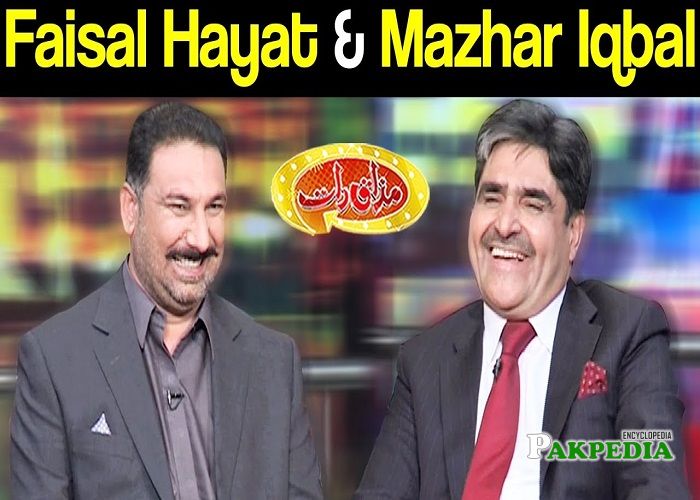 Chaudhry mazhar iqbal in Mazakraat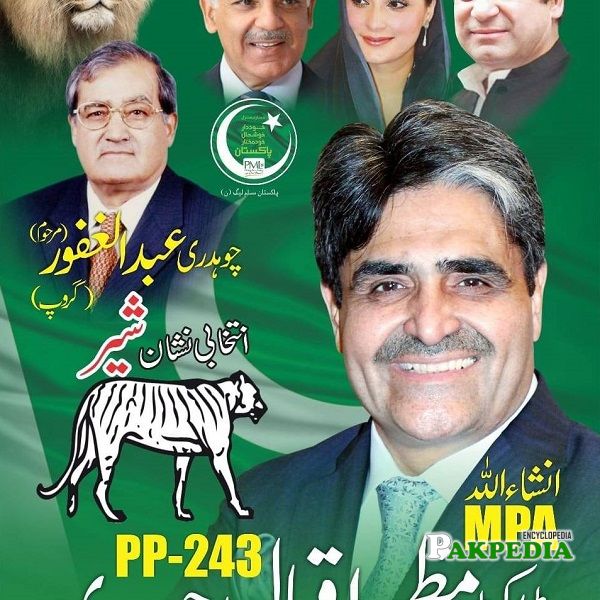 Chaudhary Mazhar Iqbal elected as MPA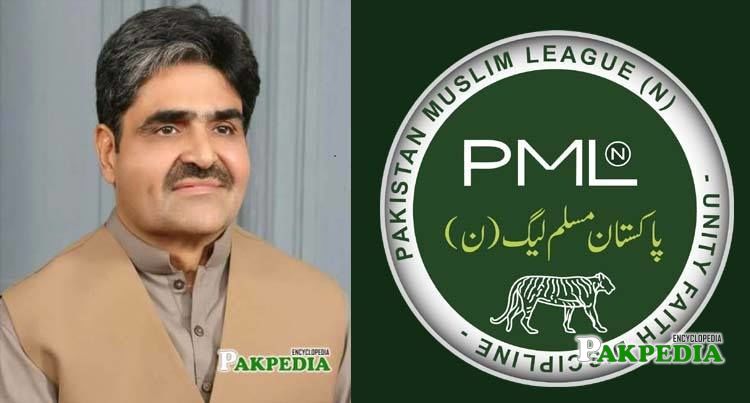 Chaudhry Mazhar Iqbal
Chaudhry Mazhar Iqbal Biography
Mazhar Iqbal hails from Bahawalnagar is a senior orthopedic surgeon and a Pakistani Politician who is currently functioning as a member of the Provincial Assembly after winning the Pakistan General Elections while being affiliated with Pakistan Muslim League N. He is also a doctor by profession who has functioned in Health Department for many years and is working in Assembly for the first time. He is married and is blessed with 3 Children. 
Mazhar Iqbal age
He was born on 15th August 1961 in Lahore. Currently, he still resides in Lahore and Bahawalnagar with his family from where he also contests the Election.
Education of Mazhar
He holds the degree of MBBS that he attained from King Edward Medical University Lahore.
Mazhar Iqbal Family
He belongs to a Political family background where his father Chaudhry Abdul Ghafoor served as a member of the Provincial and National Assembly and remained the Chairman of District Council in the past while his brother Chaudhry Zafar Iqbal had been the member of the Provincial Assembly.
Political Career
He ran for the seat of the Provincial Assembly for the first time in the 2018 Pakistan General Elections from the Constituency PP-243 ( Bahawalnagar-VII ) while being attached to Pakistan Muslim League N and gave defeat to his competitive. He holds the charge on 15th August 2018.
Medical Career
Positions held in External bodies
| ORGANIZATION | POST | TENURE |
| --- | --- | --- |
| Pakistan Orthopedic Association | Executive Member, Punjab | 1991-1992 |
| Pakistan Orthopedic Association | Joint Secretary, North Punjab | 1992-1993 |
| Pakistan Orthopedic Association | Vice President, North Punjab | 1997-1998 |
| Pakistan Orthopedic Association | Treasurer, North Punjab | 2009-2011 |
Previous official positions
| OFFICIAL BODY | POST | DURATION |
| --- | --- | --- |
| Health Department | Medical Officer, King Edward and Mayo Hospital, Lahore | 1986-1987 |
| Health Department | Registrar, King Edward and Mayo Hospital, Lahore | 1987-1990 |
| Health Department | Senior Registrar, King Edward and Mayo Hospital, Lahore | 1990 |
| Health Department | Assistant Professor, King Edward and Mayo Hospital, Lahore | 1990-1997 |
Social Media Handles
His social media accounts incorporate