Bushra Anjum Butt Biography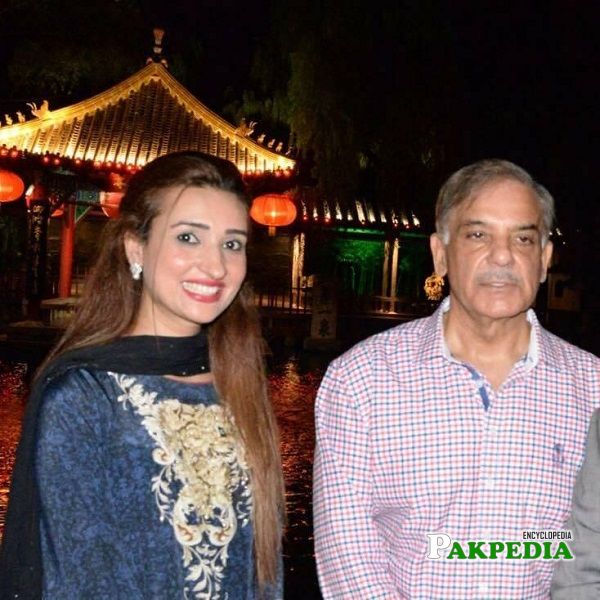 Bushra Anjum with ex chairman of punjab Shehbaz sharif
Bushra Anjum at her graduation day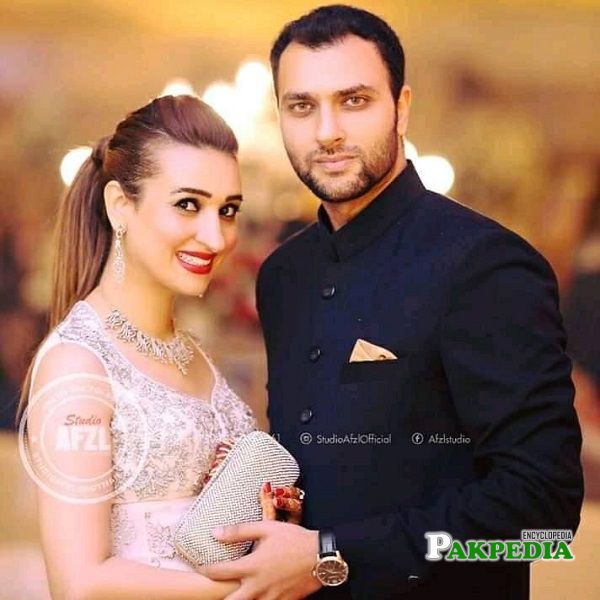 Bushra Anjum with her husband Imran butt
Bushra Anjum in Mazakraat
Bushra Anjum Butt Biography
Bushra is a Pakistani politician who is associated with Pakistan Muslim League N since 2013 and is serving as a member of the Provincial Assembly after winning Pakistan General Elections and has returned to the Assembly for the second time. Her ultimate goal is to utilize this political platform to work towards the enhancement of the educational system of Punjab. She often highlights the major issues redounding in society. 
Bushra Anjum age
She was born on 17th July 1981 in Lahore where she spent all her life. Currently, she resides in the same city with her family.
Education of Bushra
She is one of the educated politicians of Pakistan who completed her graduation in 2007. For higher education, she went to Kinnaird College for Women University from where she attained the degree of Masters in English. After completing her education she stepped into politics.
Political Career
She started her political career in 2013 by contesting the General Elections as a member of PMLn on a reserved seat to the Provincial Assembly of Punjab. She gave defeat to her opponent and functioned as an educationist for almost 5 years.
She is again chosen as a member of the Provincial Assembly after winning the Pakistan General Elections on a reserved seat for a woman while being attached to the same party.
Social Media Handles
Her social media accounts incorporate