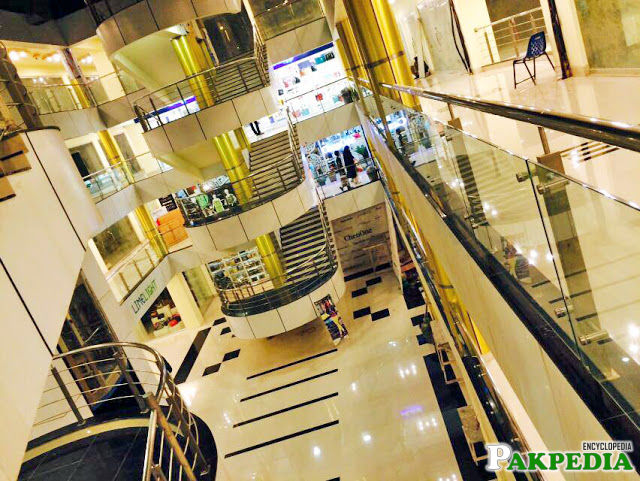 Shopping mall in quetta
Quetta
Dolphin Bakery: MO standing at the counter of the Dolphin Bakery.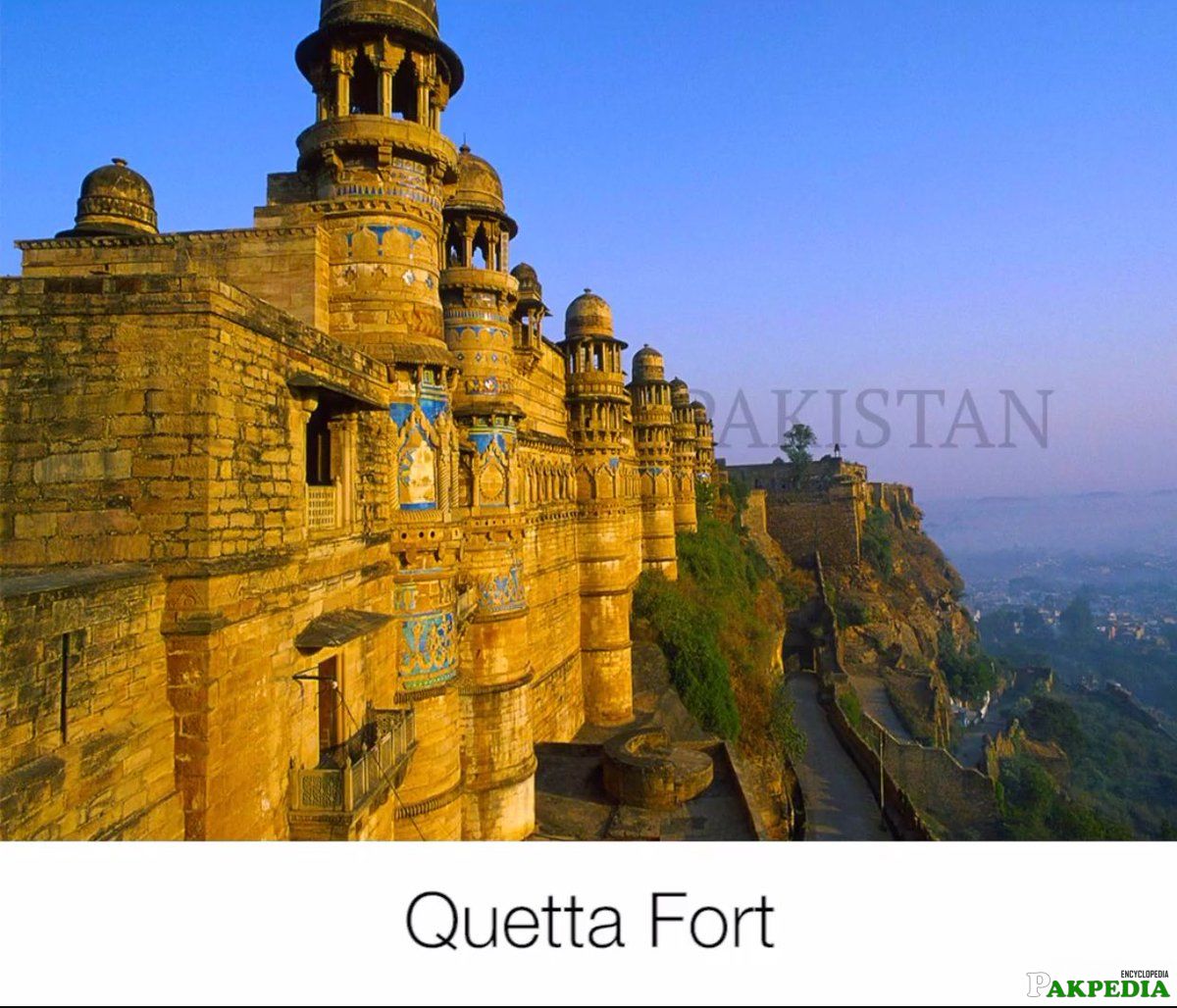 Quetta Fort
Pir Ghaib Waterfalls are waterfalls in situated in the Bolan Valley, 70 km from Quetta, in Balochistan, Pakistan
Hana Lake
Located a little more than five miles from  Quetta , Hana Lake draws visitors because of its contrasting landscape in reference to mountains and desert that surrounds it. The lake, one of Quetta's most popular attractions, is actually a reservoir that was constructed by the British in 1894. The lake is formed by rainwater and snow from the nearby mountains. Because the dam that created Lake Hana was damaged during a flood in 1976, the lake has rotated between spells of dryness and water. Most recently, Hana Lake was dried up between 1999 and 2005
[2]
 Hana Lake famous place in quetta 
Pishin Valley
50 km from  Quetta  is the Pishin Valley and Bund Khushdil Khan. The valley abounds in fruit orchards irrigated by tapping ground water to create artificial springs or karez. The man-made lake of Bund Khushdil Khan is 16 kms. away, and a favourite spot for duck shooting in winter.  Pir Ghaib, 70 kms. from Quetta on the Sibi Road is a picturesque retreat with waterfall and streams rippling through palm trees. This spot is accessible only by jeep
[3]
 Pishin Valley famous place  
Hazarganji Chiltan National Park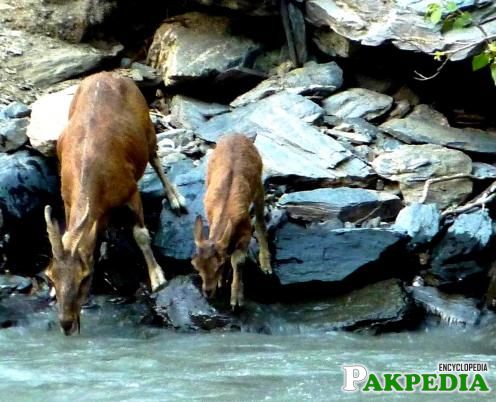 In the Hazarganji Chiltan National Park, 20 kilometers South-West of  Quetta ,
Maarkhors
have been given protection. The park is spread over 32,500 acres, altitude ranging from 2021 to 3264 meters. Hazarganji literally means "of a thousand treasures". In the folds of these mountains, legend has it, that, there are over a thousand treasures buried, reminders of the passage of great armies down the corridors of history. The Bactrains, Scythians, Mongols and then the great migrating hordes of Baloch all passed this way.
[4]
 Hazarganji Chiltan National Park 
Bazaars
Quetta is home to three famous traditional bazaars, or markets, for shoppers who enjoy bargaining for local goods. Kandahari Bazaar is located on Shahrah-e-Iqbal. Liaqat Bazaar and Suraj Gang Bazaar are located on Shahrah-e-Liaqat. The bazaars offer local handicrafts, especially world-famous Balochi mirror embroidery found on carpets and clothing. Additionally, you can find fur coats, jackets, vests, jewelry and sandals at the bazaars.
Bolan Pass
If you have a passion for smelling history through places, you must visit the Bolan Pass, where several armies from Central Asia and north intruded into the lands of un-divided India through centuries. The picturesque hilly road welcomes you with cool breeze.
Quetta is a food-lovers paradise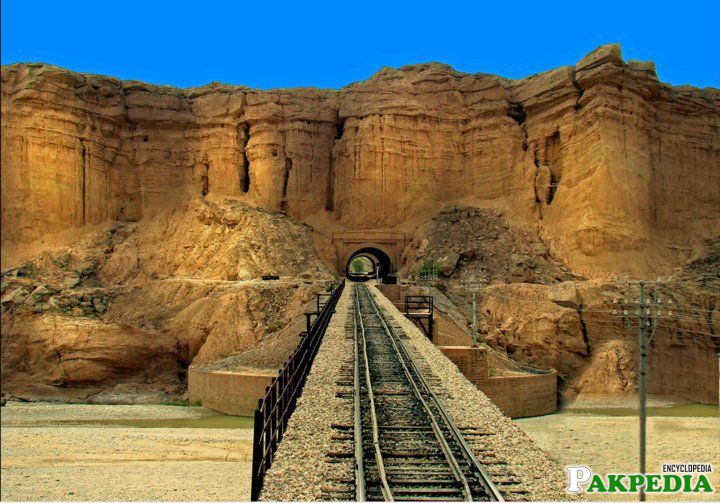 Quetta is a food-lover's paradise, with some of the best meat dishes being served at roadside cafes. You could savour the delicious Sajji or roasted leg of lamb or bite into juicy bits of tender kababs. The Landhi, dried whole lamb, is a favourite with nomadic tribals who stock them for the long winters. Besides traditional Balochi cuisine the city restaurants also serve a variety of Pakistani, Chinese and Western fare.
Lak Pass
While cruising through the hilly tract between  Quetta  and Kalat, you would come to see the route to Zahidan, Iran. Koh-e-Taftan and Saindak copper mines are en-route.
Harnai Pass
The entire population of Kharwari Baba and for that matter of the entire Ziarat, migrates to Harnai in extreme winter. Harnai Pass, about hours drive from Loralai, is just as spectacular as the
Khyber Pass
near Peshawar.
[5]
Harnai pass famous place
Museum of Quetta
Whenever you want to get in touch with West  Pakistan  Pstory and civilization, direct to one and only Quetta's most familiar museums which is situated close to bazaars, the archeological Museum. This Museum family's extraordinary arms, manuscripts, instruments and clayware that go back to Stone Age. The geologic review of West Pakistan bears a Museum with historic Geology in Quetta that display case fossils and showcases aquatic living fossils that go back 540 million yrs. earlier.
[6]
Museum of Quetta
Ziarat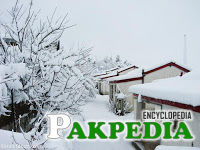 A visit to Quetta is incomplete without a trip to 
Ziarat 
. Situated 133 kilometers (3 hours by car) from  Quetta  at an altitude of 2449 metres above sea level, Ziarat is a holiday resort amidst one of the largest and oldest Juniper forests in the world. It is said that some of the Juniper trees are as old as 5000 years. The name Ziarat means 'Shrine'. A local saint, Kharwari Baba, is believed to have rested in the valley and blessed it. After his death he was buried here. People frequently visit the saint's shrine, which is 10 kilometers from Ziarat. Pakistan Tourism Development Corporation has a Motel Complex with 18 comfortable rooms and cottages. Accommodation can be booked from the PTDC Offices in Quetta.The apple grown in the orchards, particularly the black and red kulu variety are delicious.
[7]
Ziarat famous place in quetta
Koh-e-Chiltan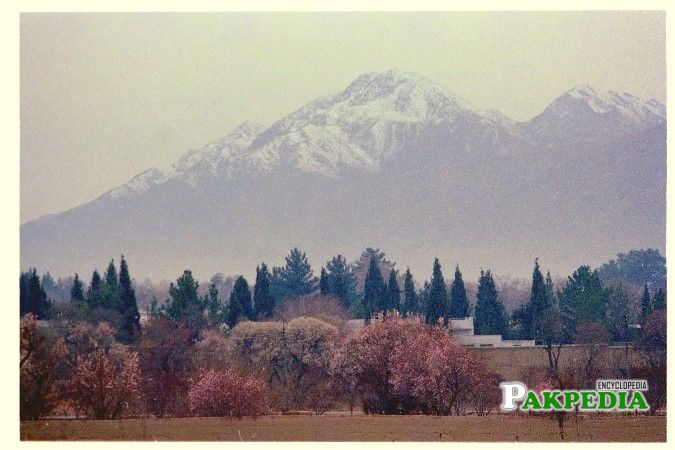 Among the many striking mountains in the
Balochistan
province, there is Koh-e-Chiltan. The stunning mountain is 3,194 metres (10,479 ft) high. It is located in the provincial capital, Quetta. It is the third highest peak in Quetta and the fifth highest in Balochistan. Koh-e-Chiltan or Chiltan Mount not only an appealing it is also, to the surprise of many, considered haunted. The mountain is a much talked about affair in the nearby region. Many locals have quite a few tales to tell about the mountain. Although the accounts of a few differ from others, it is widely and generally believed that the mountain is indeed haunted and is not considered a safe place to visit alone.
[8]
 Koh-e-Chiltan -  Koh-e-Chiltan 
Chashma
This place is situated in Quetta, Baluchistan, Pakistan, its geographical coordinates are 30° 16' 52" North, 66° 57' 23" East and its original name (with diacritics) is Chashma.
[9]
 Chashma -  Chashma 
Kuchlak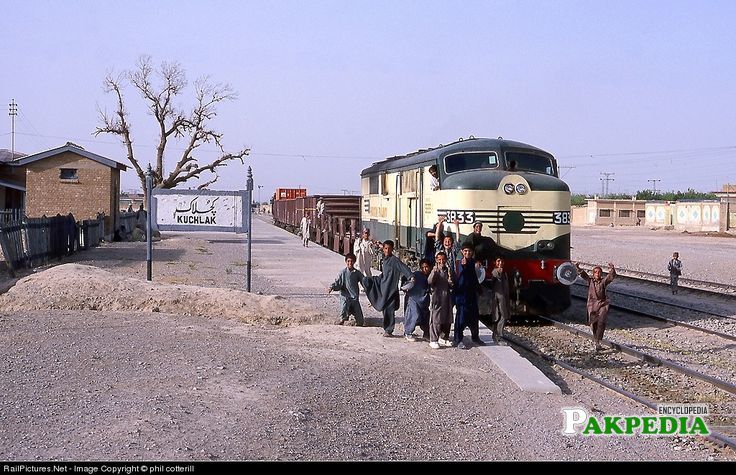 Kuchlak in the province of Balochistan, Pakistan. It is governed by a union council in Chiltan Town, Quetta. Kuchlak is home to Halaqa Number 61, one of the largest halaqas in Quetta. Kuchlak is well known for summer fruits such as apples and peaches; however, soil aridity is a problem. Vegetables grown in the valley include tomatoes, potatoes, onions and turnips.
Bostan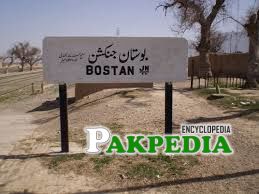 This region was named after Bostan, who was great tribal leader and head of the Panezai clan of the Kakar tribe. Bostan took part in a first Anglo-Afghan war (1839–1842). During the British era, Bostan was a famous railway junction connecting Quetta with Zhob, Harnai and Chaman. Bostan and
Zhob
were connected by a narrow gauge railway track which was later dismantled around June 2008.
Kan Mehtarzai railway station
Kan Mehtarzai is far-famed, the most eminent railway station in the world located at 2,224 meters outside of Quetta and it takes 2 hours journey.