Basit Ali Newz Chanel
Basit Ali in Press Confernece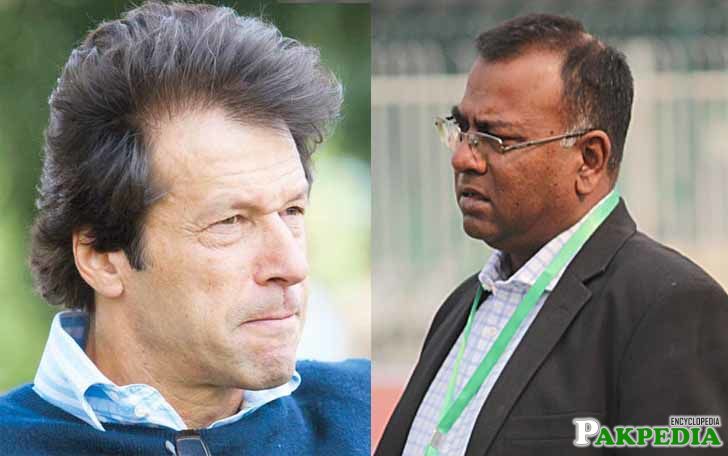 Basit Ali Salam To Imran Khan
Basit Ali in Hills
Basit Ali Hitted Hard
Career
Early Career
An aggressive batsman, Basit Ali was capable of bruising any bowling attack on his day. He made his debut for Pakistan on their tour of West Indies in 1993. His batting appeared to be tailor made for limited overs cricket. In 1993, he slammed the then fastest ton off just 67 balls against West Indies in Sharjah. Basit Ali was compared with
Javed Miandad
when he first burst onto the international scene at the age of 22. He was a natural timer of the ball through the covers and point, a dashing, daring hooker and puller against the quicks, and possessed a seemingly nerveless temperament Ali was a successful junior cricketer, at one time holding the record for most hundreds in a Karachi zonal league season.
[1]
Return- prodigal- cricinfo
He debuted for Pakistan aged 22 in March 1993, playing both ODI and Test cricket in a tour of the Caribbean. For similarities and batting styles and temperament, he was initially seen as the one who'd take the mantle of Pakistani batting from Javed Miandad. He went on to play in 19 Tests but made just the one Test century, against New Zealand in 1993-94.
One Day International Career
An aggressive risk taker, he was a regular in the Pakistani ODI side for a while in the mid 90's. In November 1993 he scored the then second fastest One Day International century in history, with a 67 ball effort against the West Indies at Sharjah. He took 5 more balls as compared to the record of Mohammad Azharuddin who took 62 balls. Basit Ali finished on 127 not out.
Aamir sohail
was acting captain in that match.
[2]
stories-t hehindu.com
Allegations
Match-fixing
Some of the gloss was taken off a fine maiden series in the Caribbean by allegations of involvement in match-fixing, and Basit's career quickly nosedived after he smashed the West Indies all over Sharjah and then hit his only Test century, in New Zealand, both in 1993-94.He became involved in the Pakistani match fixing scandal which ended the career of Saleem Malik. Ali and
Rashid Latif
accused Pakistani players of match-fixing as well as facing allegations against themselves.
[3]
the original- Archived
He was forced into a premature retirement.