Balochistan Police has gone through a number of transitional stages from time to time. Almost the entire world is keenly following developments taking place in Balochistan in the wake of newly emerging geo-strategic importance of the province.[1] police.gov – pk Balochistan Police is responsible for policing urban Balochistan, Pakistan. Its strength was 38000 as of 2014.[2] Balochistan – Police The current Inspector General of Police, Balochistan is Ahsan Mehboob.
| Title | Description |
| --- | --- |
| Details | |
| Abbreviation: | BP |
| Website: | http://www.balochistanpolice.gov.pk/ |
| Local Language Name: | بلوچستان پولیس |
| Agency overview | |
| Formed: | 1946 |
| Employees: | 38,000 |
| Legal Personality: | Governmental: Government agency |
| Jurisdictional Structure | |
| Legal Jurisdiction: | Balochistan |
| General Nature: | Law enforcement , Local civilian police |
| Operational Structure | |
| Overviewed By: | Government of Balochistan |
| Headquarters: | Quetta |
| Executive: | Mr. Ahsan Mehboob PSP, Inspector General of Police |
| Equipments: | AK47, Heckler & Koch G3, Heckler & Koch MP5 (MP5K version also widely used), Beretta M92, various Glock pistols, RPG-7, Tear gas, Riot shields, Flak Jackets. |
| Vehicles: | Toyota Hilux,Toyota Corolla,Mohafiz Internal Security Vehicle,APC Talha |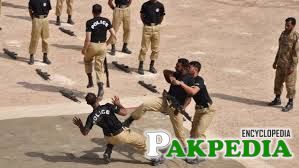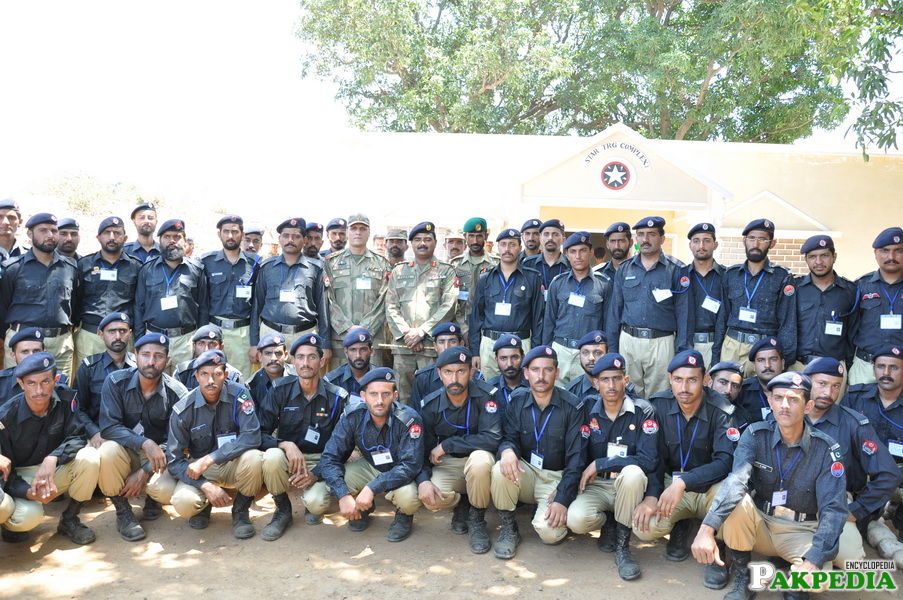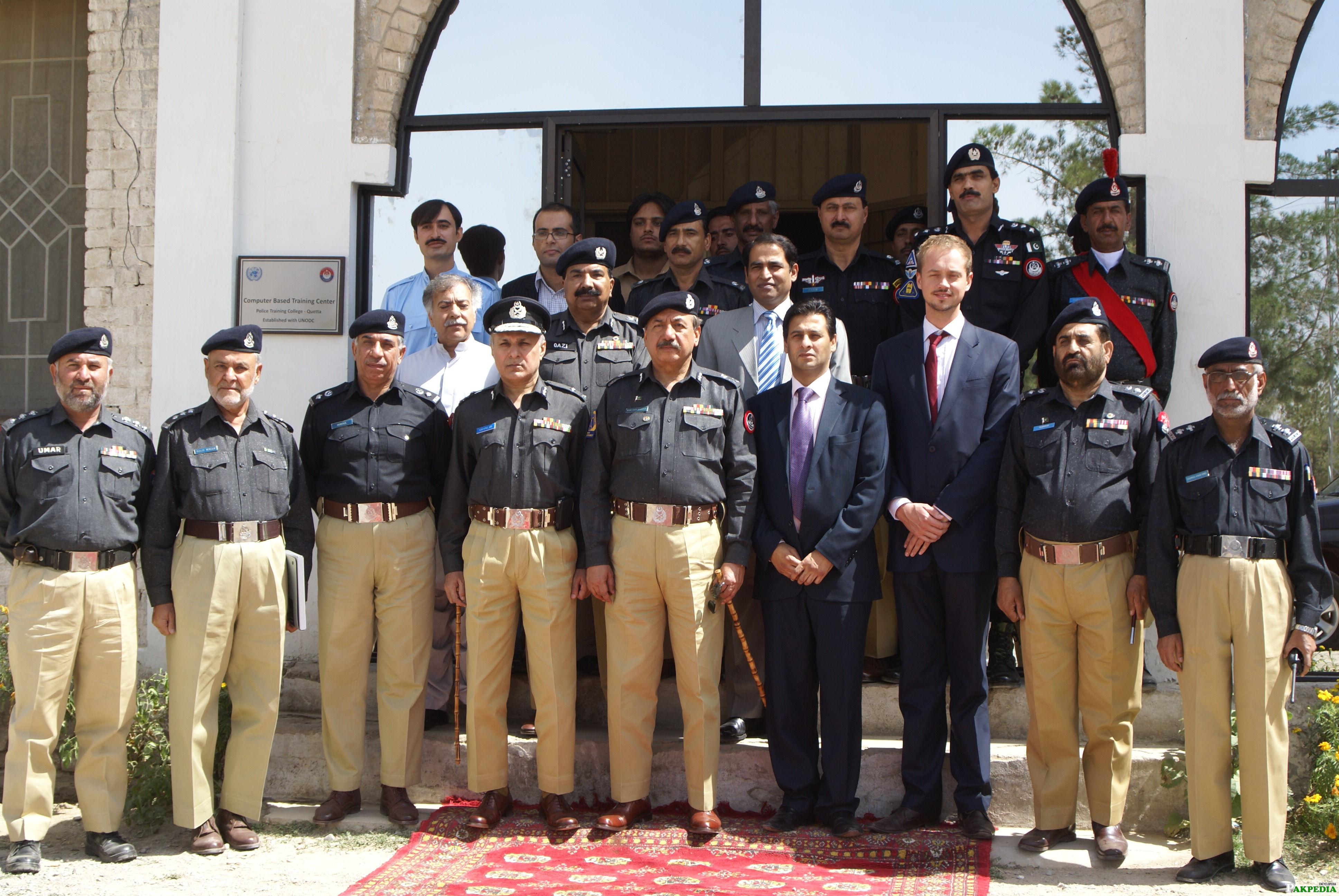 About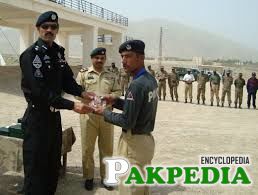 Vision
To be professional, service-oriented and accountable to the people of Balochistan.[3]  Vision –  Vision 
Mission
To fight crime and win public confidence by providing dynamic and effective law enforcement.
Values
Balochistan Police will strive to uphold the following values to promote professionalism and trust:
Integrity
Commitment
Excellence
Accountability
Fairness
History
Balochistan Police is responsible for the law and order situation in mostly urban areas only, which are called A areas. This division has beenplace, in various forms, since the time of the British Raj. Balochistan's rural areas, called B areas, are policed by the Balochistan Levies. The Frontier Corps operates in both areas. This division is seen as a severe handicap by the police as criminals based outside their limited area of jurisdiction can easily plan attacks and run away.The distinction was eliminated by Musharraf, however, it was brought back by the PPP government of 2008 under CM Balochistan Aslam Raisani. The frequent swings in policy obviously do not allow institution-building and hurt the agencies' abilities to deal with crime.[4] About HISTORY – Police
Operational Priorities
Counter terrorism, sectarianism and extremism.[5] Operational Priorities 
Security of sensitive installations, foreigners, and dignitaries
Prevent highway robberies.
Enforce traffic discipline.
Free and prompt registration of cases.
Ensure fair and speedy investigations.
Prompt and professional response in calls for service.
Redressal of public complaints.
Prevent house robberies and street crimes.
Zero tolerance against violence.
Maintain public peace and order.
Promote police-public partnership.
Arrest of criminals and fugitives justice.
Disseminate information to public.
Develop performance indicators and monitoring mechanism.
External accountability before Judiciary, Parliament, Executive and Media.
Administrative Priorities
Internal accountability against corruption and misuse of authority.
Welfare and incentives for police service.
Promote merit and fair-play in internal administration.
Accessibility to force and redressal of their problems.
Ensure security of police officials.
Security of tenures at operational levels.
Emphasis on discipline, training and capacity building.
Up-gradation of police infrastructure.
Take pride in service and make a difference in quality of policing.[6] Administrative Priorities 
Types of Crime
Since Pakistan's post 9/11 involvement in the war on terror, the nature of crime in Balochistan has substantially. Over the last decade, targeted killings, kidnappings for ransom, terrorist attacks, especially sectarian in nature, have risen substantially. For example, in 2013 there were many huge bomb blasts targeting the Hazara community in Quetta as well.[7] Police – SATP htm as various attacks on the police including senior officials.
Others
Equipments
AK47
Heckler
Koch G3
Koch MP5
Beretta M92
various Glock pistols
RPG-7
Tear gas
Riot shields
Flak Jackets
Vehicles
The most common vehicles used by the Sindh Police are:
Toyota Hilux
Toyota Corolla
Mohafiz Internal Security Vehicle
APC Talha