With Asif Ali Zardari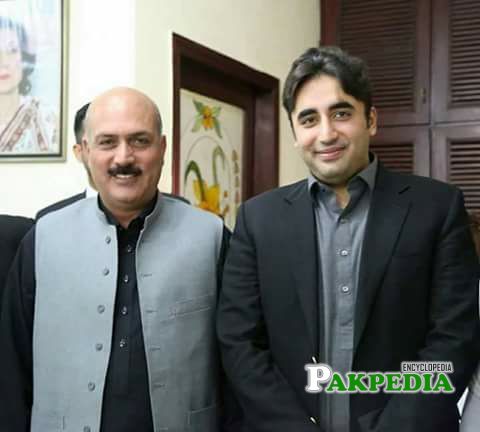 With Bilawal Bhutto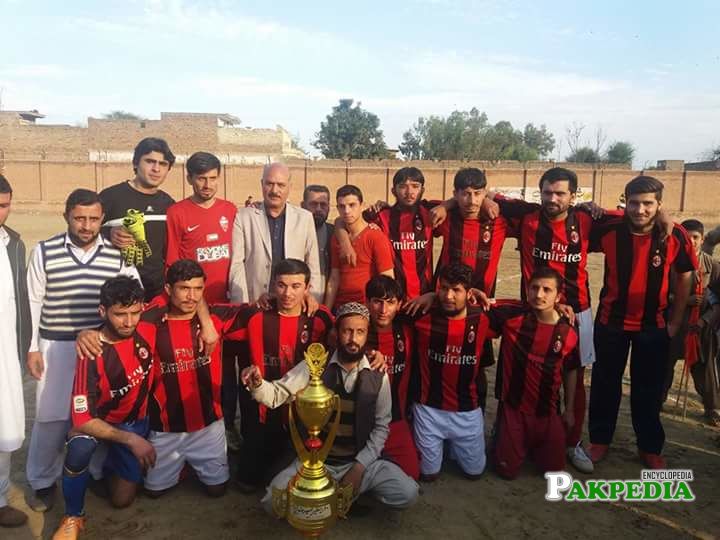 Group Photo with Winning Team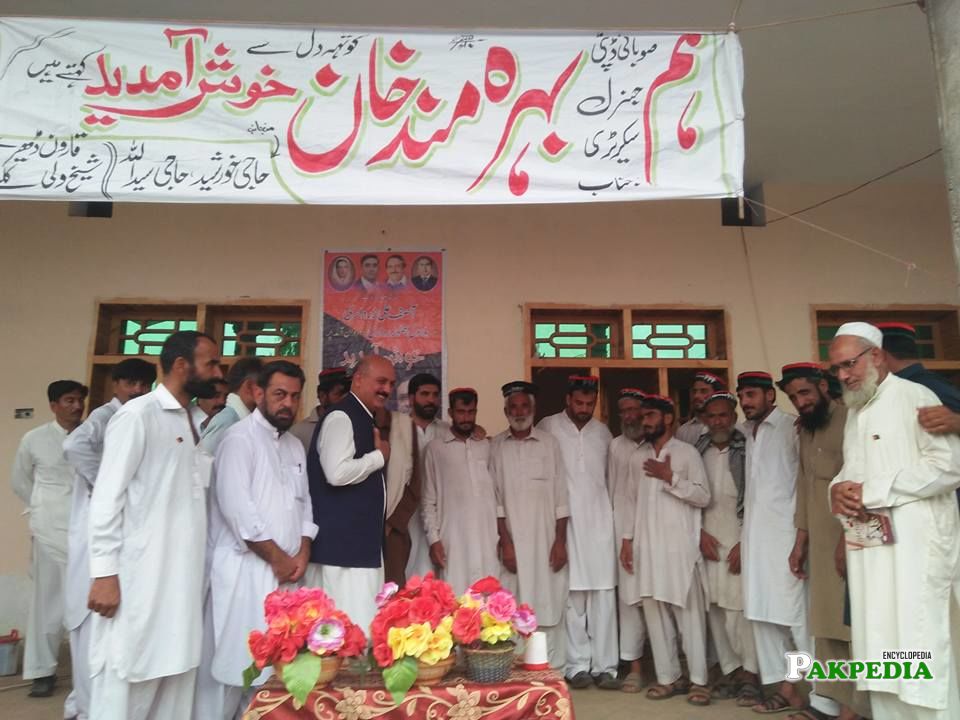 meeting With Other Members and Workers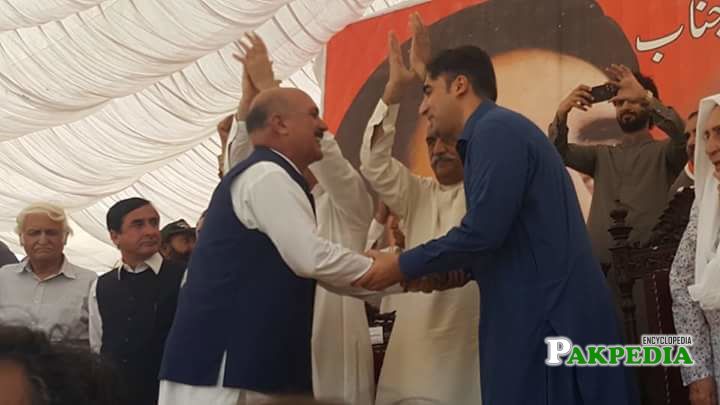 Meeting with Bilawal Bhutto in a Jalsaa
Political Career
10 May 2013 - Independent candidate for NA-34, Lower Dir seat Dr Bahramand has announced to support Mohammad Zamin of
Pakistan People's Party
in the PK-96 constituency.The announcement was made the other day at Zamin Khan's hujra, where Dr Bahramand had gone to offer condolences over the killing of the former's brother, Zahir Shah Khan, in a bomb blast in Maidan.Dr Bahramand said he and his supporters in PK-96 would vote for Zamin Khan as a gesture of sympathy to his family."Though I've withdrawn my candidature from this provincial assembly constituency, I still have a good number of voters here. They all will vote for Zamin Khan on May 11," he said.Dr Bahramand, a former
Jamaat-i-Islami
union council nazim from Maidan, is also contested election from the PK-93 constituency as an independent candidate
[1]
Career
.
Nominated for Senate Election
Pakistan People's Party (PPP), which has seven members in the
Khyber Pakhtunkhwa
Assembly, has nominated four candidates for the Senate election scheduled to be held on March 3.The PPP has nominated
Bahramand Tangi
and Faisal Sakhi Butt to contest for general seats, while
Rubina Khalid
was fielded for women's reserved seats and Dr Nisar for a technocrat seat. Considering it a great honour for him, Bahramand Tangi said he had no words to thank his party's chairman
Asif Ali Zardari
for allotting ticket to him.Being an ordinary worker, Bahramand Tangi said he had been approaching all members in KP Assembly to get their votes and support. However, he said he knew that it was the party leadership would take final decision keeping in view the seat adjustment formula with other parties."We are democrats and believe that success and defeat as well as seat adjustment is part of the game in democratic process," he said, adding; "Let us wait for the leadership's decision, which would clear the existing uncertain situation".
[2]
Nominated for Senate Election